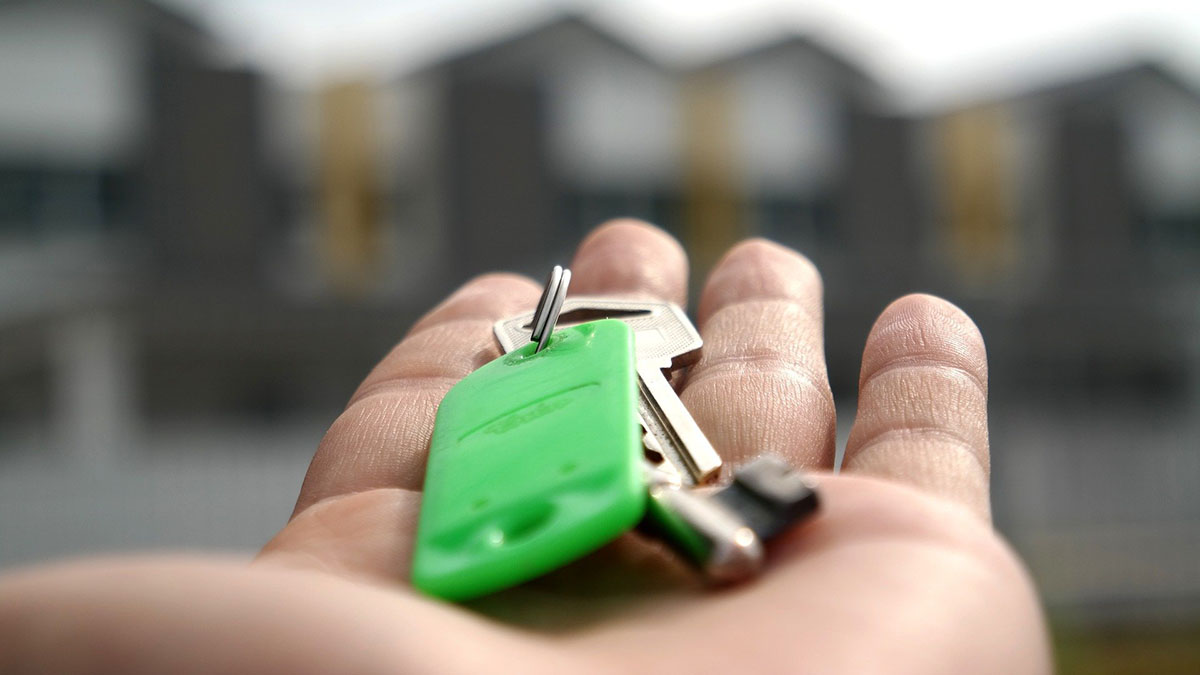 Photo: mastersenaiper / Pixabay
A Hispanic landlord in Las Vegas reportedly shot and killed two tenants because they owed him rent while laughing at them.
A report from the Las Vegas Metropolitan Police Department indicates that 78-year-old Arnoldo Lozano Sánchez shot dead two women and critically wounded a man in the attack on Tuesday morning at the home of the 200 block of West Chicago Avenuenear South Main Street and Las Vegas Boulevard South.
The old man who rented his apartment to multiple people allegedly committed the deeds upset by the delay in paying rent.
"Several days ago, Lozano was upset that the occupants were not paying the rent," reads the police report quoted by the Las Vegas Review Journal.
Witness recommended that the landlord request an eviction order against the tenants
A witness, identified as Adria Ortega, recommended that Lozano Sánchez go to court to request an eviction order against the debtors.
"Ortega suggested that Lozano go to court to evict the people who were living in his house. Lozano Sánchez told the witness that he 'would handle the situation in his own way', the official document adds.
At about 12:23 am on Tuesday, the man would have fired on the tenants. Another of the residents of the building, Carlos López, who was there with his girlfriend, identified as Paula, said that after the shots he saw the old man laughing.
Homemaker enjoyed the shooting attack
"When López looked out of the room, he saw Arnoldo Lozano standing in the hallway smiling and laughing," adds the authorities' report.
When Seferino Reyes, another resident, opened the door to his room, the landlord continued the onslaught.
"Lozano told Reyes that he was not going to be able to escape from him anymore," says the story.
Lozano began to make his way into Reyes's room. Lopez could hear Reyes yelling "no," and Reyes's girlfriend, Dawn, yelling from inside. Later López heard several shots and hid behind the door. Later, López observed Lozano leaving the room smiling and laughing, "the report adds.
When López was leaving the house, he found Paula outside with a gunshot wound. The woman was pronounced dead at the scene.
The names of the other two wounded, one fatally, from the man's attack are unclear.
Lozano Sánchez appeared this Wednesday for a first hearing in the Las Vegas Court of Justice under two counts of murder and one of attempted murder. Judge Joe Bonaventure denied bail to the defendant.
"I don't know what they accuse me of," said Sánchez, through an interpreter, during the court hearing.