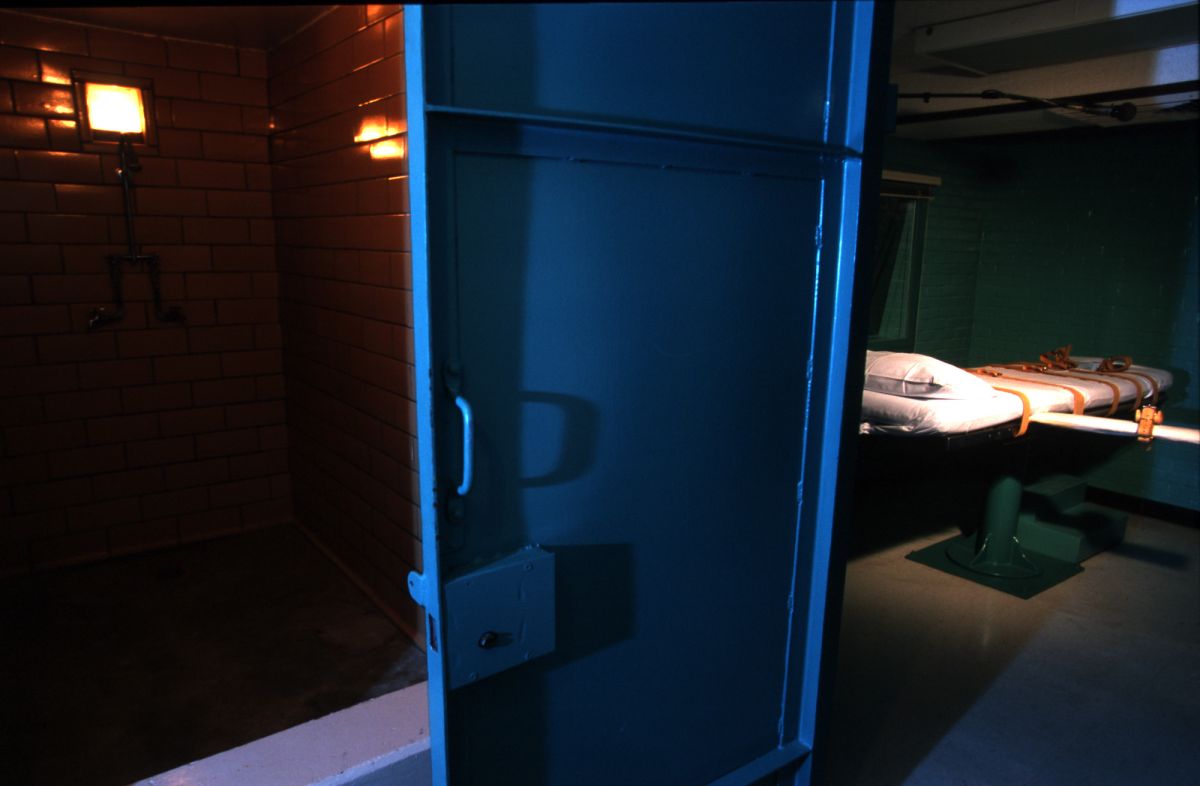 Photo: Joe Raedle / Newsmakers / Getty Images
A Hispanic man sentenced to capital punishment in Texas sued prison officials for not allowing his pastor to lay her hand while they executed him by lethal injection.
The execution of 37-year-old John Henry Ramírez is scheduled for September 8. However, his lawyers argue in the federal lawsuit filed Tuesday in Corpus Christi that officials at the state jail where he is His request was denied for the religious leader to lay hands on him over while he dies.
The Associated Press report indicates that the criminal's defense requests that a federal judge allow Pastor Dana Moore to accompany Ramírez with your hand. The legal recourse claims that Moore has been the convict's religious guide for five years.
The Texas Department of Criminal Justice, which operates the state prison system, said it would not comment on the case.
The lawsuit cites a 2019 case in Texas in which the Supreme Court ordered that, during Patrick Murphy's execution, a Buddhist counselor be allowed access to death row.
To Murphy, convicted of the murder of a police officer in a Dallas suburb, a new execution date has not yet been assigned.
Ramírez's execution has been suspended twice
Ramírez was convicted in 2004 for fatally stabbing Pablo Castro, 45, and clerk at a convenience store in Corpus Christi. Castro allegedly murdered the victim in the middle of a robbery for the ridiculous sum of $ 1.25.
The execution of the Hispanic had already been postponed twice, the first in 2017 due to the lack of a lawyer, and then last September due to the pandemic.