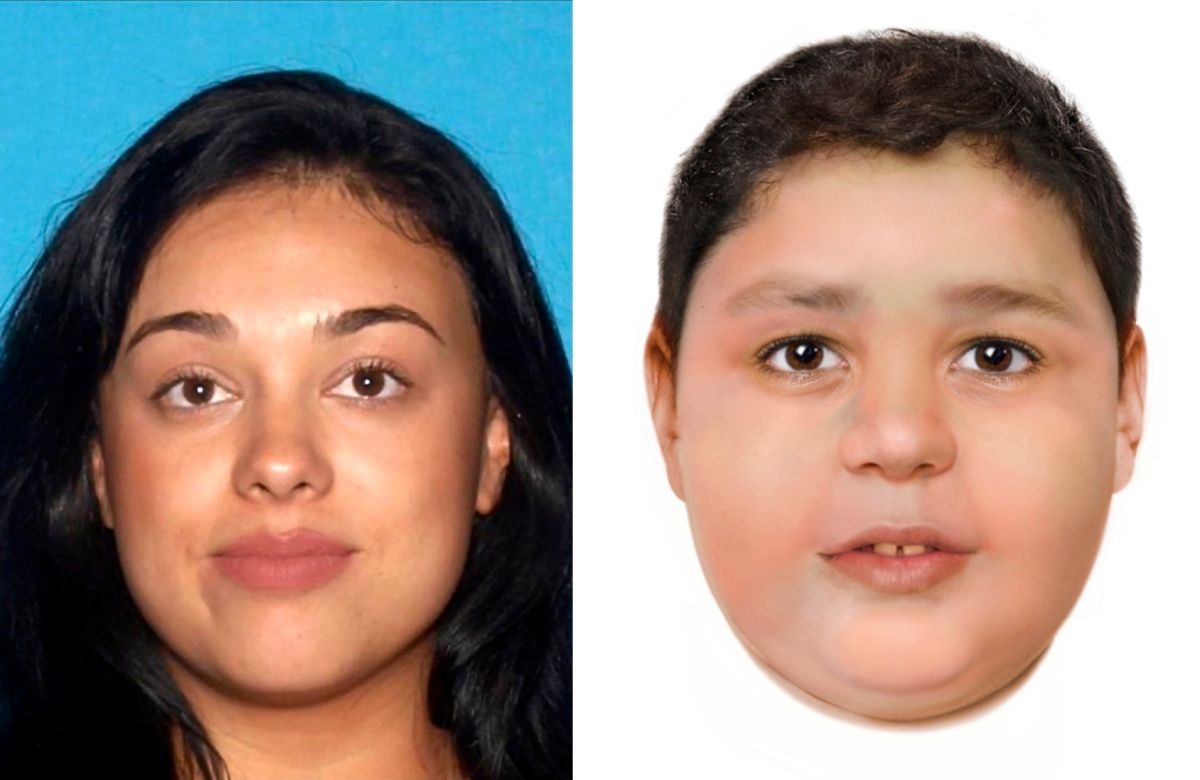 Prosecutors in Las Vegas will soon decide whether to request capital punishment in the case against Samantha Moreno Rodríguez, accused of murdering her 7-year-old son, Liam Husted and throwing his body down a sidewalk.
Las Vegas Review Journal reported that in a virtual hearing last Wednesday, the prosecutor John Giordani, anticipated that within the next month they will determine if they will request punishment against Moreno Rodríguez, 35.
Speaking to investigators who are part of the grand jury transcripts, the defendant indicated that got frustrated with his son while they were walking off the road between Las Vegas and Pahrump.
The body of the minor was found May 28 near Mountain Springs Trailhead.
Mother lost control in the middle of walking with the child
During the walk, Liam, who had autism and speech problems, ran but did not listen to his mother. It was then that the mother shook him, the child fell, hit his head and began to scream like never before.
"She wasn't sure what to do to make him stop crying. The things I used to do to calm him down weren't working, "said Las Vegas Metropolitan Police Department detective Robert Ochsenhirt.
At that time, the woman strangled him for 10 to 15 minutes.
Moreno Rodriguez she was charged with murder.
Before Liam's death, the mother collected her and her son's belongings from the home they shared with the father in San Jose, California, and drove through the south of the state to Las Vegas on May 26.
The alleged intention of the mother was to find a more affordable home.
By the time of the woman's departure, Nicholas Husted was already preparing for the breakup and a custody battle for the minor.
When they hadn't yet identified Liam's remains, the authorities named him "Little Zion" and released digitally enhanced images that helped establish their identity.
The alleged murderer was arrested in Denver, Colorado, while she was having breakfast with a man who has no connection to the case, and whom she had allegedly recently met.
The woman must appear for a new court hearing on August 20.
It may interest you: