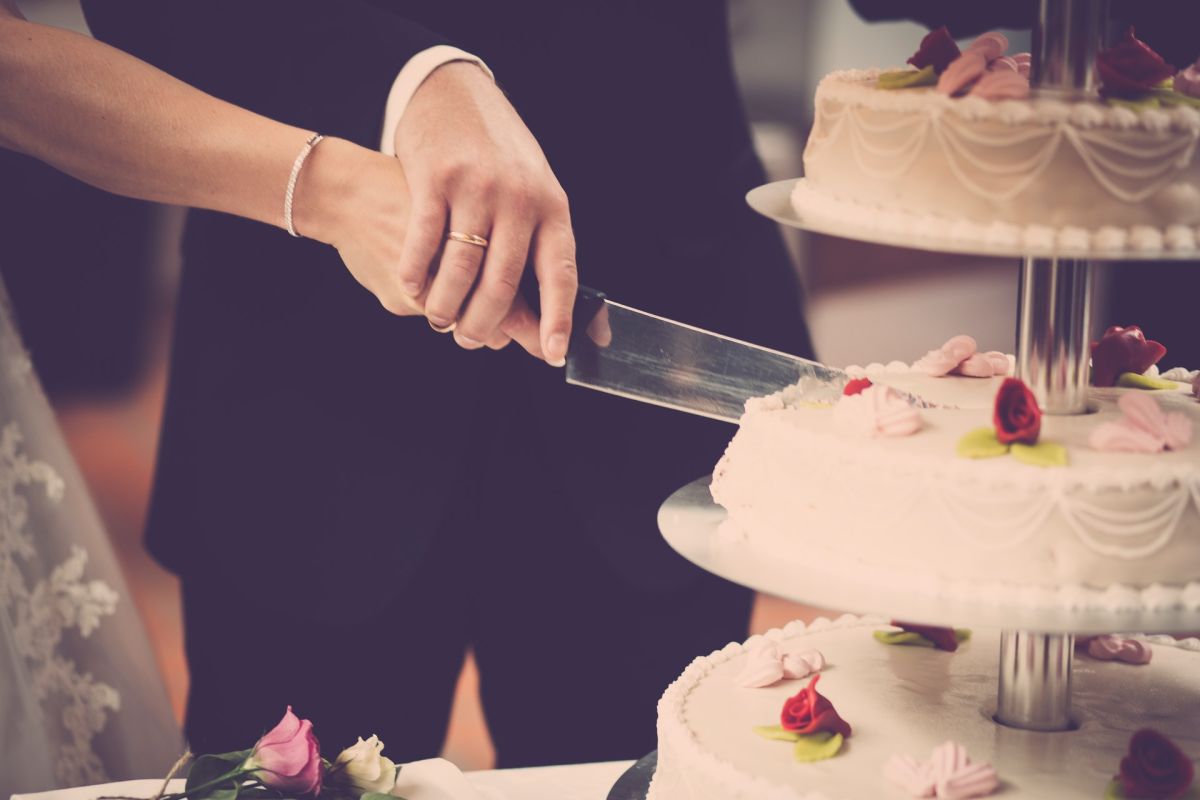 Photo: Rene Asmussen / Pexels
The suspect in fatally running over a Hispanic woman as he was leaving his wedding party in Utah was arrested.
Manaure González-Rea, 36, is the suspect of hitting Angélica Gabrielle Jiménez Dhondup while she was traveling in another vehicle through Salt Lake City in the early hours of Saturday.
The woman drove home from the reception where the activity took place when the accident occurred, according to the Utah Department of Public Safety.
Her husband, with whom she had started a relationship since high school, was not in the car at the time of the accident.
A 20-year-old girl who was traveling as a passenger in the car that Jiménez Dhondup was driving was taken to hospital with minor injuries.
Suspect was drunk at the time of the incident
Authorities indicated that González-Rea was under the influence of alcohol and was driving in the opposite direction on Interstate 15 in a Toyota pickup when the victim's car, a Corolla, struck.
González-Rea's car overturned and the tires were up.
Photos from the scene show the driver's seat side of Dhondup's vehicle completely destroyed and multiple beer cans scattered on the highway.
It is unclear where the cans came from.
Irresponsible driver fled the scene in stolen truck
The alleged perpetrator fled the scene with a truck that he stole from a witness who stopped to help.
The man was later stopped on the highway by patrol cars.
The victim had two biological children and a girl who had adopted a week ago, according to a GoFundMe account that seeks to raise funds for funeral expenses.
Gonzalez-Rea remains detained without bail in the Salt Lake County Jail.
The man faces charges of automobile manslaughter with criminal negligence, driving under the influence, theft, reckless driving, among others.