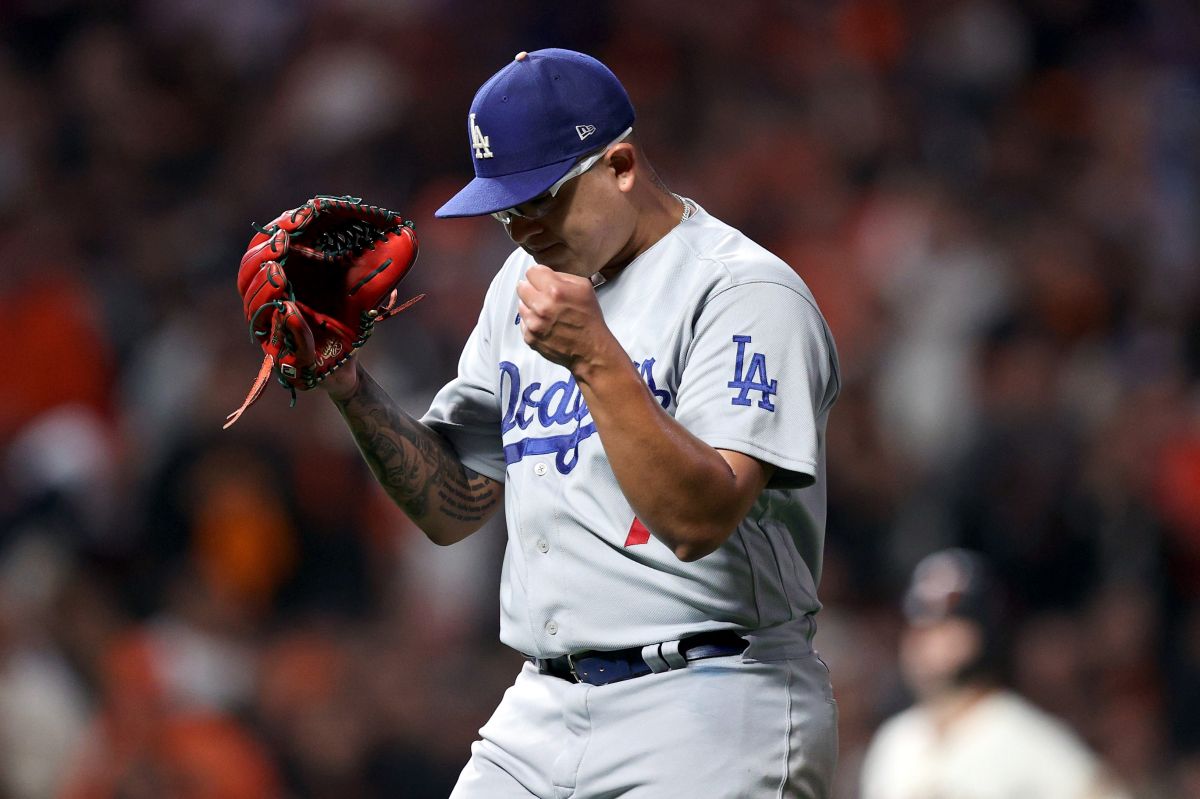 The 25-year-old Mexican Julio Urías became the youngest pitcher to win a playoff game after Dodgers win over San Francisco, as part of game two of the National League Division Series.
Uriah live the best moment of his career and that has served him to beat several records. the night of the second of October became the youngest Mexican with 20 wins in the MLB.
Now check another item again in the history books with a tremendous job achieved against the San Francisco Giants in a night that will remain to be remembered.
In five innings the Mexican pallowed one run and three hitsHe also fanned an RBI single in the second inning, helping the Dodgers tie the tie with a 9-2 victory.
At the close of inning 6 Los Angeles they increased their lead considerably. Cody Bellinger he hit a hit to center field that allowed him to score two runs for the Dodgers.
Then Pollick scored another double to the left sector and running backs Bellinger and Chris Taylor scored, closing the episode with a 6-2 score.
Then in the 8th inning the Dodgers they sentenced the game thanks to a homerun by Smith and a hit by Matt Beaty per allowed Taylor to score again.
Game 3 of the series will take place Monday night at 6:37 p.m. at the Dodgers' home.
Le may be of interest:
The legend of Julio Urías in the playoffs grows: he leads the Dodgers with his arm and his bat to stop the Giants
The Mexican Julio Urías shines with the Los Angeles Dodgers and revealed that he wants to put his name next to that of the legendary Fernando Valenzuela




Source-laopinion.com