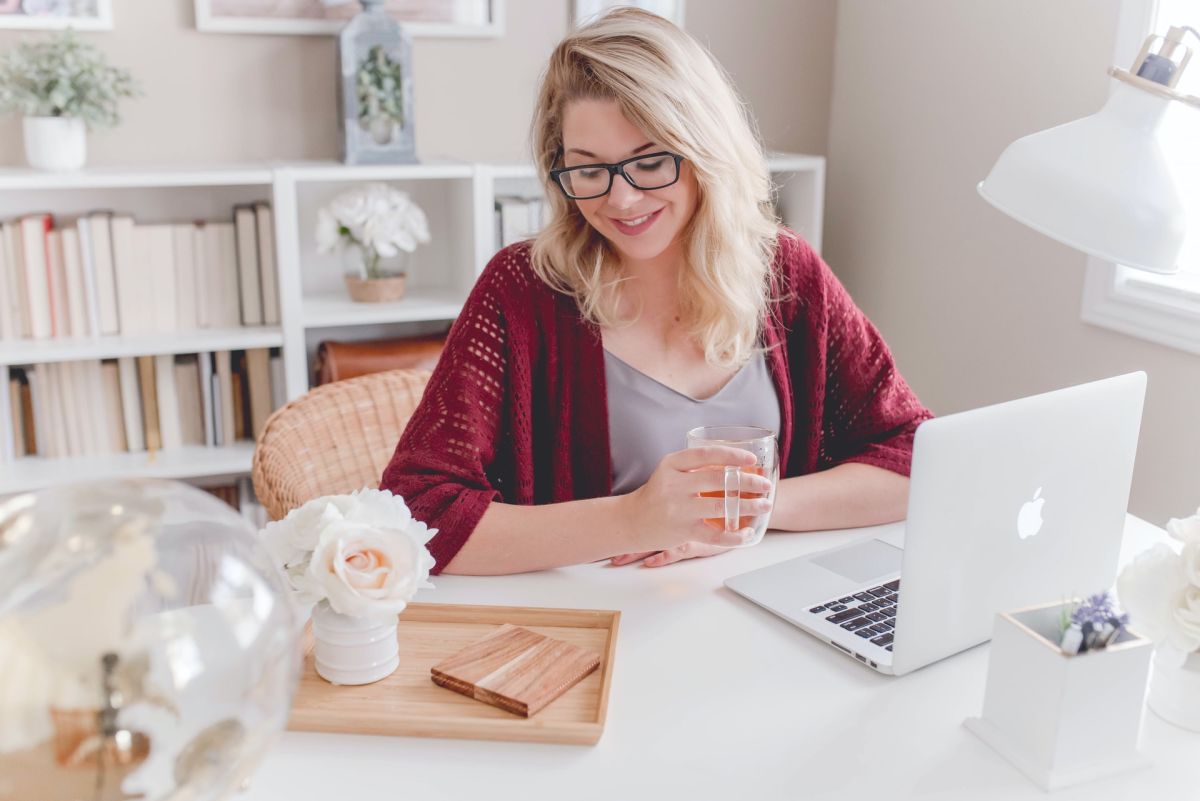 Photo: Paige Cody / Unsplash
Despite the fact that vaccination is advanced throughout the country, as well as that there are various employment opportunities with good benefits, a large percentage of Americans who work remotely do not plan to return to the workplace. The pandemic has accustomed them to working from home.
According to a Breeze survey of 1,000 people, remote workers want their home office – they would even accept a pay cut or give up employer benefits to avoid returning to their workplace.
The study found that almost two-thirds of remote workers or those seeking a job with this characteristic are willing to accept a 5% pay cut to work from home. Even 53% are willing to work 10 more hours per week.
In addition, one in four expressed that even a 15% pay cut would be an acceptable compensation, while 15% of those consulted are willing to sacrifice a quarter of their salary to avoid going to the office.
Colin Nabity, CEO and co-founder of Breeze, told Yahoo Finance Live that "remote work is becoming a new benefit for employees". Nabity added that "employers need to look at this holistically to realize that flexible work environments are important to compete."
Beyond the study, currently millions of Americans realized that working remotely allows them to carry out various activities that were previously not possible due to being in an office and due to the transfers that these imply for citizens, for this reason the survey results are not surprising.
Various companies, especially technology companies, have been more flexible with these job trends that were made more visible by the coronavirus pandemic. Thus, firms such as Google, Twitter or Facebook have opened their employees to work remotely for several days.
Many large tech companies, including Google, Facebook and Twitter, have reportedly cut wages for workers who choose to work from home permanently and move or live in less expensive areas.
Breeze stated that 46% of workers are willing to give up a quarter of their paid time off, while 15% of workers would change it just for being away. In addition, the 39% would substitute their health benefits for not returning to the office, while 36% would give up their retirement plan.
You may also be interested in: COVID: companies in the United States that require proof of vaccination