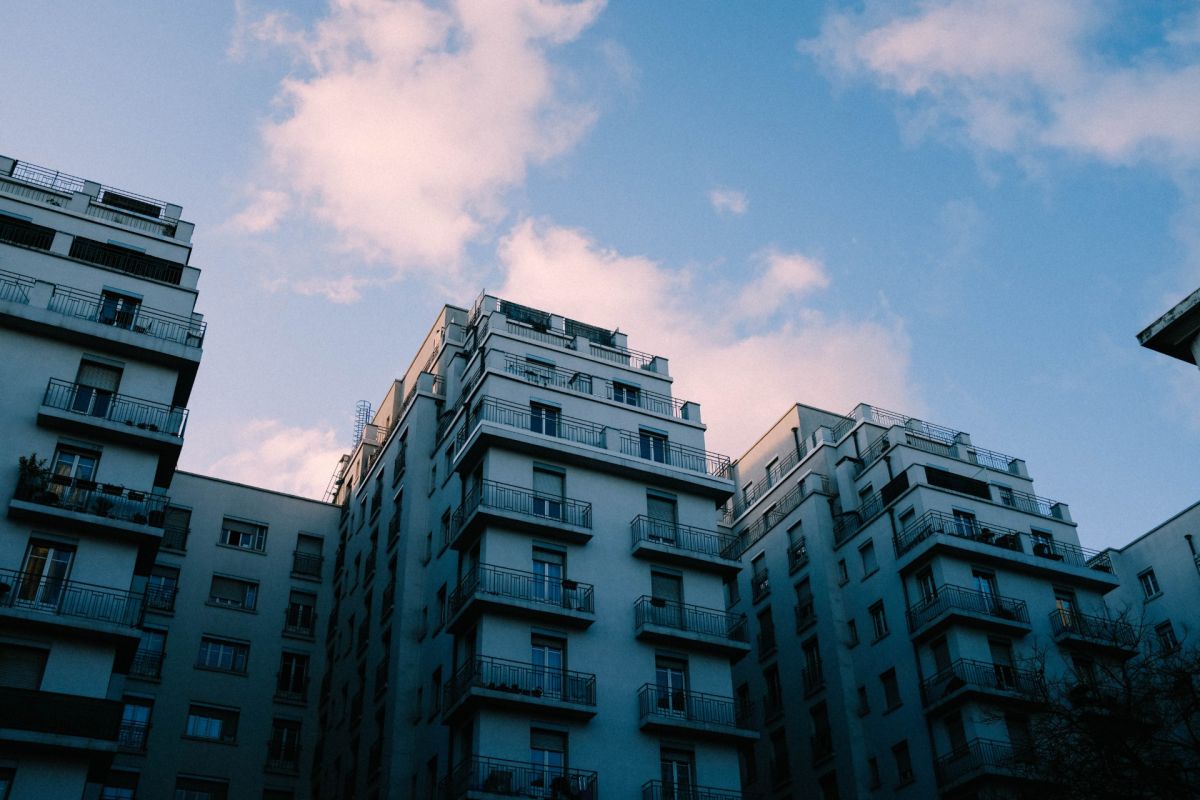 Photo: Adrien Olichon / Pexels
The implementation of the new moratorium that prevents evictions, has not been well seen by the owners of the properties that rent their properties. For more than 17 months, property owners have had to abide by federal executive orders to delay paying their tenants' rents.
With this new restriction, owners can undertake, once again, legal actions to reverse the new mandate, which stipulates that property owners cannot exercise legal action for those who have been late in payments, at least until October 3, the date that this new mandate expires.
According to CBS, the new eviction moratorium announced by the Centers for Disease Control and Prevention (CDC) could face the Supreme Court, where a judge in late June warned the administration not to act further. without the explicit approval of Congress. Which suggests that those who celebrate the moratorium still cannot claim victory.
As of yesterday, it became known that, for example, Alabama state homeowners, whose attempt to lift the previous pause on evictions failed, have returned to federal court in Washington, asking an order allowing evictions to resume.
According to the Politico portal, the National Association of Realtors, from the Alabama and Georgia section, filed a motion in federal court to overturn the ban that the CDC gave this week.
According to politician, real estate groups, in their legal argument, warned that their members face substantial financial losses from the moratorium, said the CDC gave in to political pressure from Democrats when they revived that the ban on evictions was already going to be a reality despite warnings from judges, who said the agency lacked the power to enforce it.
The annoyance of the property owners has to do with the fact that not all the funds that the federal government authorized to release for the help of rent payments have been released. Despite the fact that this was approved months ago, the money is not circulating, this has had an impact on property owners seek to take legal action to proceed with evictions.
Congressmen are likely to face a race against time to find ways to free up $ 46.5 billion in rental assistance, which was designed to support tenants and make landlords resourceful, but has faced serious state and local bottlenecks.
The legislative recess is just around the corner, if Congressmen do not look for a way to relieve homeowners, we will probably see more lawsuits in federal courts not only from areas like Alabama and Georgia, but from various points all over. the country and this situation can create a real problem for the Biden administration.
You may also be interested: Report reveals that economic inequality has deepened in 40 years in the United States