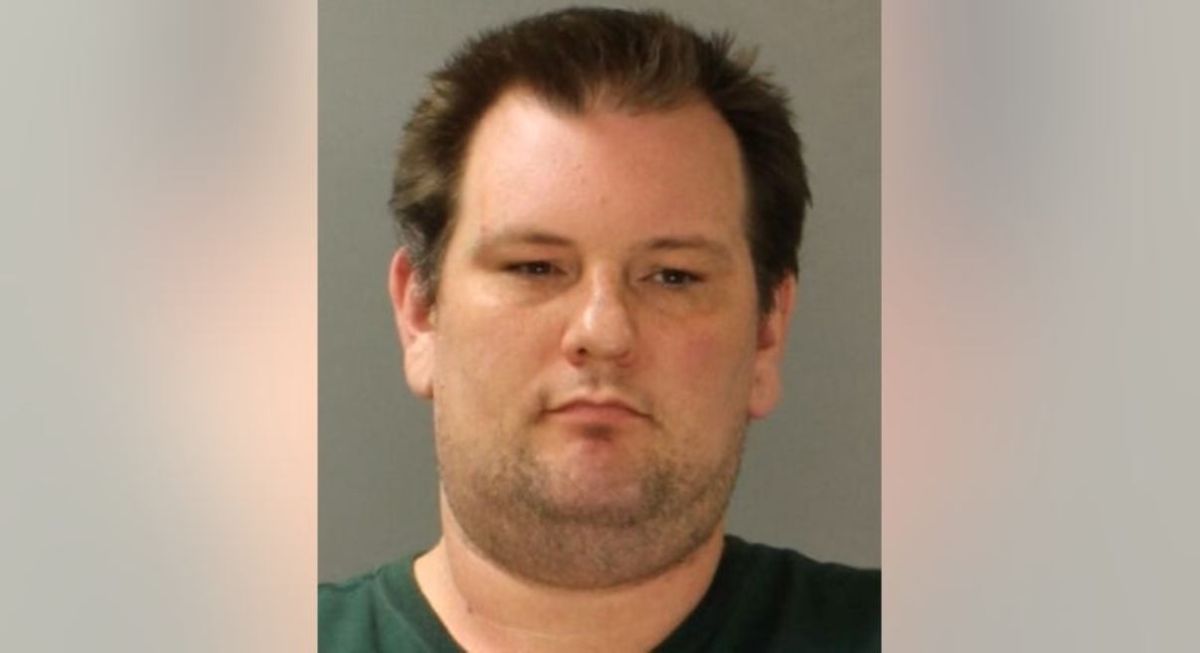 Photo: Lancaster Bureau of Police / Courtesy
Donald Meshey Jr. faces murder charges after a human head was found in the freezer at his family's home and a dismembered body on a bed, in Lancaster, Pennsylvania.
Meshey Jr., 32, also faces charges of tampering with or fabricating physical evidence and abusing a corpse. He was arrested on Wednesday, and the next day an autopsy identified the victim as his father, Donald Meshey Sr. (67), stabbed to death, reported Fox News.
Lancaster authorities were alerted by a woman who called and claimed that the defendant had informed her that there was a "corpse" in one of the beds and a head hidden in a freezer, corresponding to a family member, police said in a press release.
Officers went to the home and spoke with Meshey Jr., who escorted them inside and took out of the freezer what appeared to be a human head to show you. Later, he admitted to stabbing his father for 2-3 minutes with a knife and then dismembering the body.
The severed head was kept on a white plate in the freezer and Meshey Jr. used a hand saw to mutilate his father's body, court documents show. It is not clear the motive for the crime, when the victim died and if other people lived there.
A Pennsylvania man allegedly led police to his father's severed head that he kept on a dinner plate in a freezer. https://t.co/iu6QtKCEWb

– Fox5NY (@ fox5ny) August 14, 2021