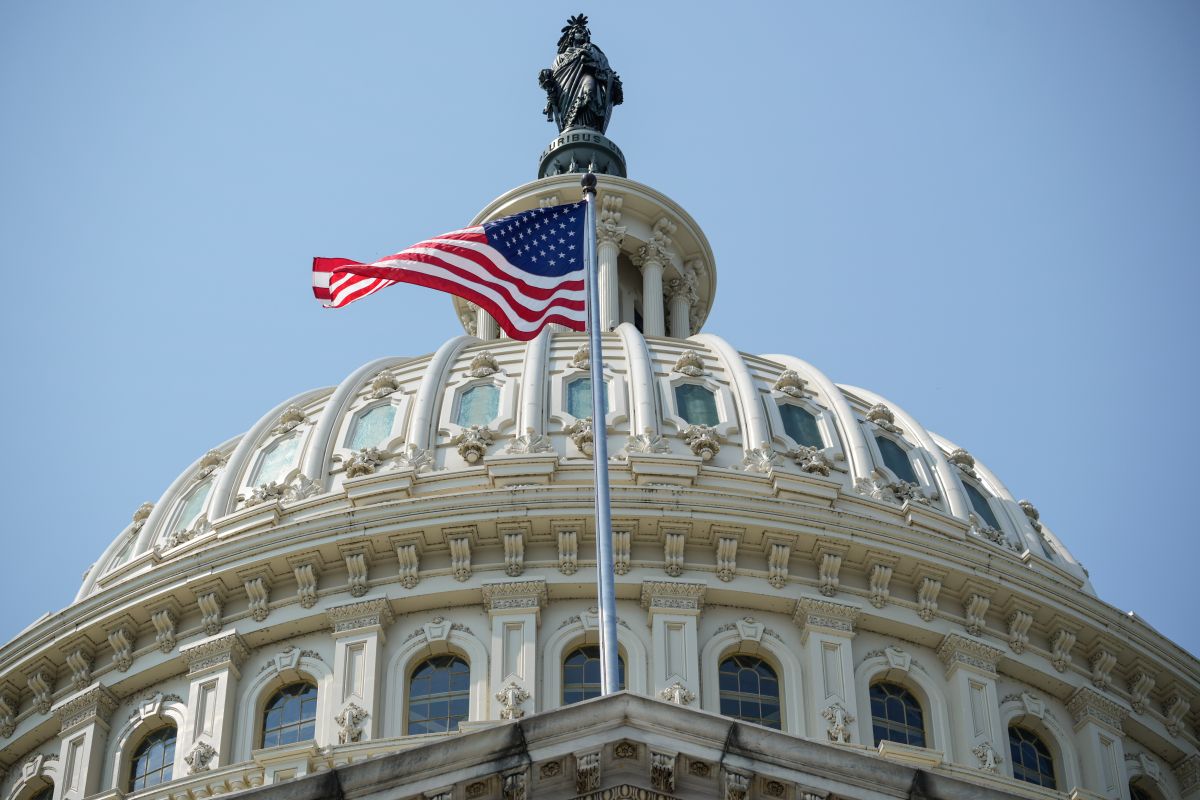 Photo: Drew Angerer / Getty Images
This Monday the Democrats of the House of Representatives detailed information about the tax increases for corporations and wealthy individuals, which will aim to finance the social safety net and climate policy that require $ 3.5 billion to implement, CNBC published.
According to a summary published by the Tax Drafting Ways and Means Committee, the plan calls for maximum corporate and individual tax rates of 26.5% and 39.6%, respectively. As well as a 3% surcharge on individual income over $ 5 million and a 25% capital gains tax.
It is not specified by how much the taxes would increase and if the new income would offset the total investment in social programs. What is foreseeable is that the fiscal proposals change before the Democrats draft the final bill that they hope to pass in the next few weeks.
According to the information, the House tax plan would not go as far as President Joe Biden initially hoped, who had requested a 28% corporate tax and a capital gains rate of 39.6%.
Remember that President Joe Biden has promised not to raise taxes on anyone who makes less than $ 400,000 a year.
According to the information, progress is expected to reverse the Republican tax cuts of 2017. The corporate rate would be raised to 26.5%, after the Republican Party reduced it from 35% to 21%.
There is also speculation that Democrats will restore the top individual rate to 39.6% after Republicans lowered it to 37%.
Under the House Democratic plan, the maximum corporate rate would apply to income above $ 5 million. Where the first $ 400,000 in income would be taxed at a rate of 18%.
Additionally, a 21% rate would apply to corporate income between $ 400,000 and $ 5 million.
The plan would invest nearly $ 79 billion in IRS taxes to increase the revenue collected.
Democrats intend to use the new revenue to fund child care expansions, paid leave, pre-K education, public health insurance plans, home tax credits and green energy incentives, among other investments that are part of the Biden administration's agenda.
You may also like:
Walmart denies fake news that it will accept cryptocurrency Litecoin as a form of payment
McDonald's presents McPlant, its new vegan burger
VIDEO: American woman humiliates Mexican workers who asked her to wear a mask in Little Ceasars: "They should go back to the farm"