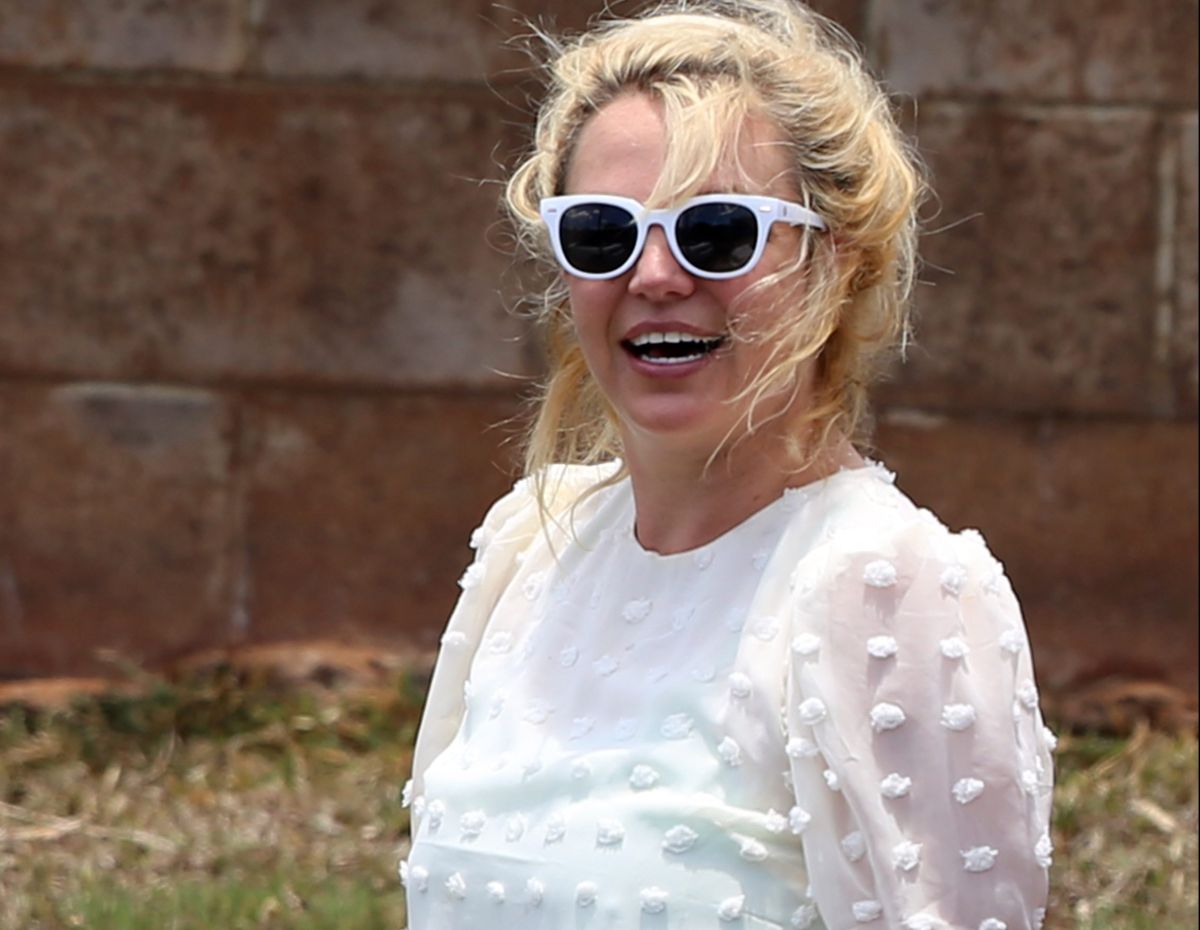 Photo: Mega. / Grosby Group
When it was believed that the problems of singer Britney Spears They had come to an end, because we were wrong. It turns out that the police department of the ventura county opened an investigation into the pop star for an alleged minor assault. Apparently a housekeeper accused her of allegedly hitting her while arguing.
Apparently this woman, whose name is unknown, presented a complaint against Britney Spears where she says he beat her. To be charged with a minor offense, an official agent must be present or there must be signs of physical violence which, according to the Sheriff of the ventura countyEric Buschow does not exist. Even so, he did not give details of what the report that he will initiate dictates the investigation against the singer.
The LA Times contacted part of the Britney Spears, but they refused to comment on it. However, TMZ says that a source close to the singer says that the discussion started over a pet of the same and something with a cell phone that Britney supposedly wanted to destroy. Anyway he pointed out that this investigation it would not proceed because there is no conclusive proof.
This occurs days after the father of Britney Spears, Jamie Spears, will agree to resign from the legal guardianship he has led for 13 years. Same where the singer has supposedly been deprived of her freedom and has been controlled from her earnings in the music industry to the clothes she wears and the friends and partner that she has been able to have during that time.
Britney Spears told the judge that he hopes his father will end up in jail and pay for the years of life that he alleges Pop princess, he lost due to the control exercised by his father as guardian as well as others who have belonged to the team of people who watch over his interests.
Recently Britney Spears caused a stir on social networks by uploading a photo to Instagram where she appears wearing a thong and covering her breasts with her hands making a sexy topless. But at the same time he sent a powerful message with the image. The same is feeling free and wanting to do what you please without asking permission and without fear of being judged.
The next hearing of Britney Spears where his lawyers will face off with his father Jamie Spears and his legal team in the short is scheduled for next September 27.