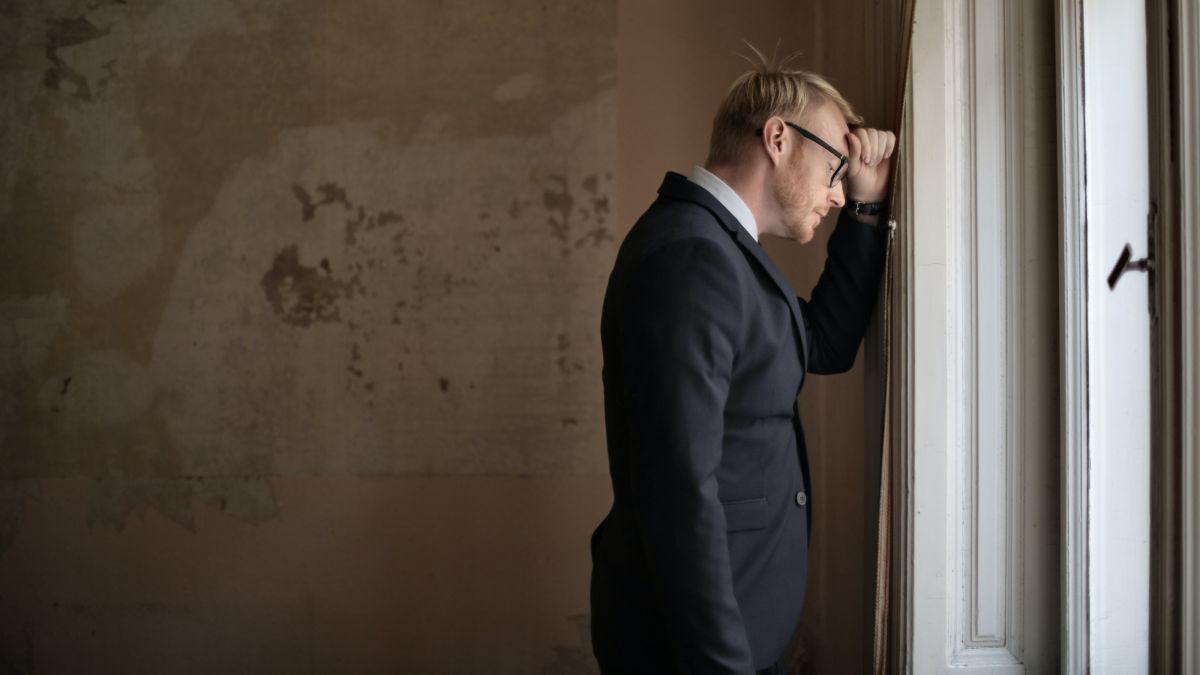 Photo: Andrea Piacquadio / Pexels
America's rental homeowners are raising the price of their rents as activity returns to normal across the country.
The new data shows that the rental price has increased by 11.4% between January and July 2021as owners are trying to recover money lost after having a difficult 2020 due to the pandemic. In the same time period, rent increased just 3% between 2017 and 2019.
Even when there were drops in rental prices during the height of the pandemic, data collected by the housing rental listing platform, Apartment List, revealed there was a 9.4% increase compared to pre-pandemic data. That is, before March 2020.
On average, nationwide family units cost $ 1,244.
Rent is increasing both in coastal cities and in major places across the country. In fact, rental price growth in 2021 is outpacing the average growth from 2017 to 2019 in 98 of the 100 largest cities in the United States.
On the other hand, the increase in workers' wages has remained relatively stagnant in the country, and could even have decreased if inflation is taken into account.
Real wages, which measure income after factoring in the costs of goods and services Americans need, fell nearly 2% on average last month compared to 2020, as reported by Yahoo!
The price hike was also revealed when the nationwide eviction stay expired last week. That is to say that, until that moment, the owners could not remove their tenants for non-payment.
However, landlords are now allowed to evict tenants who cannot pay. Given this, the Biden administration issued a last-minute emergency extension, but it is limited in scope and time.
In fact, Police forces across the country are preparing to conduct eviction raids. In New Orleans, eviction officers had to get vaccinated against COVID-19 to prepare for the high number of evictions they predict they will do.
Some states, like New York, have implemented rent support programs to help those who lost income to the pandemic and cannot pay back rent from being evicted.
However, this support is not reaching all who need it. As an illustrative data. New York State Senator Brian Kavanagh, chairman of the Senate housing committee, said the program has helped just six dozen households, out of more than 160,000 applicants.
–You may also be interested in: Vanguard will pay its workers $ 1,000 to get the COVID-19 vaccine