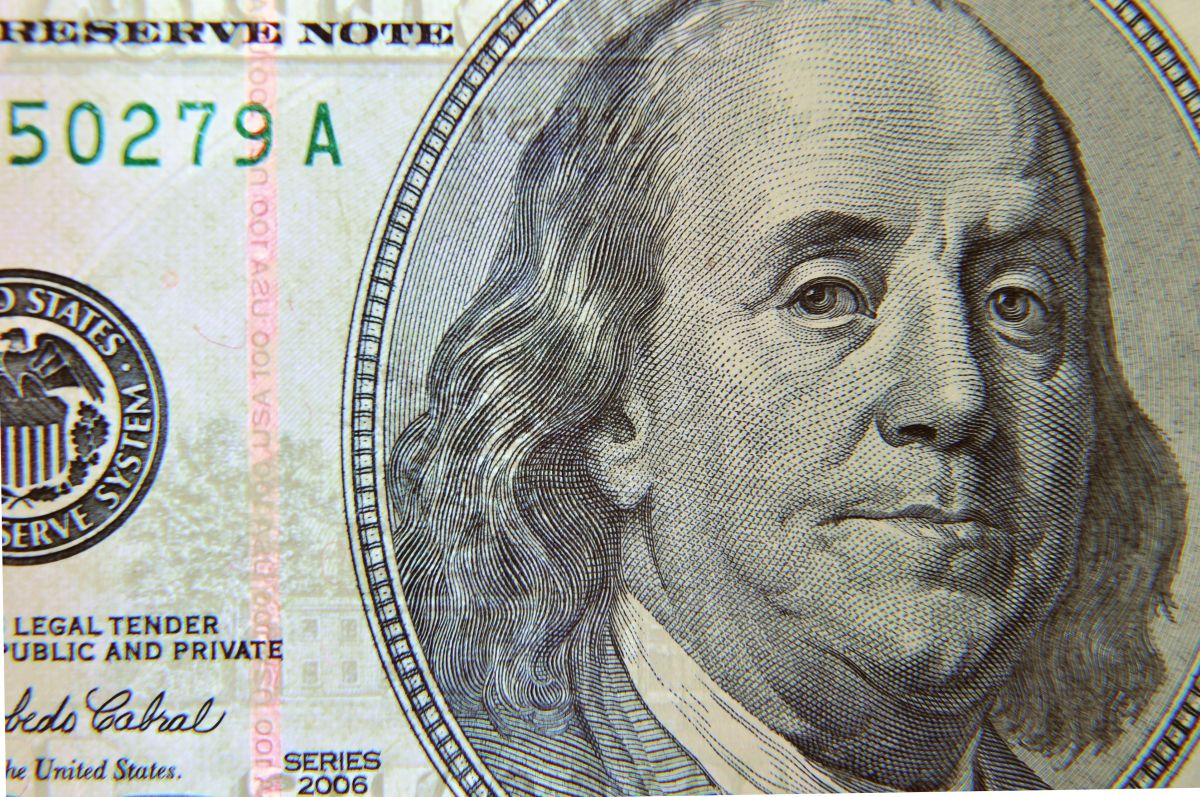 The dollar continues to lose ground, it has done so every day so far this week. This Thursday the dollar is trading in Mexico at 19.91 pesos per dollar unit. This means a session with an appreciation for the peso of 2.3 cents.
Markets reacted slightly to figures released by the US Department of Labor that revealed a drop in weekly demand for unemployment benefits. The result exceeded expectations with 340,000 subsidy claims, while at least 345,000 claims were expected. It should be remembered that the previous week it was 353,000, which meant an increase for that week.
At a bank window, for the purchase of the dollar the price was kept at 19.67 units of pesos and for the sale 20.14 Mexican pesos per US currency.
It is the fifth consecutive day in which the peso has gained ground against the dollar. Follow the movement of the dollar against the Mexican peso in real time, use the comparators to find the best exchange rate.