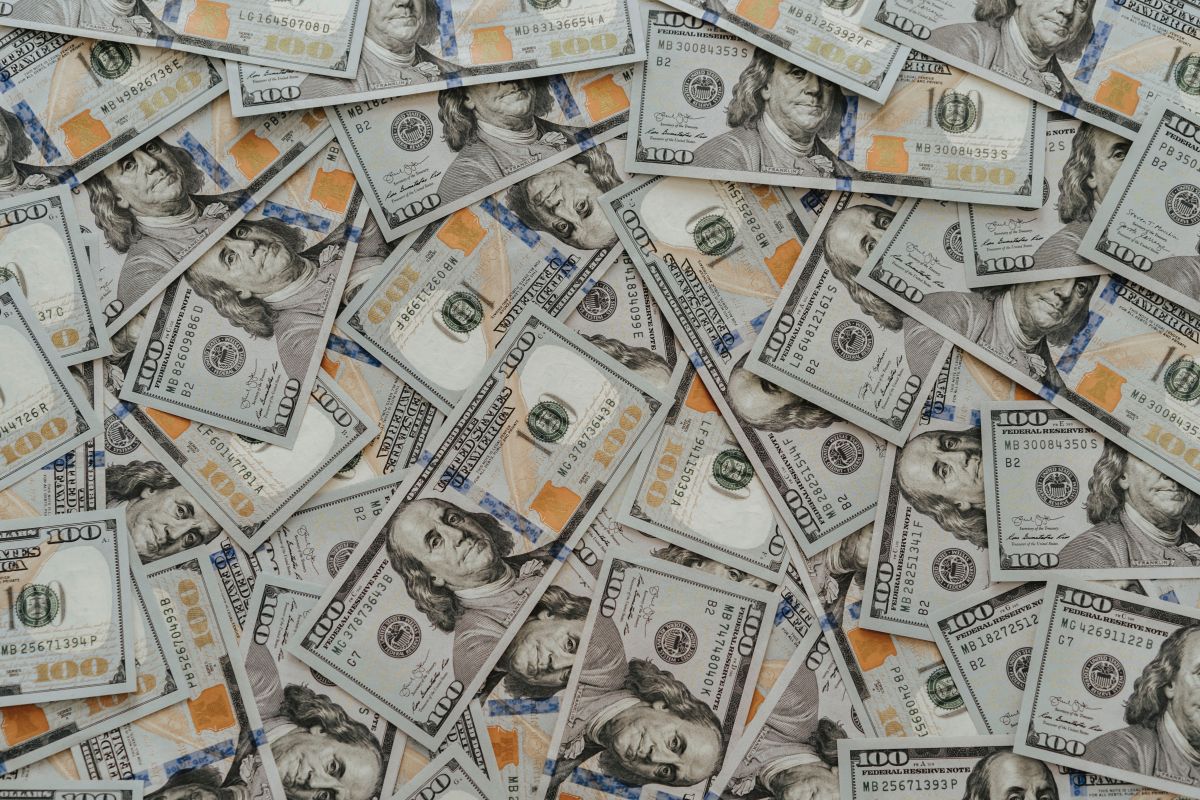 Photo: Photo by Olia Danilevich from Pexels. / Pexels
This Monday, August 30, the price of the dollar in Mexico is trading with a downward trend but above the 20 barrier, with an exchange rate of 20.13 pesos per dollar unit.
At the bank window, the exchange rate is stable compared to the one at the close of the session on Friday; for the purchase of the dollar the price was kept at 19.90 units of pesos and for sale 20.37 Mexican pesos per US currency.
On Friday, Jerome Powell was expected to speak at the Jackson Hole Symposium, where central bankers met to analyze the economy and monetary policies.
Powell confirmed that the United States' economic recovery is ongoing and he assured that he is in no hurry to modify, for the moment, any monetary policy. And he didn't touch on when the central bank will cut asset purchases.
The president of the Fed promised caution against the rise in interest rates. Too Powell is convinced that high inflation will finally subside.
Follow the movement of the dollar against the Mexican peso in real time, use comparators to find the best exchange rate: