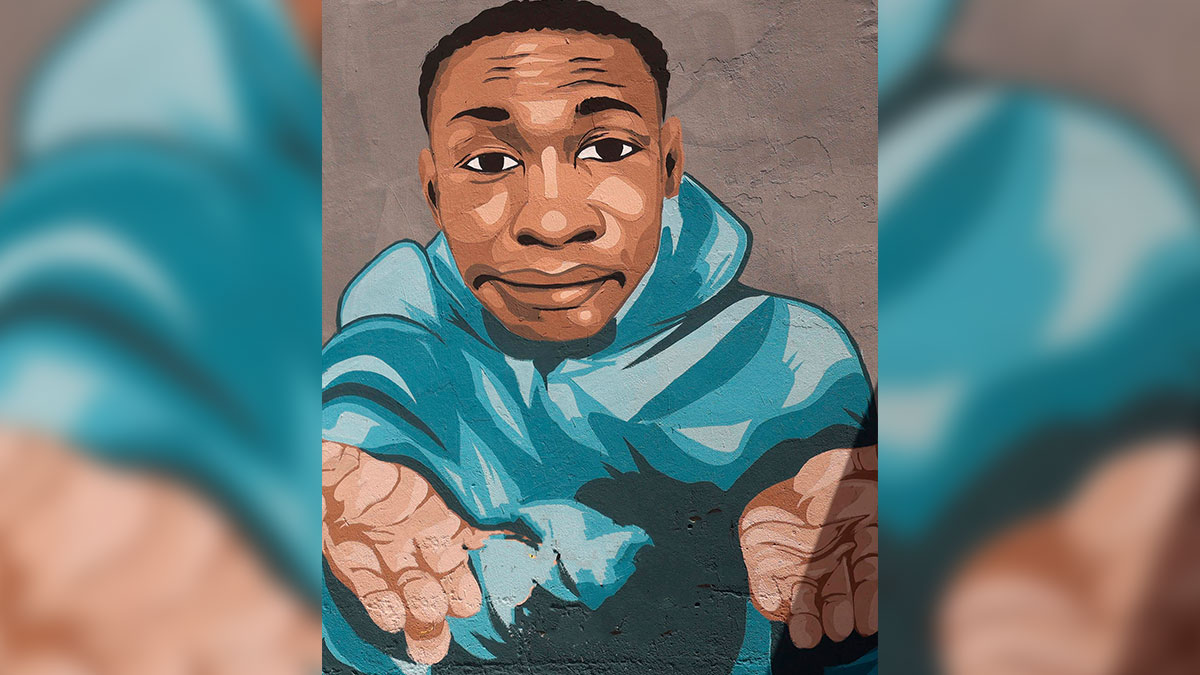 Photo: MOHAMMED ABED / AFP / Getty Images
Khaby Lame is the second most followed person on TikTok, having so far more than 100 million followers. The top person is Charli D'Amelio, who was the first TikToker to earn 100 million followers. Of course, if Lame continues to grow at the rate he is going, he could catch up with it very soon.
And it is that Khaby Lame has become an internet sensation and thanks to this he could be taking up to $ 20,000 dollars per publication.
Khaby Lame is dedicated to making videos where he sees TIkTok's fashion trends and tricks and makes fun of them showing how ridiculous some can be.
Khaby shows how useless these tricks are that some people teach to supposedly make people's lives easier.
Khaby rose to fame last year, just as he had lost his job due to the coronavirus pandemic. Because of this, he started creating content on TikTok and people responded positively to his videos.
The famous TikToker is Italian, although he is originally from Senegal, West Africa and currently lives in Turin, which is the capital of Piedmont in northern Italy.
Since he became really famous last year, Khaby's personal fortune has also increased. The 21-year-old is currently estimated to have between $ 1 million and $ 2 million., as reported in the LAD Bible.
It is known that once the followers of a TikToker reach the thousands, they can begin to monetize their content on the platform, in the same way that it is done on Instagram and YouTube.
Some companies pay between $ 200 and $ 20,000 to advertise on these influencer videos.. The price depends on the influence of each individual, and Khaby is at the highest level at the moment.
Khaby Lame is estimated to be able to earn between $ 50,461- $ 84,102 per post, simply for poking fun at the ridiculous tricks on TikTok.
Lame has nearly 85,000 followers on his Twitter account and more than 35 million followers on Instagram.
–You may also be interested in: McDonald's: he spills a Coca-Cola in the self-service and now he demands them