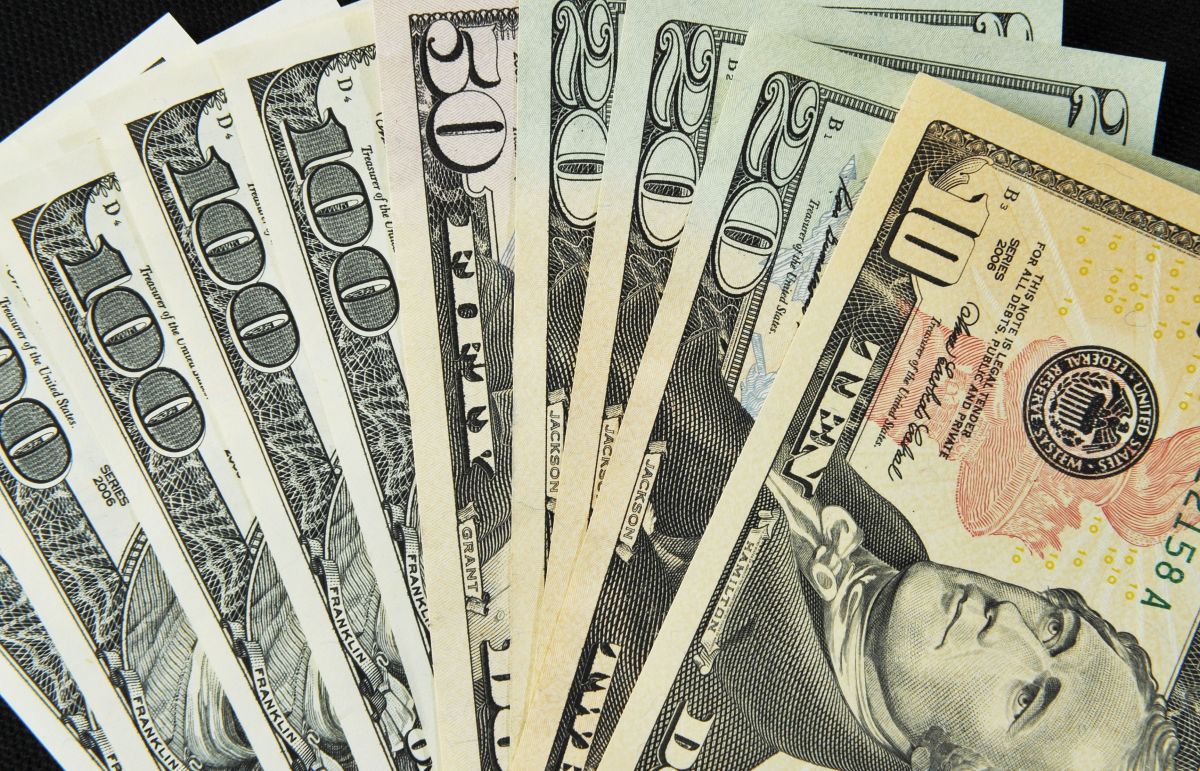 Photo: PAUL J. RICHARDS / AFP via Getty Images). / Getty Images
The dollar remains positive in its price against the Mexican peso, however it does not exceed the 20 barrier. This Thursday the exchange rate marks a price of 19.88 units per dollar.
Although if we compare with the close of the exchange market at the end of Wednesday, the peso today appreciates by about 5.1 cents.
The peso starts the session with an appreciation of 0.25% or 5.1 cents, trading around 19.89 pesos per dollar, with the exchange rate touching a minimum of 19.8771 and a maximum of 19.9671 pesos per dollar.

– Gabriela Siller Pagaza (@GabySillerP) September 9, 2021
At a bank window, for the purchase, the dollar today is quoted at a price of 19.65 units of pesos and for the sale 20.12 Mexican pesos for US currency. The exchange rate underwent only slight movements since the close of yesterday, after the government's draft budget for 2022 was released in Mexico.
Follow the movement of the dollar against the Mexican peso in real time, use the comparators to find the best exchange rate: