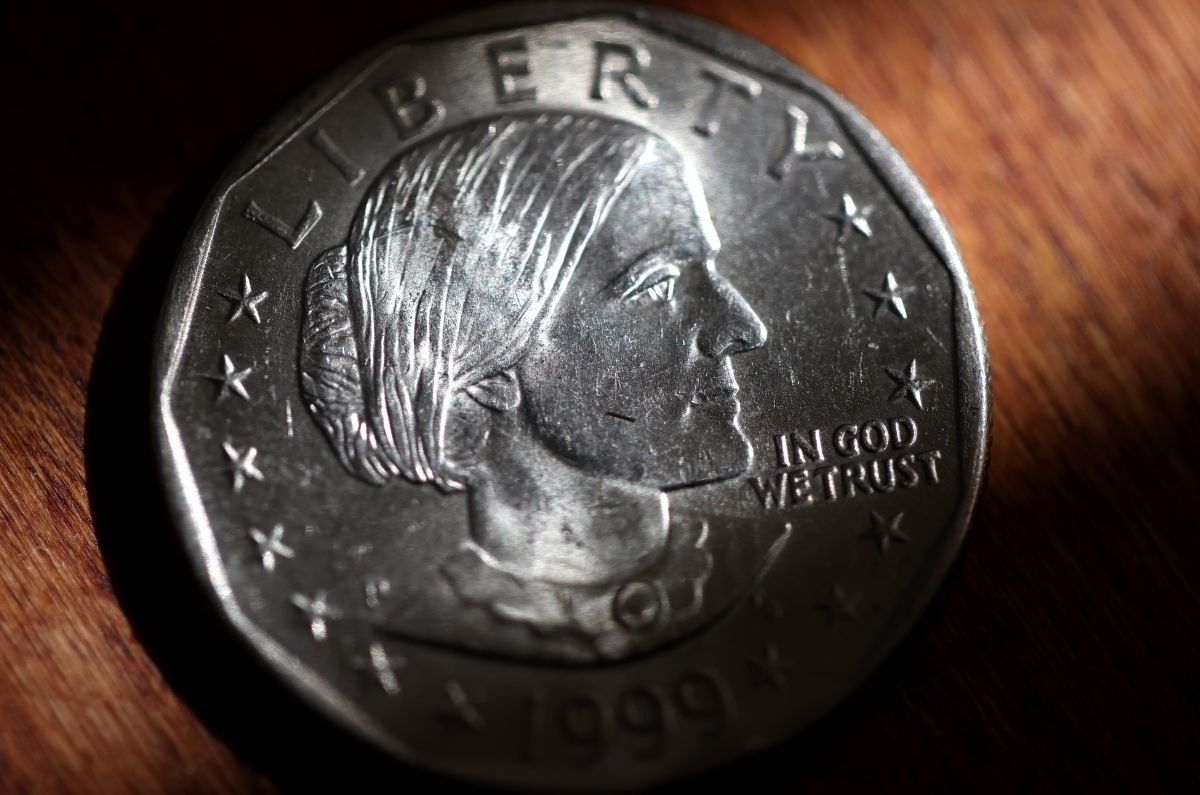 Photo: (Photo Illustration by Justin Sullivan / Getty Images). / Getty Images
This Friday the price of the dollar in Mexico is quoted at 20.19 pesos per unit, which implies that there was not much movement since yesterday but there was a slight setback.
At a bank window, the exchange rate has not changed since yesterday, and for the purchase the dollar is priced at 19.95 units of pesos and for the sale 20.42 Mexican pesos per US currency.
Since yesterday there is caution regarding the speech expected today Friday from the president of the Federal Reserve, Jerome Powell and Janet Yellen at the Jackson Hole symposium, the annual meeting of bankers in which top executives meet to reflect on the economy and monetary policy.
Analysts expect Powell to offer clues as to when the central bank will begin its reduction in monetary stimulus; Although there are no guarantees that it will expose the tapering process, it is rather believed that this may be for the month of September.
Follow the movement of the dollar against the Mexican peso in real time, use the comparators to find the best exchange rate: