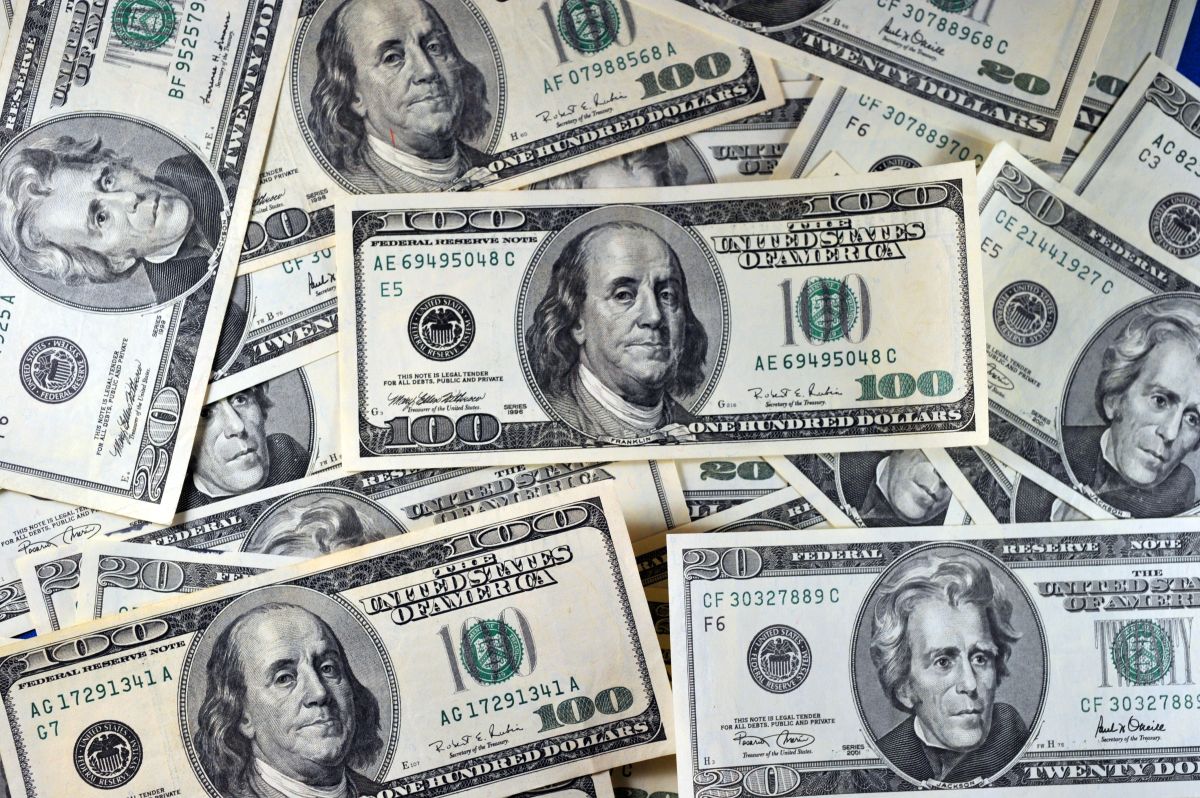 Photo: by KAREN BLEIER / AFP via Getty Images). / AFP / Getty Images
This Monday The dollar begins its price against the Mexican currency, in positive territory, with a value of 20.28 units of peso per dollar. In the same way that it closed the day of the previous week, and continuing over the barrier of 20.
At a bank window, for the purchase the Mexican currency is quoted at 20.03 pesos per dollar and for the sale the price is 20.53 pesos per green currency.
The Mexican peso accumulated a depreciation of 2.19% or 43.3 cents on the dollar the previous week. Experts insist that the threat of the Delta variant of Covid-19 puts markets on hold again, and has created some doubts that resurface about a less flexible monetary policy by the Federal Reserve.
There is also the fear that the US economy will lose momentum, however it is not expected to be so serious. Experts believe that the country has investors and consumers who have confidence in economic growth.
Follow the movement of the dollar against the Mexican peso in real time, use the comparators to find the best exchange rate:
**
You may also like: Record number of remittances from the United States to Mexico raise suspicions about money laundering