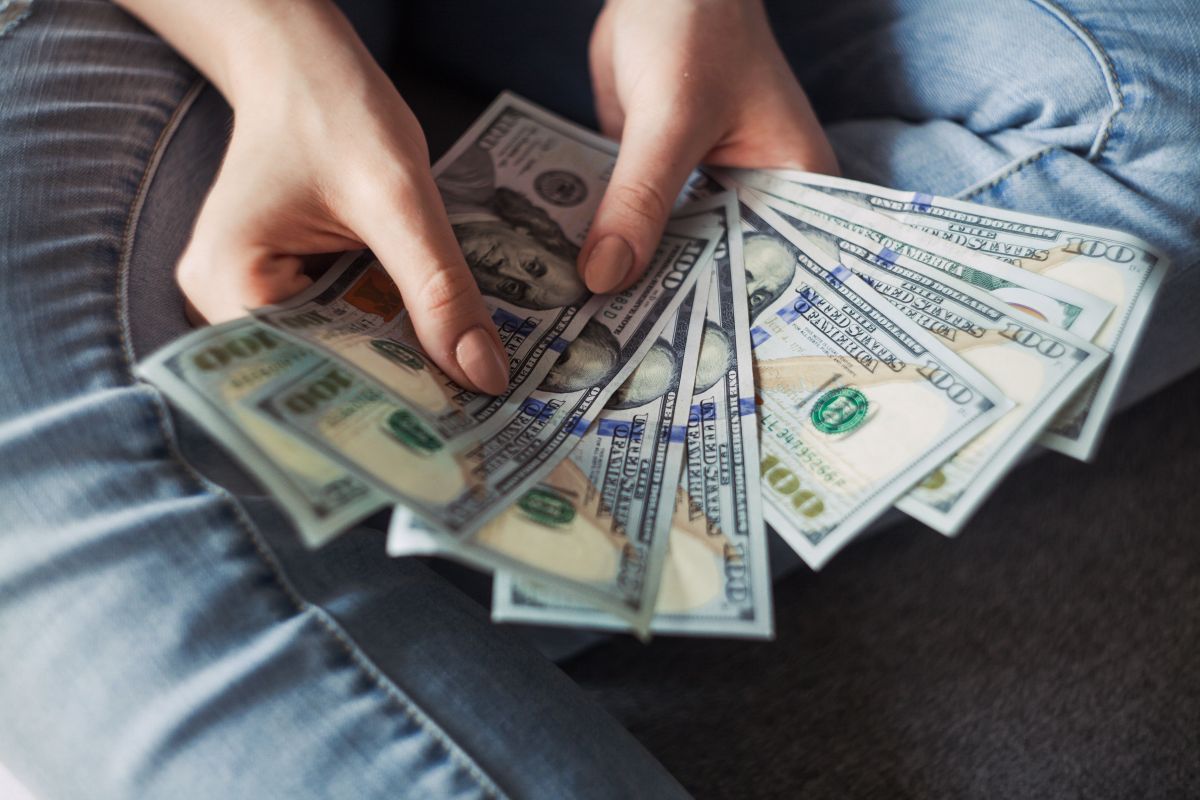 Photo: Photo by Alexander Mils from Pexels / Pexels
This Tuesday, August 24, The US currency falls a bit in value, and is trading at 20.23 units of pesos per dollar. But at the bank window, for the purchase the Mexican currency is quoted at 19.99 pesos per dollar and for the sale the price is 20.47 pesos per green currency.
The previous week the Mexican peso accumulated a depreciation of 2.19% or 43.3 cents on the dollar. And the US currency remained above the 20 barrier until yesterday.
The threat of the Delta variant of Covid-19 puts the markets on hold again, and some doubts that reappear about a less flexible monetary policy by the Federal Reserve.
Follow the movement of the dollar against the Mexican peso in real time, use the comparators to find the best exchange rate:
**