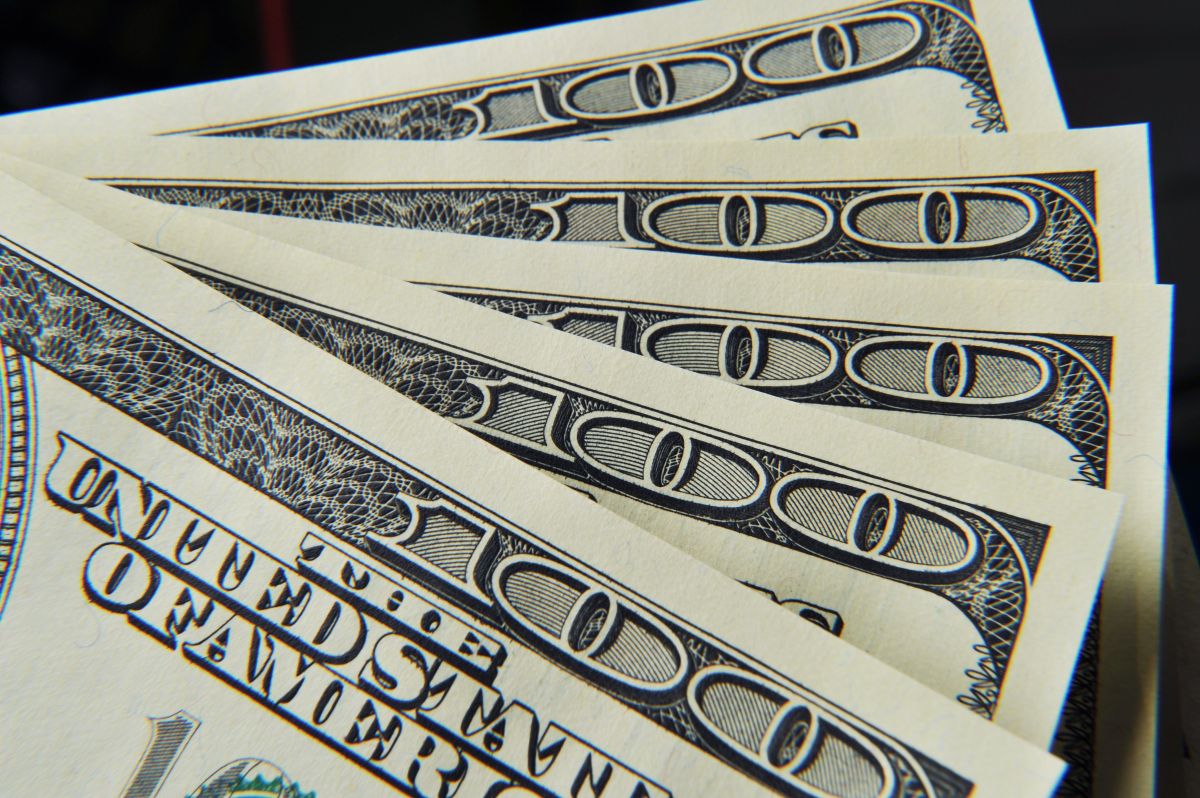 Photo: PAUL J. RICHARDS / AFP / Getty Images
This Monday the dollar begins the week in Mexico in decline, the price today is 19.78 units per green currency. An almost imperceptible negative difference with respect to the price on Friday.
At the bank window, for the purchase the Mexican currency is quoted at 19.55 units per dollar and for the sale the price is 20.02 pesos per green currency.
Economic data from the Federal Reserve report indicates that inflation will remain high and there will be a persistent increase. Inflation will be above the Fed's target of 2% per year.
Follow the movement of the dollar against the Mexican peso in real time, use comparators to find the best exchange rate:
**