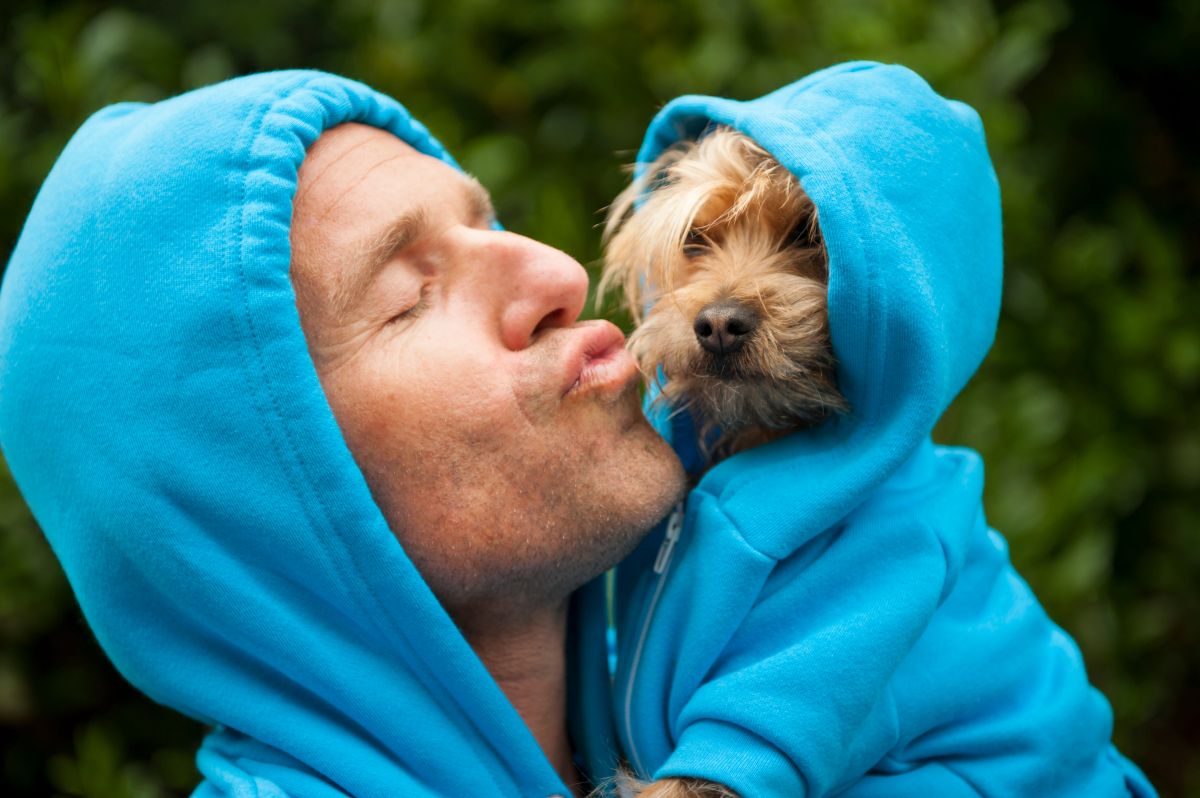 Now what the coronavirus pandemic has forced us to stay at home longer, over the course of more than a year, surely it has been a valuable time for you and your pet, discovering in him that he is the perfect company that is so much needed.
On August 26 in the United States the National Dog Day is celebrated, a date in which we can take advantage of to repay a little so much love and loyalty that our dogs give us every day.
However, little by little there are people who are returning to normality, what has caused people again leave home to do your daily activities while the dogs should be left alone at home, something that can be difficult for pets after spending much of their time in the last year with their owners.
Those who are in this moment of transition with their dogs, Alexa, the famous Amazon tool brings great surprises regarding National Dog Day, which could be useful to everyone.
Alexa will help you, despite the distance, to take care of your dog and that your pet is active and entertained while you are not at home, thanks to different devices that can be linked to this Amazon function in order to take care of them from afar , interact virtually, learn more about them, or help them feel calm and relaxed.
A relaxing atmosphere
Dogs can pick up and feel the same stress levels as humans. Some are easily startled and irritated by loud sounds like fireworks, the barking of other dogs, or noisy cars. Help calm them down with Alexa, even when you are not at home, by asking him to play music specially created to suit your puppy's mood across devices including the Echo Show 5, Echo Show 8, and Echo Show 10 that you have at home.
All you need to do is say, "Alexa, put Puppy Jams on." This will play a list of music chosen by iHeartRadio especially for canines with all kinds of melodies backed by science to help our pets stress.
Talk and see your dog from afar
Use the Alexa Drop-In feature or view cameras through the Alexa app on any Echo Show device to monitor and talk to your dog at home. Whether you want to watch their antics while you're away from home or just say hello, your pup will love hearing your voice through this feature.
Learn and know more about your dog
If you want more information, hear some curious and funny dog ​​information, or get tips to make your pet's life easier, say to Alexa the following phrases: "Alexa, what is your favorite dog?", "Alexa, give me information curious about dogs ".
And you can also set reminders to take him for a walk or exercise by simply saying: "Alexa, remind me to take _____ for a walk (add the name of your puppy) at 6 in the afternoon."
Also on Amazon you will find several food dispensers that are compatible with Alexa and that will help you feed your dog remotely and with the help of your cell phone, as well as other smart accessories that will make their day to day easier.
You are interested in:
How to prevent overweight in pets?
Tutorial on how to use Echo Auto to have Amazon Alexa in your car