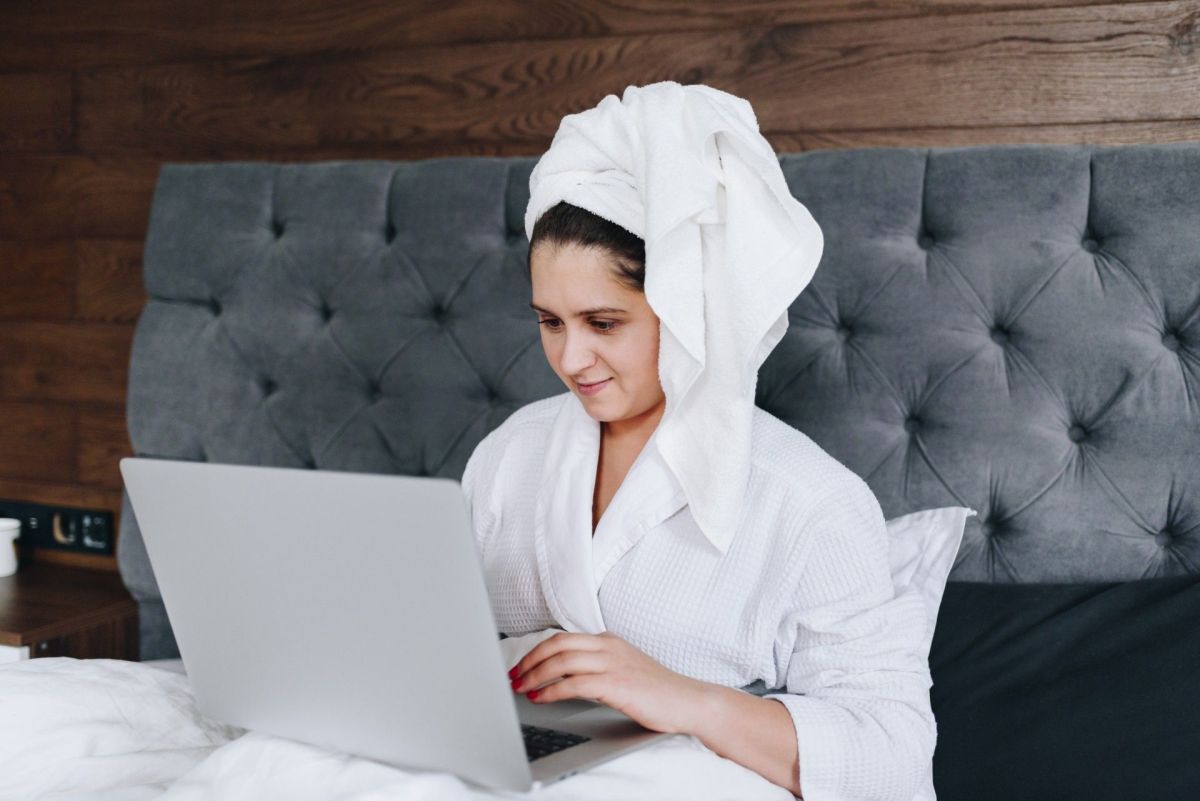 Photo: Anastasiia Chepinska / Unsplash
Do you feel that no matter how much you plan your schedule, you do not meet the objectives of the day? I'm sure you feel that time is diluted in details, in conversations and minutiae, right?
This is usually much more common than you think. In fact, it happens to me too. According to research carried out by McKinsey Global Institute, 60% of our productive day is diluted in unproductive tasks such as trying to contact someone, looking for a file or information.
Do you know how much time we have to check only our emails each week? According to this study, 30% of our work week is wasted on it. Once we fall into the hole of distractions, it takes us about 25 minutes to regain our focus.
Paradoxically, until recently we said that we were going to lock ourselves up to work under the tranquility of our homes. Today we have realized that it really is not like that, because in addition to our work commitments, we also have a family life.
Online work is sure to continue. It was a common practice before the pandemic, only now it has spread to other positions and areas where it was not thought possible.
That is why I want to share with you a few brief points that will help you maximize your results while working online:
Instead of reaching for your phone when you wake up, take that time to yourself, take a couple of breaths and focus your mind on what you want to accomplish for the day.
Every morning before work, do something that brightens your day. You can go for a short walk, prepare a good breakfast, listen to some music or meditate.
Do the heaviest work in the morning. If you want and if it is within your means, let your colleagues know from what time you will be available.
Spend only a period of time to review and answer emails.
Turn off notifications you don't need.
Of course, remember to save a mandatory block for your break. Get off the desk, eat well. Enjoy something that disconnects you from work and you will see that you will return with a focused mind.

The key to work flexibility is knowing how to stay focused, and that is only possible if we know how to create limits and take care of our mental health.
We recommend you