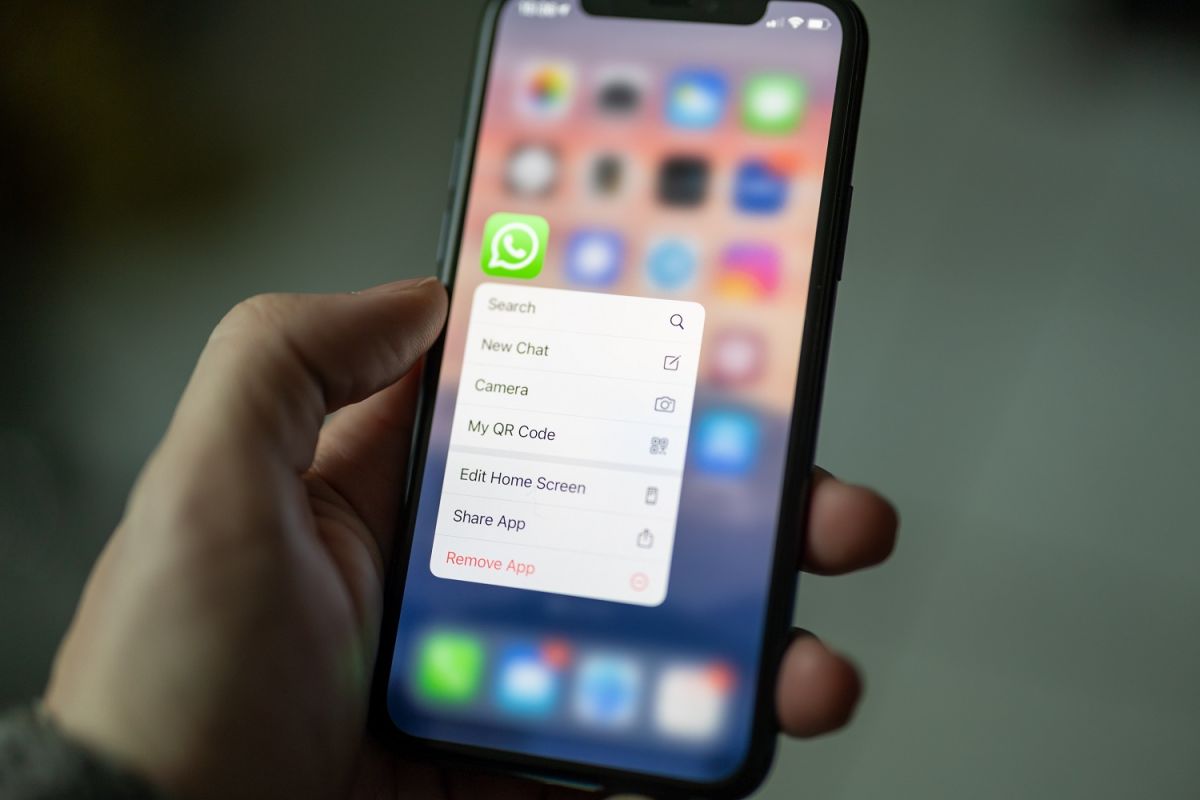 WhatsApp is so popular that it is already part of our life and we could hardly imagine communicating with family, friends and work contacts without this messaging service. Especially during the COVID-19 pandemic, WhatsApp has been a fundamental tool. However, it may happen that a person no longer wants to communicate with you. How to know if someone blocked you on WhatsApp?
It is likely that you intuit, through many signs, that a certain contact no longer wants to know more about you and prefers to avoid all communication with you instead of simply leaving your messages "in view", but there is a way to be more certain that that person made the decision to block you.
Among other things, the good and bad of WhatsApp and other messaging services is that allow you to block a contact in complete silence, as the other person will not receive a notification about it… The problem is that the same can make your contacts with you without you having to find out.
Signs that he blocked you
Obviously keeping people's privacy is essential for WhatsApp, so there is no definitive way to know if a contact blocked you from their service, unless you had a chance to spy on his phone and verify that he actually put you on his "blacklist". However, in his own blog WhatsApp explains that you can observe some signals in your messaging service to discover who blocked you:
You can no longer see when that person last connected to WhatsApp and you cannot see if he is online in the chat window, but remember that it is also likely that this person has deactivated these options for privacy.
You can no longer see their profile picture… although there is also the possibility that he simply did not upload one or deleted the one he had.
The messages you send him are not delivered, that is to say that all the time you see only one blue popcorn, not two, in the messages they write to you. Although it may also be that it does not have an internet signal.
You can't make calls, but this can also be related to poor connectivity.
If you observe that all these signals are occurring with one of your contacts, and also their personal relationship was not on the best terms, it is likely that they have blocked you in the messenger.
"However, there are other possibilities. We have made this intentionally ambiguous to protect your privacy when blocking someone. Therefore, we cannot tell you if someone else is blocking you, "explained the messaging service itself.
---