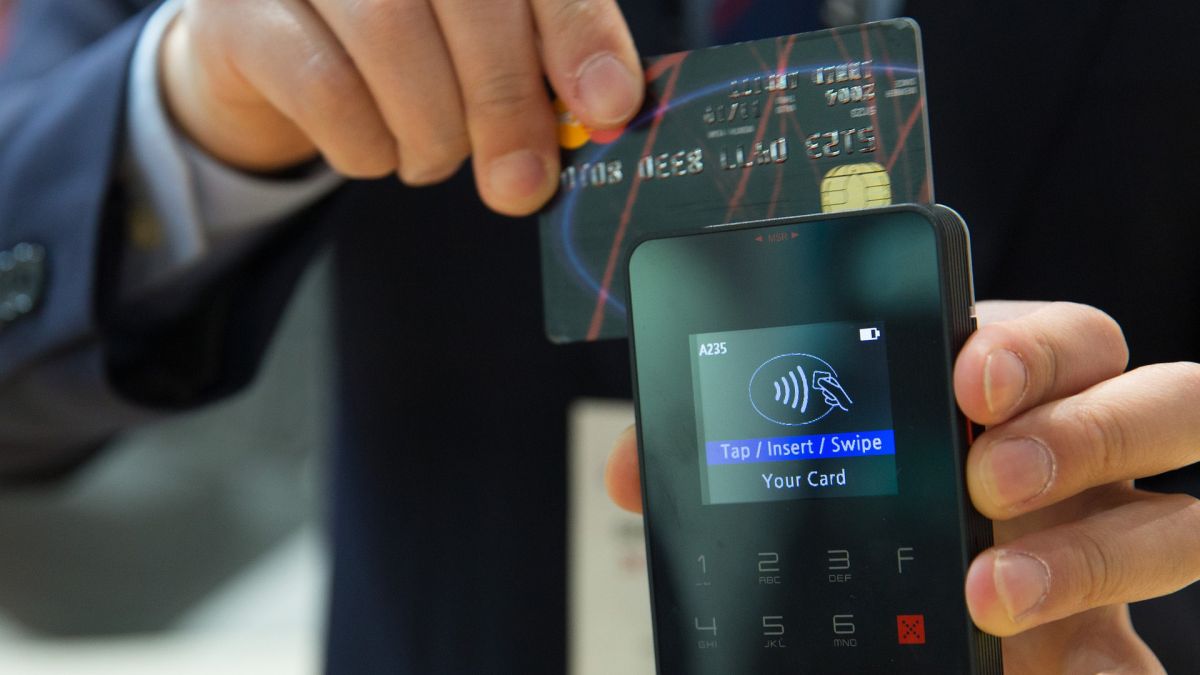 Photo: AhmadArdity / Pixabay
You may not know it, but you have the right to have a credit report every 12 months from any of the three major consumer reporting companies: Equifax, Experian, and TransUnion. You can request a copy of this report, where all the debts you have will appear, by entering the AnnualCreditReport.com website.
In addition to the website, you can also request to view your free report through the following two ways:
–By phone, by calling (877) 322-8228.
–By mail, downloading and completing the annual credit report request form. You must send this completed form to the following address:
Annual Credit Report Request Service
POST. Box 105281
Atlanta, GA 30348-5281
You can request all three reports at the same time by these three means, or you can request one report at a time. To the request the reports separately (for example, one every four months), you can have a credit report throughout the year, as reported in Consumer Finance.
Once you've received your free annual credit report, you can still request additional reports. By law, a credit reporting company cannot charge more than $ 13 for a credit report.
You can get additional free reports from your credit report if you are in any of the following cases:
–You received a notice telling you that you were denied credit, insurance or employment based on a credit report. In these cases, you are entitled to a free report from the credit reporting company listed on the notice.
– You think you were the victim of fraud when you saw your report.
–You are unemployed and you intend to apply for employment within 60 days from the date of your application.
Beware of websites that claim to offer free credit reports. Some of these portals will only provide you with a free report if you buy other products or services from them.
Other websites give you a free report and then charge you for the services, so you have to cancel them. To obtain the free credit report authorized by law, visit AnnualCreditReport.com or call (877) 322-8228.
–You may also be interested in: Due to the lack of bus drivers in the United States, a school pays parents $ 700 to bring their own children