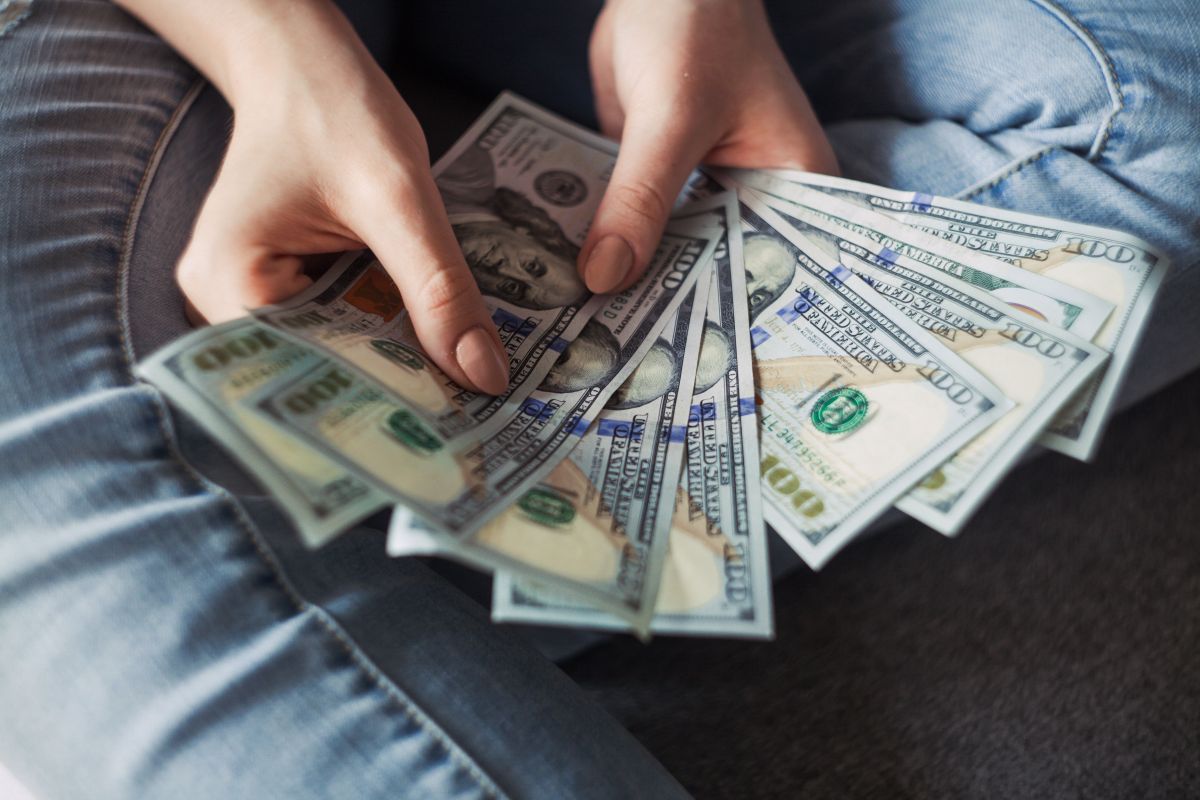 Photo: Alexander Mils / Pexels
The other day I went to lunch at one of my favorite restaurants and when I went to pay the bill, I noticed that the salad that before the pandemic cost $ 13 is now worth $ 19. And it is normal that the cost of living goes up little by little, but so far in 2021 you will have noticed that prices "are through the roof."
When the pandemic arrived and the world came to a standstill, we knew that many products would go up in price, but we never imagined such a big jump; including the exorbitant cost of houses, leases, furniture, gas, travel, health services and you can even pay more money for a used car than a new one. And the most important thing still, which is the food, in one year the price has gone up incredibly; the meat has almost doubled and the purchase you made for $ 150 in the supermarket, now you pay $ 210.
Anyway, everything is very expensive and the pocket hurts. In fact, last month, the consumer price index, which is the leading indicator of inflation in a country, soared to 5.4% in the United States, the largest increase in 13 years. As the economy reactivates after the pandemic, the inflation rate continues to boom, money seems to be underperforming and saving is necessary.
Buy more than one: In 2017, a study became very popular that said: "Rich people spend less money on toilet paper," referring to the fact that you have to buy large quantities to save money. Acquire family sizes of the products you use the most and when you find offers to buy one and get another free, take the opportunity to store.
Don't spend more than you earn: It is the most important principle to save, but the most ignored by many who live in debt with loans and credit cards. Do not buy on impulse, when you want something wait 48 hours later and ask yourself if it really is a whim or a necessity.
Analyze your expenses: Think of all the money you would save if instead of buying coffee outside every day, you only did it twice a week. Or if you do a manicure yourself from time to time. Ask yourself, what other expenses could you cut.
It is still uncertain to know when inflation will "normalize", what we do know is that emergencies come and you have to have savings.
For more motivation follow me on:
Facebook: https://www.facebook.com/MariaMarinOnline
Instagram: @mariamarinmotivation
https://www.instagram.com/mariamarinmotivation/