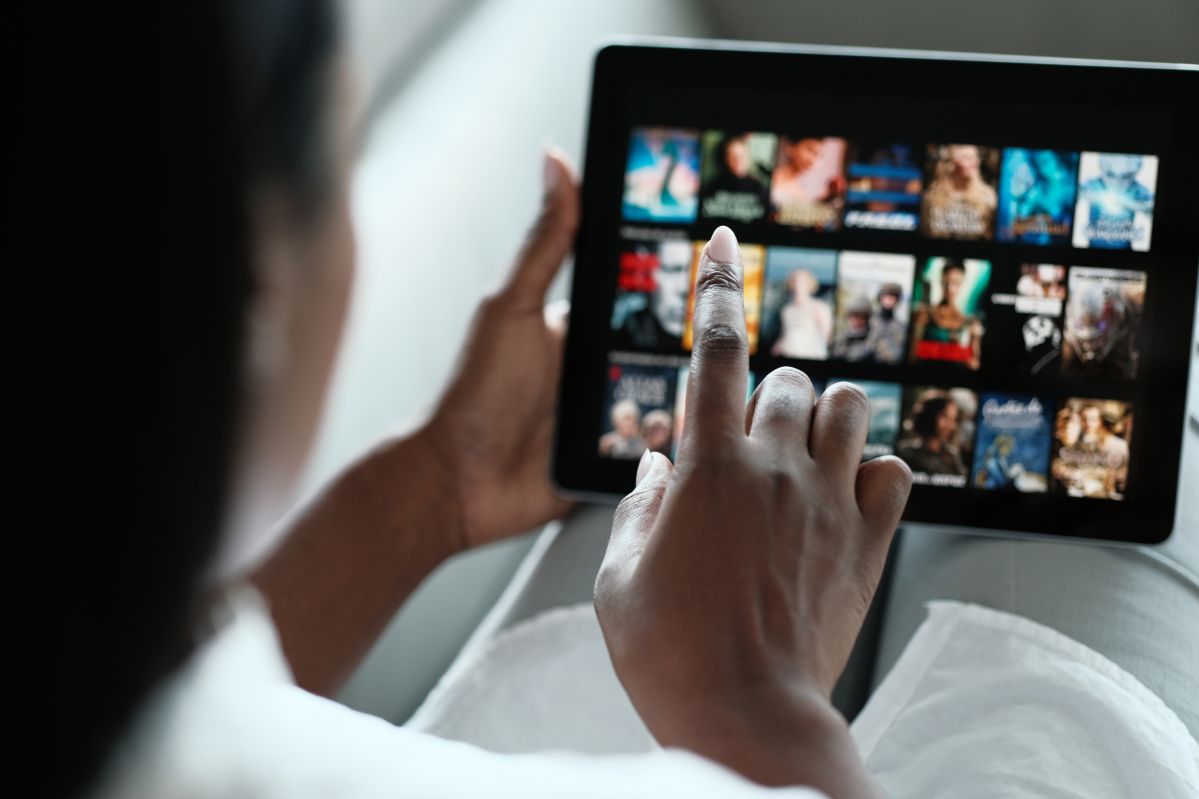 Online television services platform Hulu is about to increase its monthly and annual prices. Hulu informed subscribers last month that its ad-supported plan would increase from $ 1 to $ 6.99 per month and from $ 12 to $ 83.88 per year.
In addition, Hulu offers an annual plan with advertising for $ 69.99 annually. Meanwhile, the ad-free plan will increase from $ 1 to $ 12.99 per month and from $ 12 to $ 155.88 per year. Price adjustments They will be valid from October 8.
The reason for the increase has to do with the fact that the Hulu + Live TV packages increased to $ 64.99 per month with ads and $ 70.99 per month without ads at the end of last year and follows the increase of $ 1 from Disney + to $ 7.99 per month, or an increase from $ 12 to $ 95.88 per year.
Disney + offers a $ 79.99 annual plan. Hulu support confirmed on Twitter that prices for live TV plans and the $ 13.99 per month bundle with Hulu, Disney + and ESPN + with advertising will not be included in the increase. In addition, Hulu reported that subscribers through a promotional offer will not be affected by the price increase.
Two months ago, Disney reported that Hulu was profitable in the third quarter, with a total of 42.8 million paying subscribers, including 3.7 million Hulu Live subscribers. Meanwhile, Disney + and ESPN + had 116 million and 14.9 million paid subscribers, respectively.
Last year, Disney estimated at its Investor Day conference in December 2020 that Hulu would be profitable in fiscal 2023 and would have between 50,000,000 and 60,000,000 subscribers by the end of fiscal 2024.
As for Disney +, the media giant said at the time that it was looking forward to the service. to be profitable and have between 230 million and 260 million subscribers by 2024.
However, Disney CEO Bob Chapek emphasized last month that its direct-to-consumer business is not linear from quarter to quarter, adding that Disney + is expected to see a subscriber increase in the fourth quarter of the "low single digit millions".
"We are very optimistic and confident in our long-term undergrowth, but we are going to see a bit more noise than I think maybe the Street expects in terms of our final quarter-over-quarter projections," he added.
You may also like: Netflix launches ad-free and free plan in Kenya, will it reach other countries?


Source-laopinion.com