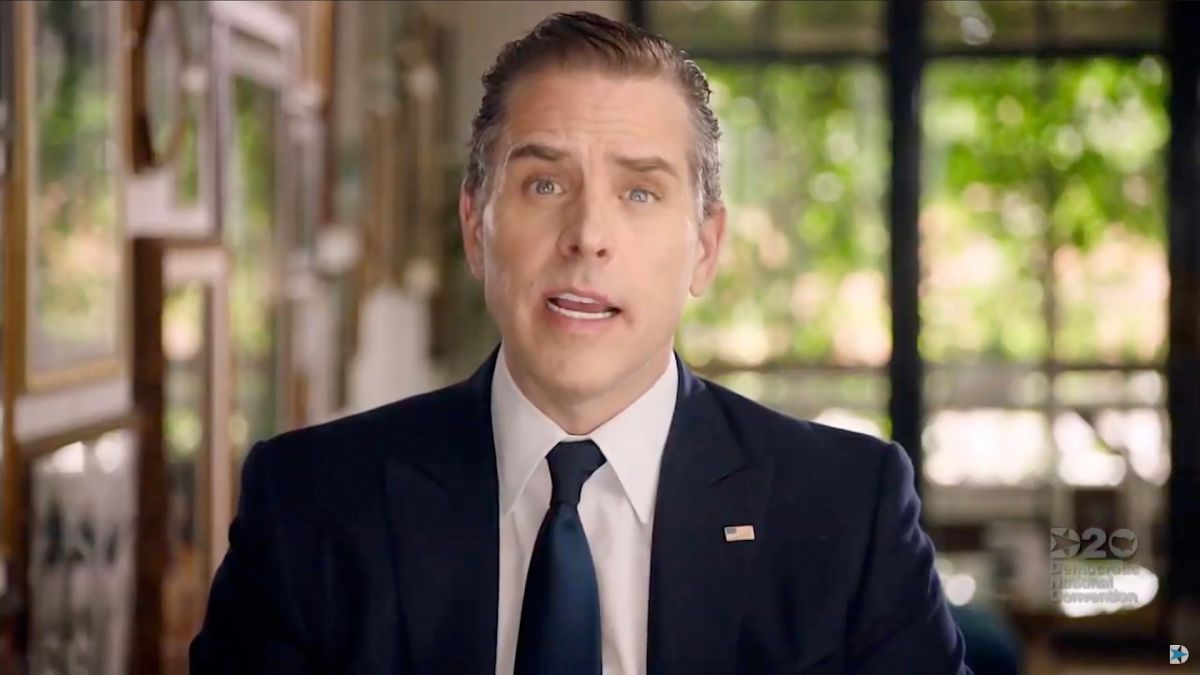 Photo: Handout / DNCC / Getty Images
A new sex tape of Hunter biden came to light, amid the controversy over his alleged business with Russians.
In the recording obtained by the Daily Mail Hunter Biden is heard talking to a woman, allegedly at a hotel in Las Vegas.
The couple is naked and he tells her that "the Russians" stole another of his laptops and at that time they were blackmailing him.
"The alleged incident would mean that Hunter lost a total of three computers, the first abandoned in a Delaware computer store and the second seized by federal agents," the portal said. "Each one likely contains confidential information about President Joe Biden and his son's embarrassing photos, videos and communications."
Due to the conversation, it is indicated that a third laptop appears to be still lacking to review, which supposedly would have been stolen by Russian drug traffickers.
The woman in the recording was allegedly a sex worker.
"I spent a damn amount of money," Hunter is heard saying. "I was with these guys. The only guy was … every night he would say 'there are going to be so many people here, a fucking crazy party.'
Hunter Biden has become a complex character in the image of President Biden, who has defended him, but due to investigations, compromising details could be revealed.
It is stated that Biden had recorded himself having sex with the woman, using his laptop in January 2019.
"He let the camera roll while recounting a fight in Las Vegas where he spent 18 days going from one penthouse suite to one in the penthouse."
Republicans have used photographs and videos obtained from computers of the president's son against the president.
In September 2020, a Republican Senate report indicated that Hunter Biden, who is a lawyer, allegedly sent "thousands of dollars" to people who appear to be involved in the sex industry.
The report states that unspecified records show that it has "sent funds to non-US resident foreign women who are citizens of Russia and Ukraine and that they later transferred funds that they received from him "to people located in those two countries.
President Biden has acknowledged that his son Hunter has faced serious drug problems.