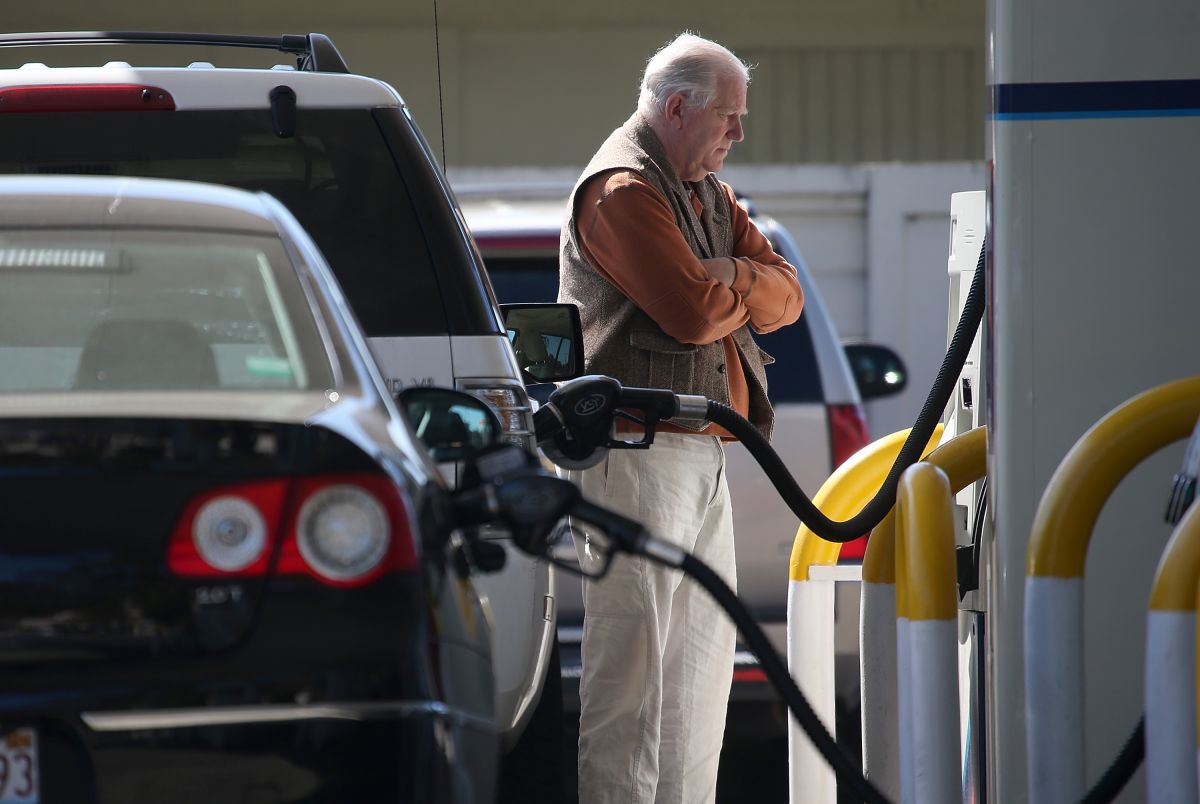 Photo: Justin Sullivan / Getty Images
Hurricane Ida paralyzed gasoline refining and oil production in much of the Gulf of Mexico coast which will cause the national price of gasoline to increase in the coming days.
Although experts do not expect the hurricane to have a devastating effect on fuel availability or price, motorists will need to prepare for a temporary increase.
Increases in fuel 5 to 15 cents per gallon could be generated as reported by Patrick De Haan, GasBuddy's chief oil analyst.
On Monday the national average for a gallon of gasoline was $ 3.15, a penny less than a week earlier, but 92 cents more than a year ago, according to AAA.
According to the specialist, the effects of the hurricane will impact fuel prices during the next two weeks.
Before the storm, companies like Shell, Phillips 66 and Exxon temporarily closed their refineries. According to the United States Office of Safety and Environment, around 96% of oil production in the Gulf of Mexico also closed its production in anticipation of the arrival of the hurricane.
Related: 7 Tips to Help You Save Money and Use Less Gas
The effect of the hurricane on fuel production and distribution

The passage of 'Ida' caused the Colonial pipeline to be temporarily out of service when the hurricane made landfall.
In May, the computer systems controlling the pipeline were the victims of a hacker attack that caused gasoline shortages along the entire east coast.
Despite the small increase in prices, experts say that motorists shouldn't worry about experiencing another fuel shortage episode.
You may be interested in: