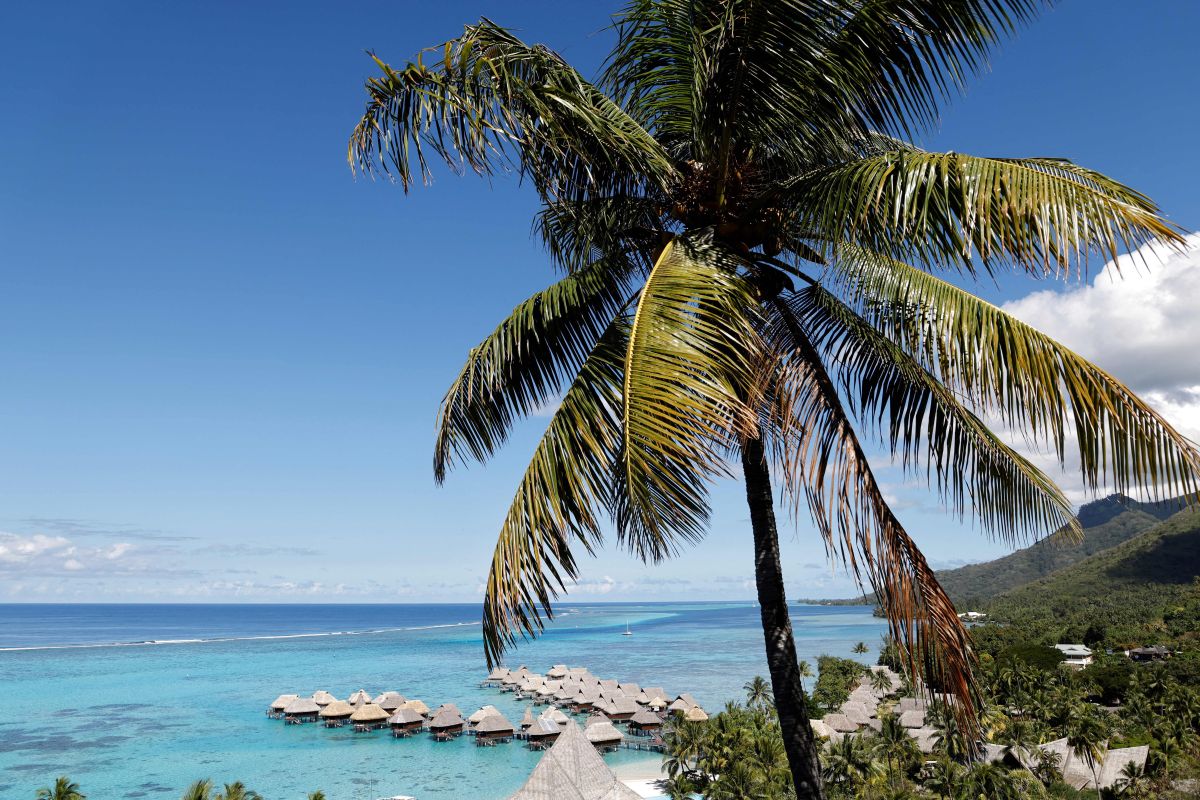 Photo: LUDOVIC MARIN / AFP / Getty Images
Imagine buying a $ 51 million luxury yacht, an $ 18 million private jet, or a $ 39 million Paris mansion online. HushHush.com is a new London-based e-commerce platform aiming to become the Amazon of billionaires looking to purchase their favorite goods online.
The site offers all kinds of luxury goods, from houses, sports cars, yachts, private jets, furniture, art, luxury watches and bags. And although it seems like a joke, everything that appears on the site can be returned "without commissions" during the 14 days after delivery.
The site was founded by Aaron Harpin, a 29-year-old businessman who lives between London and Monaco, according to the British newspaper The Telegraph. So far the site has already sold a hovercraft for $ 131,607 and expects average purchases per customer to exceed $ 13,000.
How to buy from HushHush.com?
If you want to buy a yacht for more than $ 51 million, you can meet with the portal's sales agents in the place where the yacht, plane or luxury property that is being offered is located.
A five-story house in New York that is located at 218 East 62nd Street has a sales price of $ 10.4 million, although Street Easy points to the same property but with a value of $ 9.9 million.
Related: Billionaires Like Jeff Bezos, Elon Musk, And Warren Buffett Shunned Tax For Years
Looking for the better half of millionaires
The site also offers millionaires an all-paid trip for two weeks to the Island of Love, a private territory located in the Caribbean.
For 12 weeks, 12 people will be accommodated on the island in order to fall in love during their stay. 10 of the guests must have a bank account of more than seven digits and two of them will not matter their income level.
In this experience, offered on the website, participants will travel in a private jet and spend two weeks meeting fellow guests while enjoying luxury food and sightseeing experiences. Applicants may submit an application through the website of and will have until 2 to apply.
HushHush.com also offers a $ 105,000 package to test yachts and luxury cars or a pack of $ 3,000 per week to stay in luxury homes around the world.
You may be interested in: