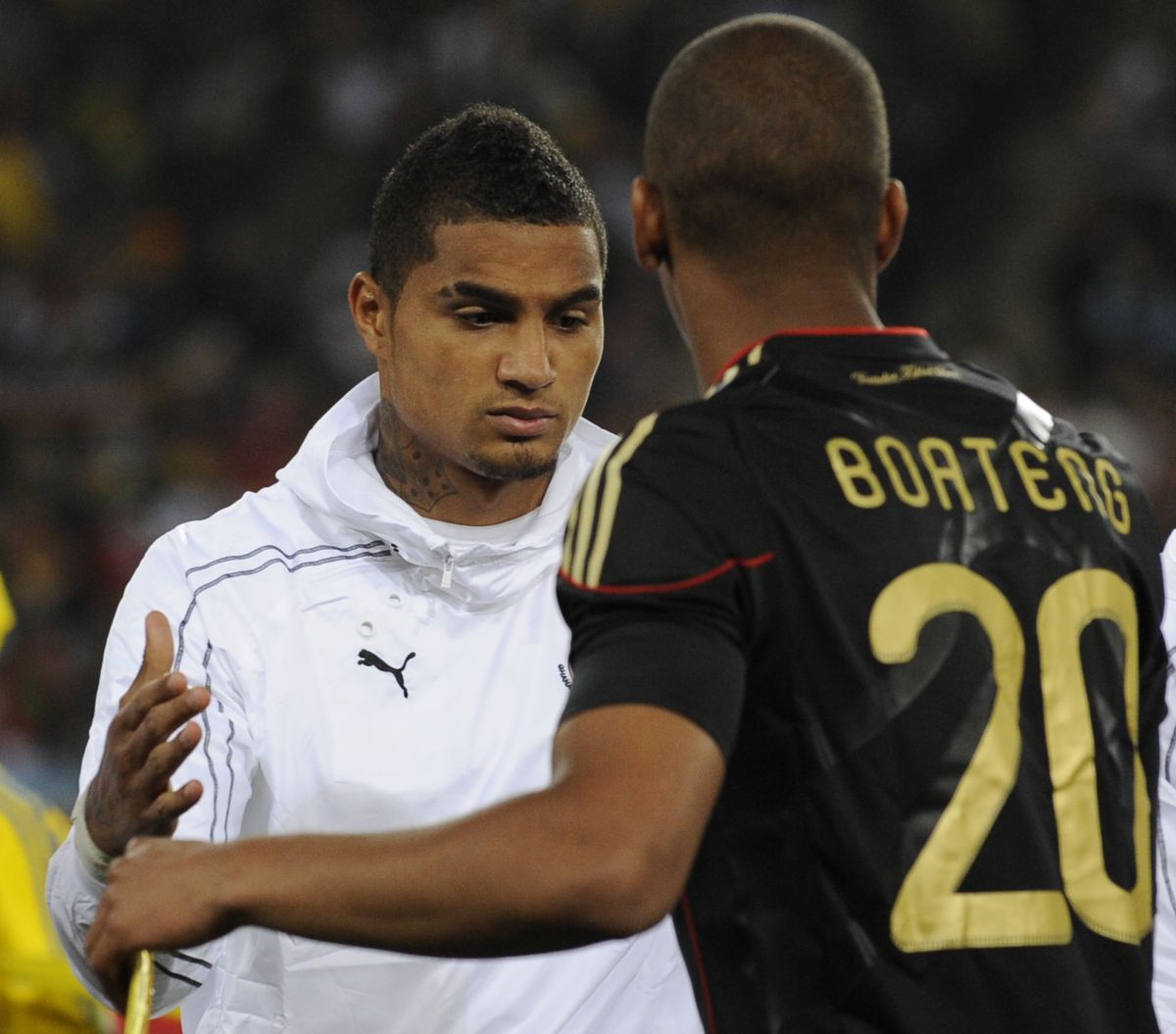 Photo: GIANLUIGI GUERCIA / AFP / Getty Images
In recent days many domestic violence and sexual abuse scandals by great footballers. Rubén Semedo and Benjamin Mendy join the case of Jérome Boateng. The former defender of Bayern Munich is linked to a case of domestic violence against his former partner. Faced with this panorama, his brother, Kevin-Prince Boateng publicly criticized him.
"I distanced myself from Jérôme a long time ago. I appreciate and respect German law. I despise violence against women. I do not identify with my brother's actions and that is why I no longer have anything to do with him", Sentenced the former FC Barcelona player, in a statement to Bild.
However, the German media continued the controversy after collect a testimonial from a source close to the footballers which ended up sinking the central defender of Olympique de Lyon.
"Kevin broke contact with Jérôme months ago, but has remained silent until now. It is so. Jérôme was always seen as the good and sweet boy, while Kevin was portrayed as a bad boy. However, it's the other way around"Said the source.
The former Bayern Munich player appealed his conviction. The world champion footballer had to serve 18 months in prison, in addition to paying a fine of € 1.5 million euros ($ 1.8 million). Nevertheless, the player avoided custody, according to the judge's opinion.
You may also like:
Scandal among the elite: a case of domestic violence could sentence Jérome Boateng to five years in prison
Manchester City player Benjamin Mendy charged with four counts of rape
Footballer Rubén Semedo assured that he did not rape a minor