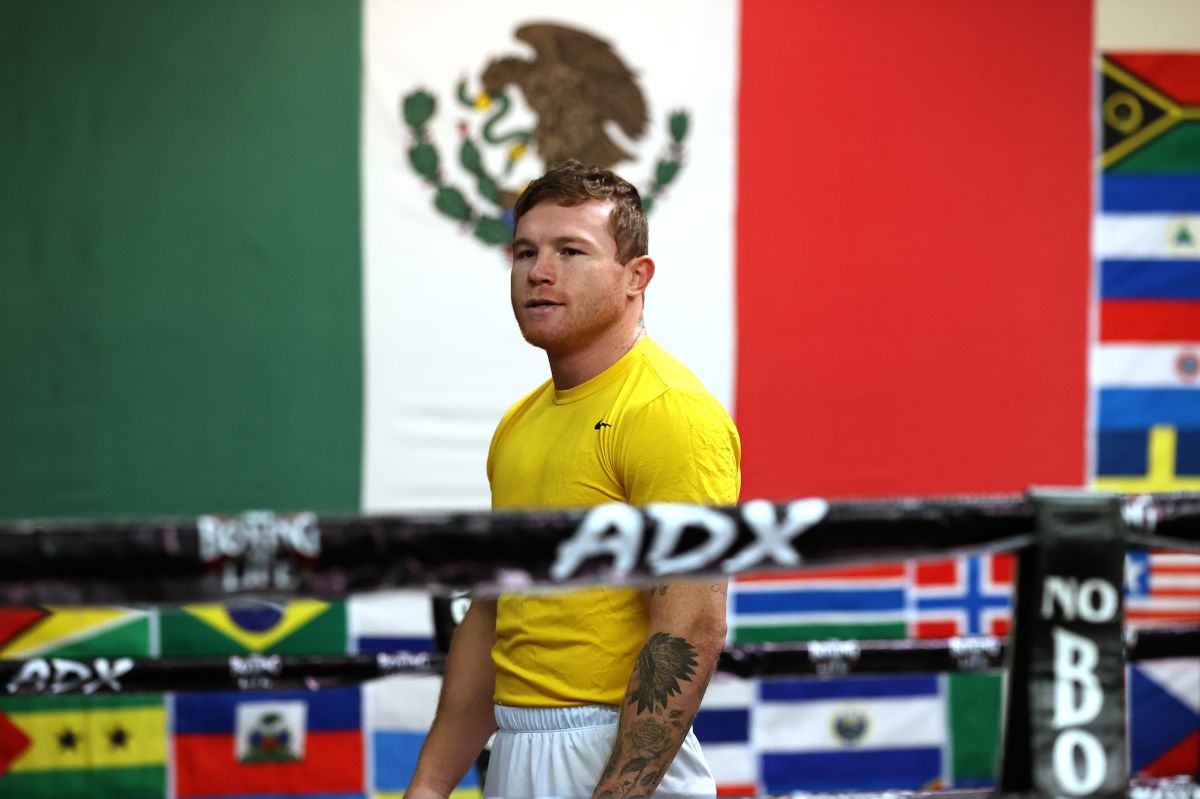 After countless reviews American boxer Caleb Plant towards Saúl "Canelo" Álvarez, the Mexican indicated this Tuesday that he prefers to speak with facts next november 6, when both meet in the city of Las Vegas.
The one from Guadalajara hopes to get in the ring to collect all offenses from Plant that he has done in interviews and social networks, that is why he has been silent during this time.
"I don't bark much, but I do bite. They have already seen it. The one who is talking a lot is him and I'm going to charge himCanelo assured during a press conference, after the boxer from the United States assured that his bark was louder than his bite.
Canelo is currently listed as the best pound for pound of the moment, showing the super middle championship of the World Boxing Council (WBC), the World Boxing Association (WBA) and the World Boxing Organization (WBO).
In combat against Plant he seeks to be the only boxer in history to win every super middleweight title.
You may be interested in:
Crazy: These are the best memes of Barcelona's defeat against Bayern Munich