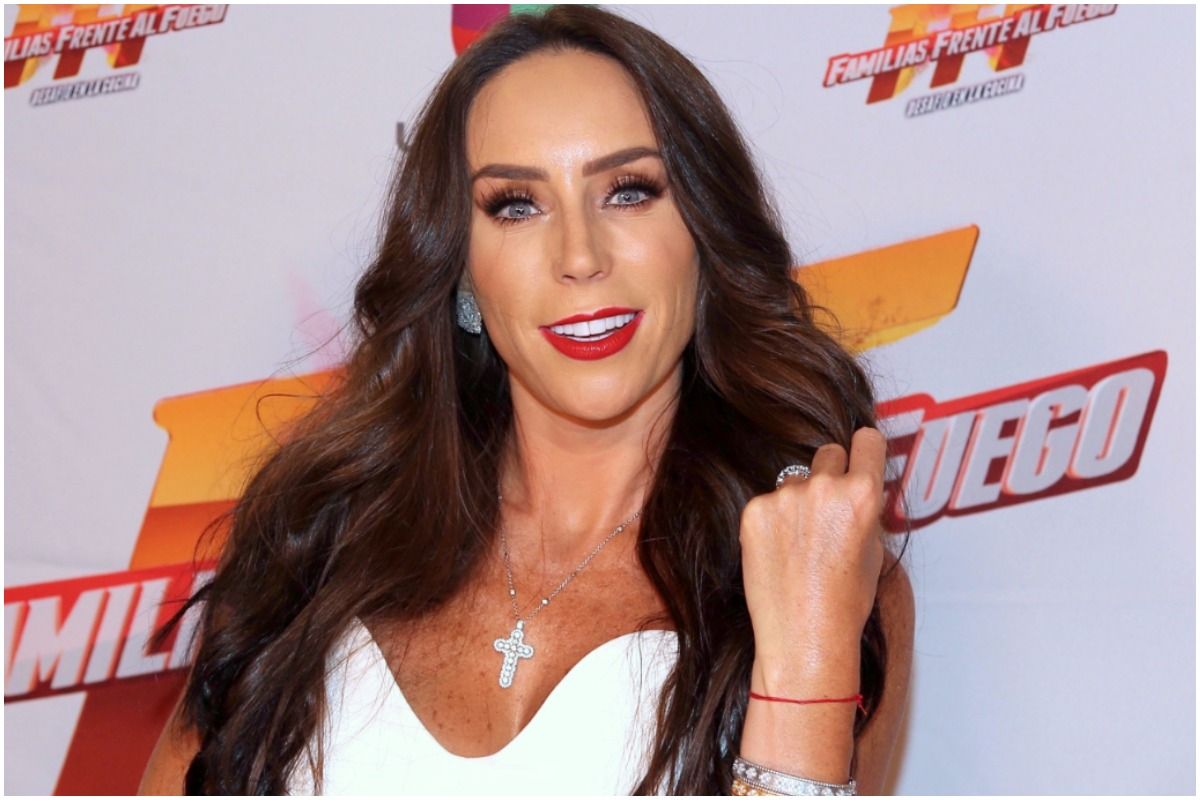 After being accused Ines Gomez Mont together with her husband Victor Alvarez Puga of organized crime and operations with resources of illicit origin, the television presenter spoke through her social networks to declare not guilty.
Through a statement, the 38-year-old driver said that she has never stolen, much less is part of organized crime.
"I have been silent for a few days to try to understand the facts attributed to me and to focus on my defense. Despite not having access to the file, I want to emphasize that I am innocent and I have not committed any crime.
"I have never stolen a peso. Nor have I received money from those contracts, much less have I seen or had $ 3 billion pesos in my life. I'm a full-time mom and TV host. And under no circumstances do I belong to organized crime ", the text reads.
At the beginning of September it was announced that she and her partner were accused of embezzlement (embezzlement), organized crime and operations with resources of illicit origin, which amount to $ 3 billion pesos.
Now, the also model and Álvarez Puga are wanted by the Attorney General of the Republic (FGR), while in national media it has transpired that the couple is sheltered in Miami.
"I also have well-founded fear that derived from this statement, the authorities in charge of my case will be even more cruel against me, since I have been warned of more cases fabricated against me. But I can't keep silent anymore. On the contrary, I will continue to work with my legal team to be able to defend myself and always honestly share the details of my case with them.
"Those facts are absolutely false. That is to say, without any justification they put me on the same level as a drug dealer or terrorist. It seems to me an injustice", Is added in the document.
Víctor Álvarez Puga, Gómez Mont's partner, comes from a family of merchants and is a lawyer by profession, who together with his brother runs the CEO office of Álvarez Puga & Asociados.
It may interest you
Inés Gómez Mont covers the windows of her mansion to avoid being seen by the paparazzi


Source-eldiariony.com