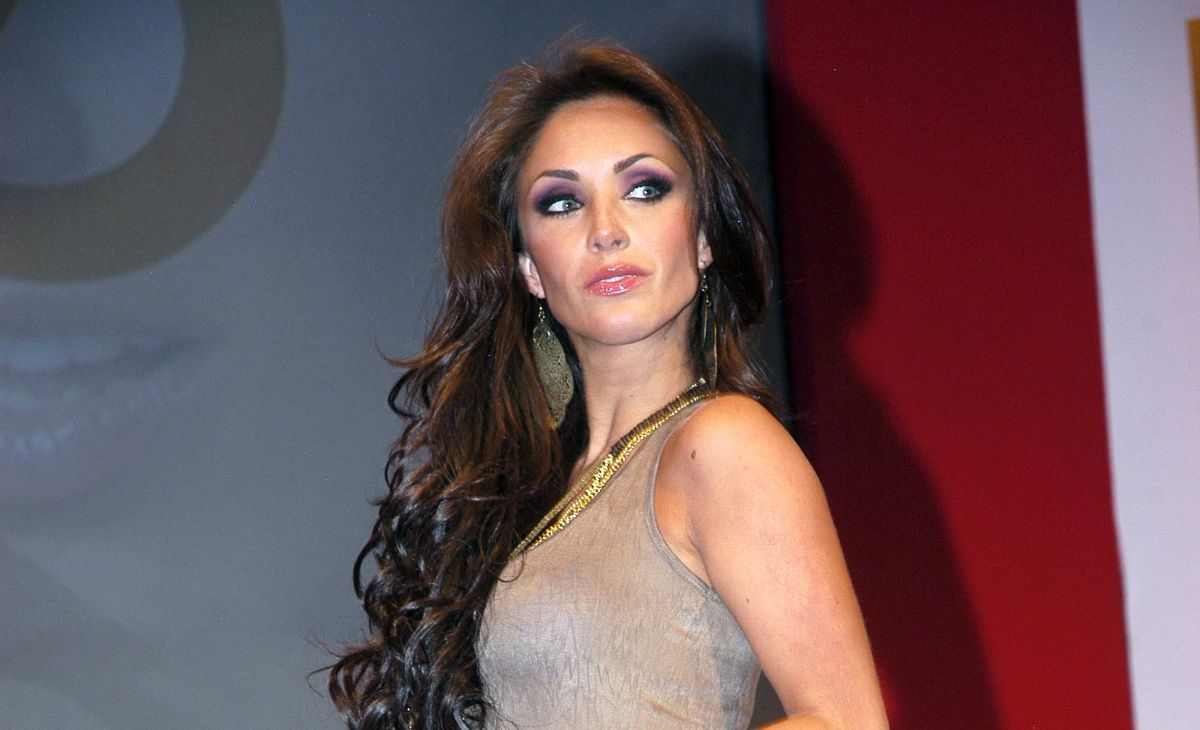 This Thursday Anahi caused a stir within social networks, where he showed that she could be expecting her third child.
The Mexican singer and actress surprised just over 8 million Instagram followers, with whom she shared an image in which she hinted that she is pregnant for the third time.
With a surprised face and a device in hand, it was as he posed to reveal the information.
"I have news for you", Was the phrase with which a fertility monitor announced with which he invited his followers to identify the fertile days and thus be able to get pregnant.
In a short time, the 38-year-old singer drove her fans crazy, who thought that a new member of the family was on the way.
Anahí answers if she will be a mother for the third time
After the commotion that she caused with her controversial image shared by social networks, the member of the successful pop band RBD ended the speculation, since with a comment within the same publication she confirmed that she won't be mom again.
"Did Jaaaaaaa scare you ??? Nerd!! My family is already complete"Wrote the artist.
Of course the clarification was appreciated by thousands of fans, who assured that they had panicked with the idea of ​​a third pregnancy for the famous.
"What a scare","I thought you were pregnant","I thought the third was coming","From the photo I thought it was a positive pregnancy test","You almost killed us with that newsWrote some fans.
Anahi celebrated last April 9 years of marriage with the Chapaneco politician Manuel Velaso Coello, with whom he had two children, Manuel 4 years and Emiliano, whom they welcomed in February 2020.
However, so far she is not the only one who has ended the speculation, since it was during an interview with the program 'Suelta la Sopa' where the artist's husband confirmed that they no longer plan to grow their adorable family.
"No, we are going to stay with the two children. The greatest blessing in my life is having married my wife, she is a great woman ", he responded to the series of questions.