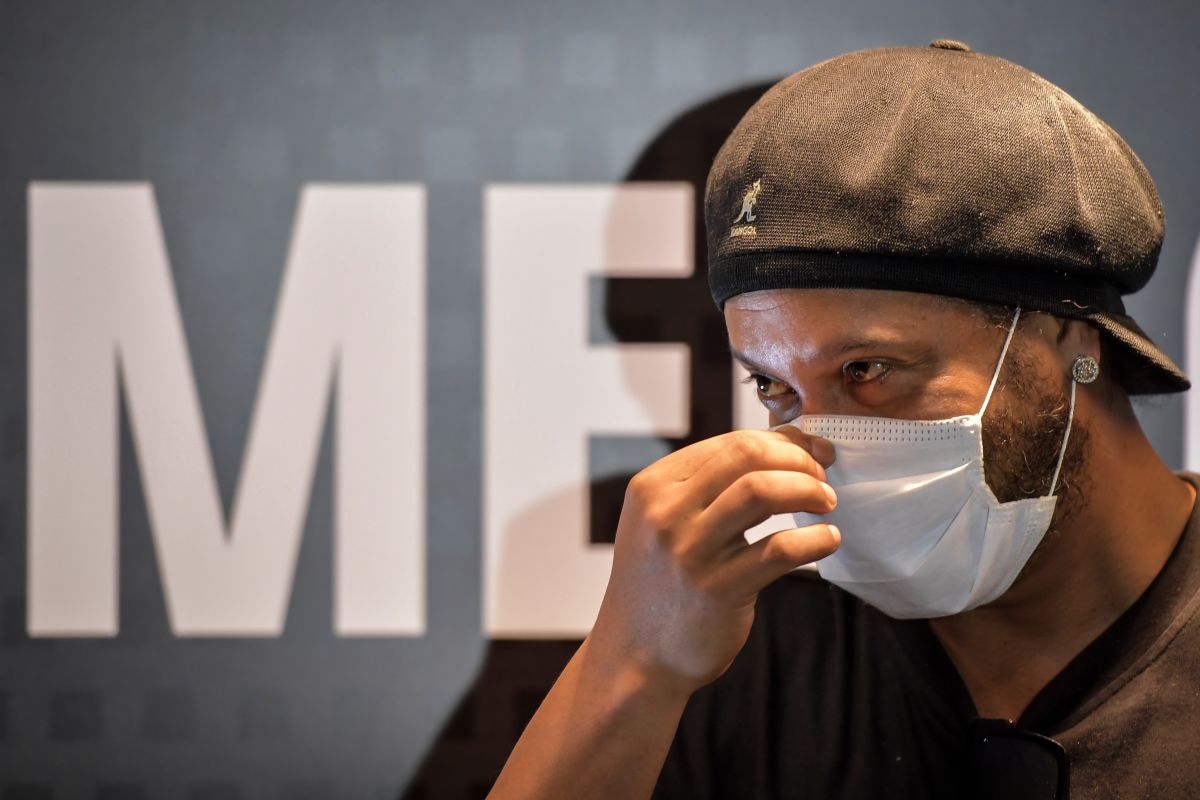 The Brazilian star Ronaldinho Gaucho, wished the Argentine on Tuesday Lionel messi, with whom he coincided at Barcelona, ​​"many moments of joy" in the Paris Saint-Germain (PSG), who, after also adding Spanish Sergio Ramos, placed among the favorites to win the next Champions League.
"It is a great joy to have played for these two clubs (PSG and Barcelona) and to see my friend now wearing this shirt, may many moments of joy come @leomessi"El Brujo stated on his social networks.
The 10th of the Albiceleste has made the reverse path that the Brazilian midfielder did in his day: from Barcelona he has headed to Paris, after not having been able to renew with the Barça club due to the severe financial crisis that the entity is going through.
"I am also happy with my partner @sergioramos in the team. It is a super cast. I smell like Champions hein haha"Added Ronaldinho, who accompanied his message with one of the images of the Rosario star upon his arrival in the French capital.
Ronaldinho, Today at 41, he played for PSG between 2001 and 2003, which was his first experience in European football, to later go to Barcelona, ​​where he spent five years and became an idol of the culé fans.
Gaúcho coincided for just over three seasons with a very young Lionel Messi in Barcelona's first team, before continuing his sports career at AC Milan.
You may be interested in:
PSG put Messi's jersey on sale with the number 30
Jonathan Orozco confessed that he rejected the offer with Chivas for this season