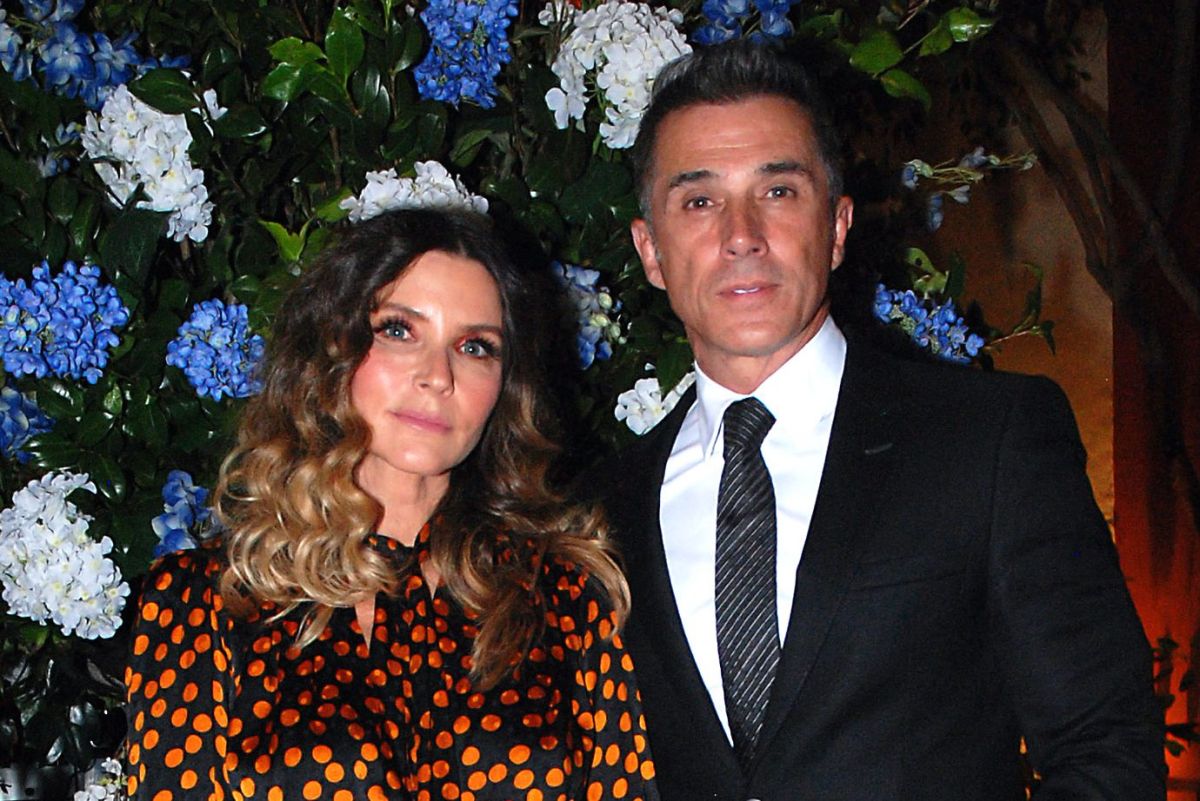 This Monday it was reported that, due to severe blood poisoning, Sergio mayer He lost 90 percent of the hearing in his left ear and is hospitalized, however, it was the same actor who broke the silence to reveal some details of his health.
During an interview for Radio Fórmula, Mayer shared his medical report, where he confirmed that admitted to the hospital since last Friday due to a virus of which he does not know the name, but that attacks one person in every 100,000, which caused the total hearing loss in one ear:
"I started with a sudden hearing loss, in the left ear I totally lost my hearing, then that caused me acute viral esophagitis with tremendous pain in the esophagus, and that in turn caused me acute kidney failure."
The former deputy assured that he is out of danger, although he will continue under observation and will undergo a series of studies to rule out some type of tumor in the throat.
"That is all controlled, It was a matter of a virus, they are delicate things, but if they are being taken care of, they are being reviewed that's why I've been here since Friday, but I'm in very good hands, I am happy because I know that I will get ahead", Explained the also singer to the host Azucena Uresti.
Issabela Camil reveals that Sergio Mayer had already suffered from the same disease
Likewise, it was during an interview for the program Sale el Sol where Sergio Mayer's wife, the actress Issabela Camil revealed details of the disease suffered by the producer several years.
"A virus originated in the ear that gave him, that he had already suffered 3 years ago in the campaign, a virus attacked his ear that almost lost his hearing, surely you already know that. He returned and now he has attacked everything that is the esophagus, they found a little bit of ulcers, well, it got complicated, but he is now stable, he is already very well ".
He shared that the treatment just started, but thanks to the care he received, he has already managed to regain part of the hearing in his left ear.
"With these treatments he has already been in the hyperbaric chamber for 3, apparently there are 10, he told me yesterday that he started to hear a little bit, he kind of heard something thunder in his ear and he regained part of his hearing, but not 100 percent yetHe is just listening a little bit, he hears voices, he told me very quietly, but hey ", and ended by confirming that fortunately he is already recovering.
You may also like: