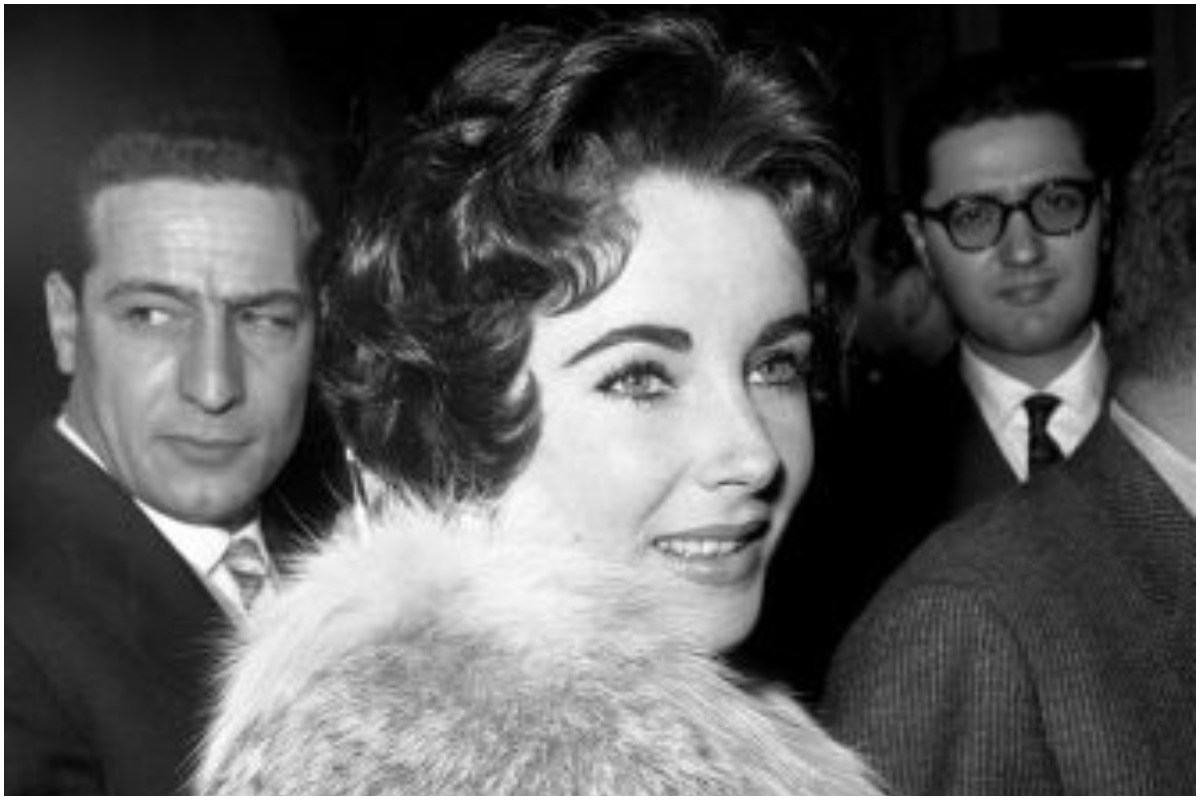 The famous mansion of Bel-Air, which belonged to the late British actress Elizabeth Taylor, was recently sold in $ 11 million in an off-market transaction.
The new owner of the property, which was built in 1960, has no plans to inhabit or remodel it, but plans to reduce it to rubble.
According to the Dirt portal, which was the medium that released the news, the residence was acquired by the developer Ardie tavangarian, who is famous for the construction of imposing mansions.
The house, which is spread over two stories, has an area of ​​7,000 square feet, with six bedrooms and six bathrooms.
Outside, on his 1.27 acre lot, he enjoys extensive green areas, so Tavangarian will surely not skimp when building the project he has in mind.
Elizabeth Taylor bought the house, in which she lived the last 30 years of her life, for $ 2 million and during that time she remodeled it with the help of designer Waldo Fenandez. Since her death, the house has only been sold twice, so it still retains part of its essence.
In the first instance it was bought by the Indian tycoon Rocky Malhorta, who paid $ 8 million dollars.
At the time it was also inhabited by Nancy, the ex-wife of Frank Sinatrs