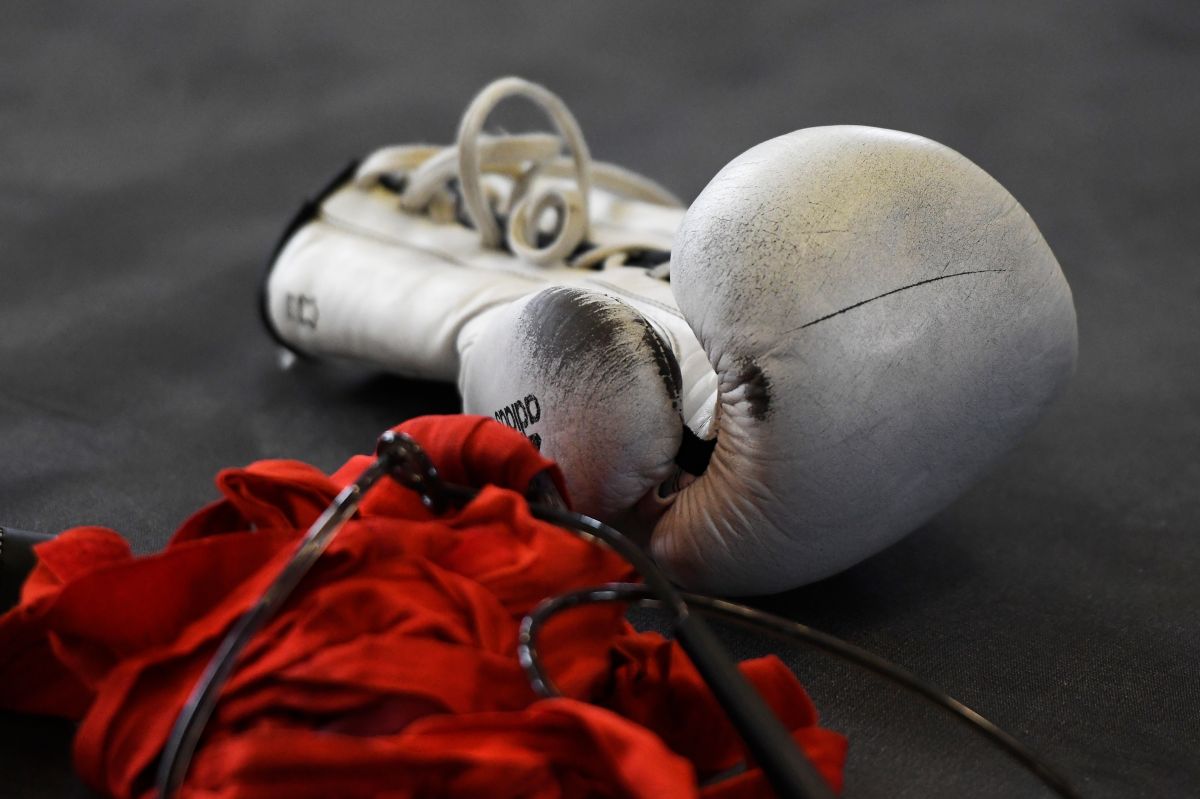 Photo: George Wood / Getty Images
The Italian boxer Lorenzo Massimi, better known as "El Ninho" has put his physical integrity at stake in one of his training sessions.
To demonstrate agility and coordination, the fighter does not just dodge a weight while doing his series of strokes., but also does it with closed eyes.
Eyes in the back of his head 👀

(via lorenzomassimi_ / Instagram) pic.twitter.com/wkAFWlXll5

– SportsCenter (@SportsCenter) August 25, 2021
Although the video was posted in November 2020, social networks have exploded before the quality of the boxer to dodge the weight.
The dumbbell passes very close to his head, which represents a fairly high risk of injury, something that does not seem to worry him.
But that is not the last video training blind, because on May 1 the young man posted a video on his Instagram account where He is also appreciated showing his qualities blindly.
You may be interested in:
Mexican coach Roberto Hernández will direct Malacateco in Guatemala
Worrying: Cristiano Ronaldo left training after receiving a blow