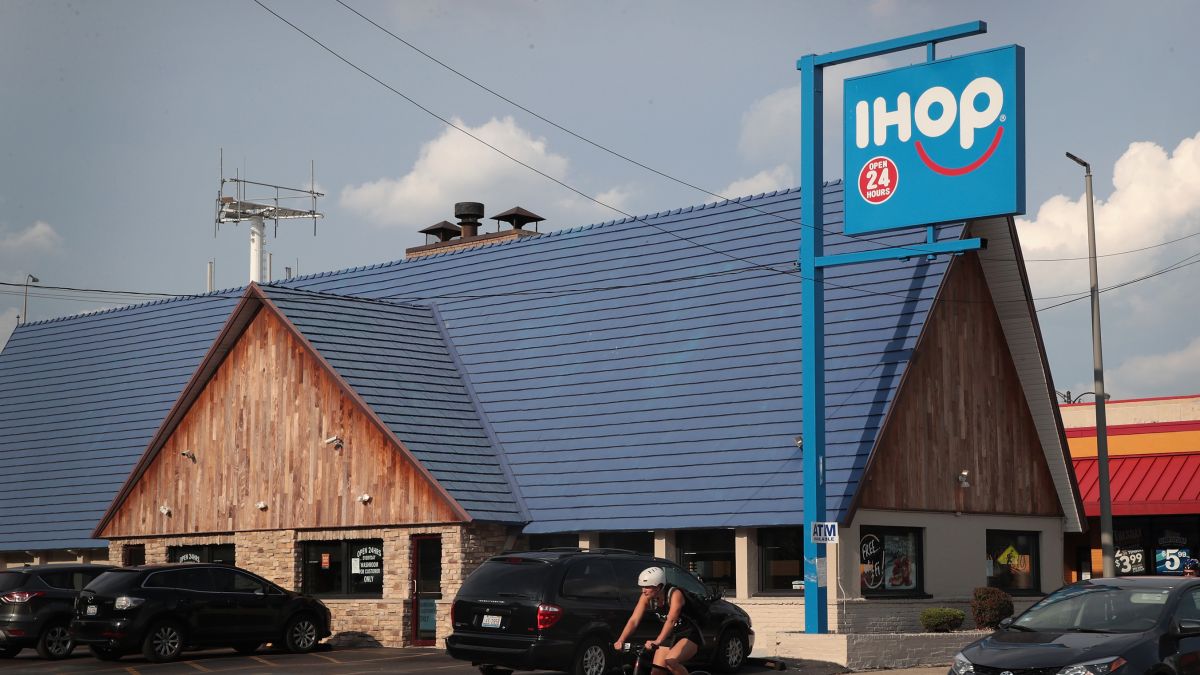 Photo: Scott Olson / Getty Images
If you are one of the people who likes to accompany their pancakes with a little alcohol, now this will be possible in the not too distant future. And is that the famous breakfast chain IHOP is including some alcoholic beverages on its menu, such as beers, wines and even champagne..
It should be noted that IHOP had already ventured into the sale of alcoholic beverages on a smaller scale. However, this was only done in a few branches, and it was up to the franchise owners to choose the drinks and offer new deals.
Some of the drinks that will be offered at IHOP are Bud Light, Blue Moon and Corona beers., and Barefoot Bubbly Brut, Barefoot Bubbly Chardonnay and Barefoot Cabernet Sauvignon wines.
Some branches may have more local products, although spirits stronger than beer and wine will not be offered. And the company wants to prevent its branches from being perceived as bars and wants to maintain the family atmosphere that has always characterized it.
As of this week, two locations in New Mexico are offering their customers, who are of drinking age, alcoholic beverages to accompany their dishes. Another San Diego branch will begin selling its alcoholic beverages in September.
About nine more restaurants will offer alcoholic beverages on their menu in places like New York, Rhode Island, Maryland and Ohio, this will probably happen by the end of the year.
These branches will be the first to sell alcohol, only on a trial basis, but if sales go well, they will accelerate the roll-out of alcoholic beverages at their other locations.
IHOP president Jay Johns said that not all branches will sell alcohol, but they will try to make it in as many places as possible. According to his calculations, over time alcohol will end up being sold in about 1,000 restaurants of the 1,750 that IHOP has in total.
IHOP must convince its franchise managers that it is worth investing in the sale of alcoholic beverages. And is that they must obtain a license to sell liquor and train staff to know age-of-age identifications, as well as familiarize themselves with new menu items.
–You may also be interested: Little Caesars gives you a FREE pizza: how to get it