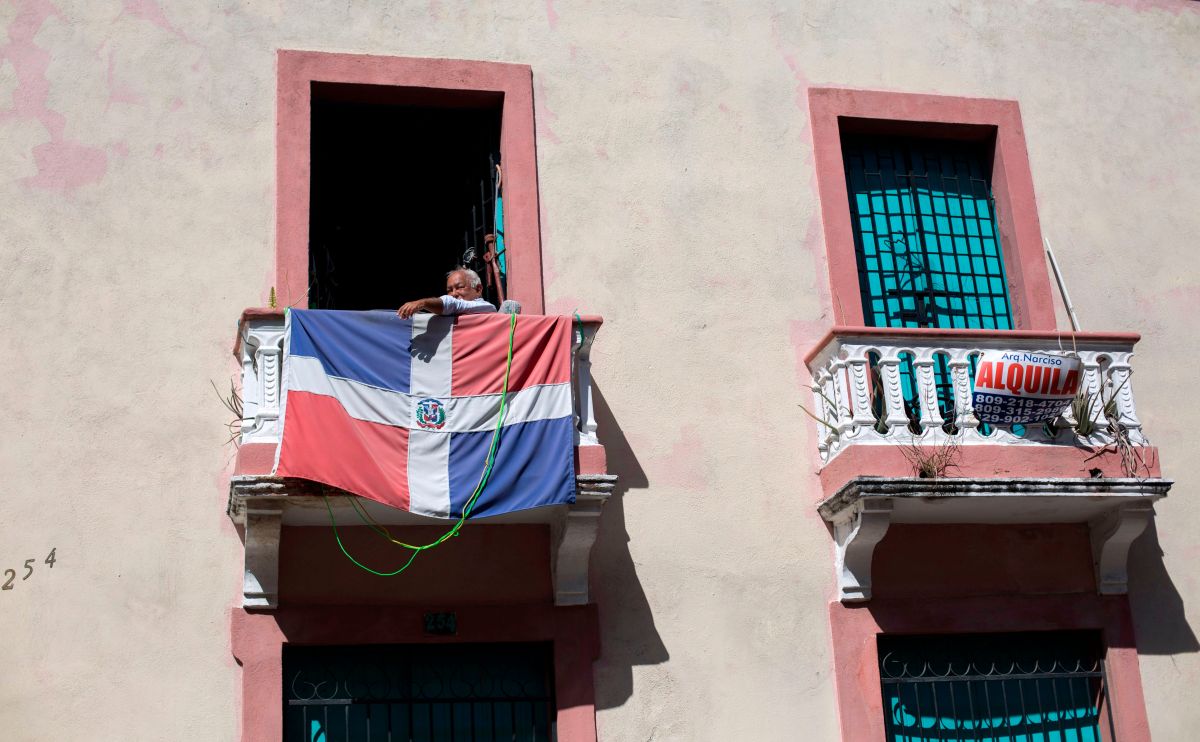 Photo: ERIKA SANTELICES / AFP / Getty Images
Media in the Dominican Republic released an audio in which Isa "La Berrocal" is heard, suspected of gunning down a 17-year-old teenager in the middle of an incident of passion, threatening to kill his ex-partner's new girlfriend.
In the audio, released by Yordano Noticias, the woman is heard launching threats against her ex-girlfriend's new partner.
The victim, identified as Nathali Fermín, was not the new partner of the ex-girlfriend of "La Berrocal", identified as Emilicy González. However, she was in the house in Moca where the attacker thought she was the third in the passion dispute.
In the material, which has not been authenticated by the authorities, La Berrocal states that he will "Send two shots" to the lover of whoever his partner was.
"I'm going to send you two shots"
"I'm not going to think anything, I'm not going to think anything. When I see you with her in Quijá Quieta, you say bullying me, what a damn thing, I'm going to send you two shots, I'm going to send you two shots ", he is heard saying in the recording.
La Berrocal adds: "What happens is that I showed you the good side, that I am Isa, that I do nothing, that I do this, but I am going to show you who I am. I am a damn crazy person that not even my mother can put up with me ".
The alleged attacker, who remains a fugitive from the authorities Since the incident was reported last Thursday night, he came to the house where Fermín and other people were and fired indiscriminately at everyone.
"In here she stood at the door and started shooting point-blank range. The occisa has two bullet wounds there in the chest …; She threw me, but she couldn't hit me, thank God, "an aunt of the victim, who had just given birth to a child, told the aforementioned media.
For her part, González's mother argued to El Caribe that the aggressor had been looking for Chantal, her daughter's alleged partner, for two days. According to the story of Margarita Almanzar, when he did not find her, he shot the teenager and the others.