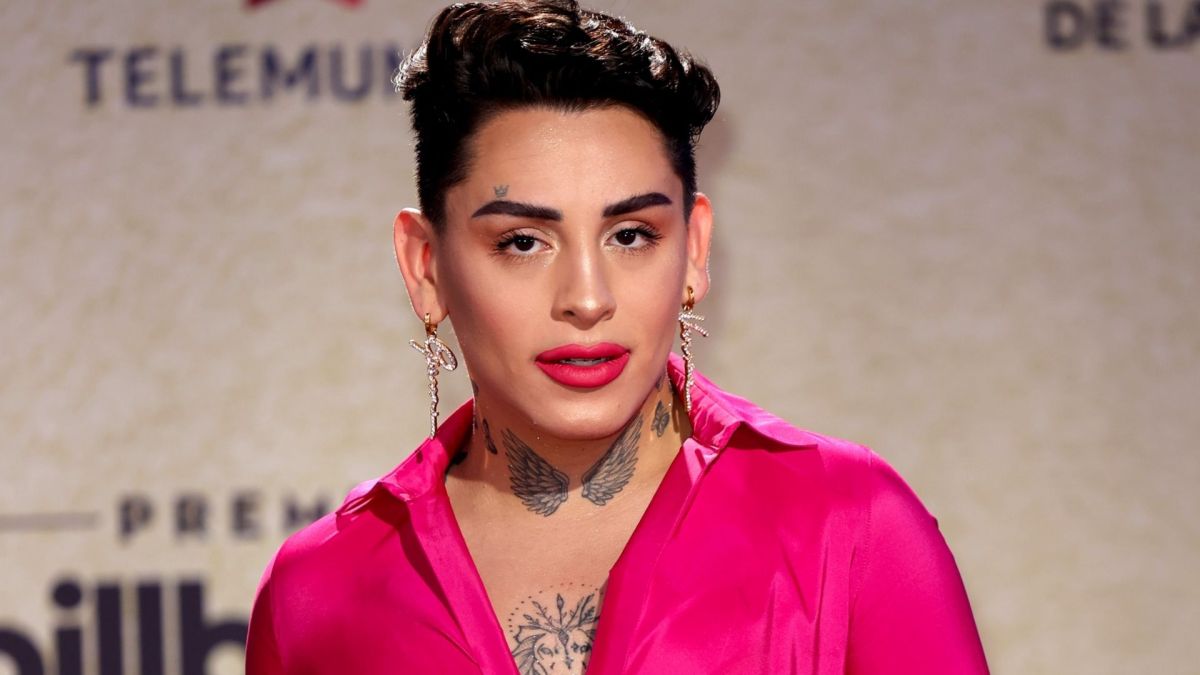 Photo: Rodrigo Varela / Getty Images
The renowned influencer Kunno has returned to give something to talk about after giving some statements, which in the eyes of the public, were out of place. As a result, social networks were flooded with comments against him, where they labeled him "not very humble" and "arrogant."
Recently, the creator of "the walk" in Tik Tok attended an interview for the YouTube channel alofokeradioshow and there he spoke about the numerous controversies in which he has been involved, such as the one he starred in for selling greetings.
"I had seen it the way that every day I see messages from moms who write to me that their daughters want to die if it is not for me. I had a follower of mine named Santi who died of an illness, but he would not allow himself to be checked by the nurses if they did not teach them my Tik Toks ", Kunno said.
Likewise, he declared that it was never his intention to "take advantage" of these situations and, on the contrary, to give encouragement to those who need it. In this regard, one of the interviewers joked with him saying: "So Papi Kunno gets paid to save lives."
It was not long before the Tik Toker said something that caused a stir on social networks and became a new controversy. This happened after he was questioned about his "tricks" to become famous on the platform, to which He assured that he no longer seeks to appear there because he is already a star:
"I have never seen with any other tiktoker, because nowadays I no longer consider myself a tiktoker, I consider myself what I am: a celebrity and an artist", He sentenced and the clip spread like wildfire on various platforms, so the responses from users were immediate.
"That guy will never be an artist, much less a celebrity It's not hate, but I think I sing better than him"," Oh aha and talent where or why is he a star "and" where did he get the star ", are some answers he got.
It may interest you:
Yalitza Aparicio debuts on TikTok and is greeted with a shower of criticism
Niurka turns on TikTok with hot video from a luxury yacht
Zac Efron debuts on Tik Tok with hilarious video with Jessica Alba


Source-laopinion.com