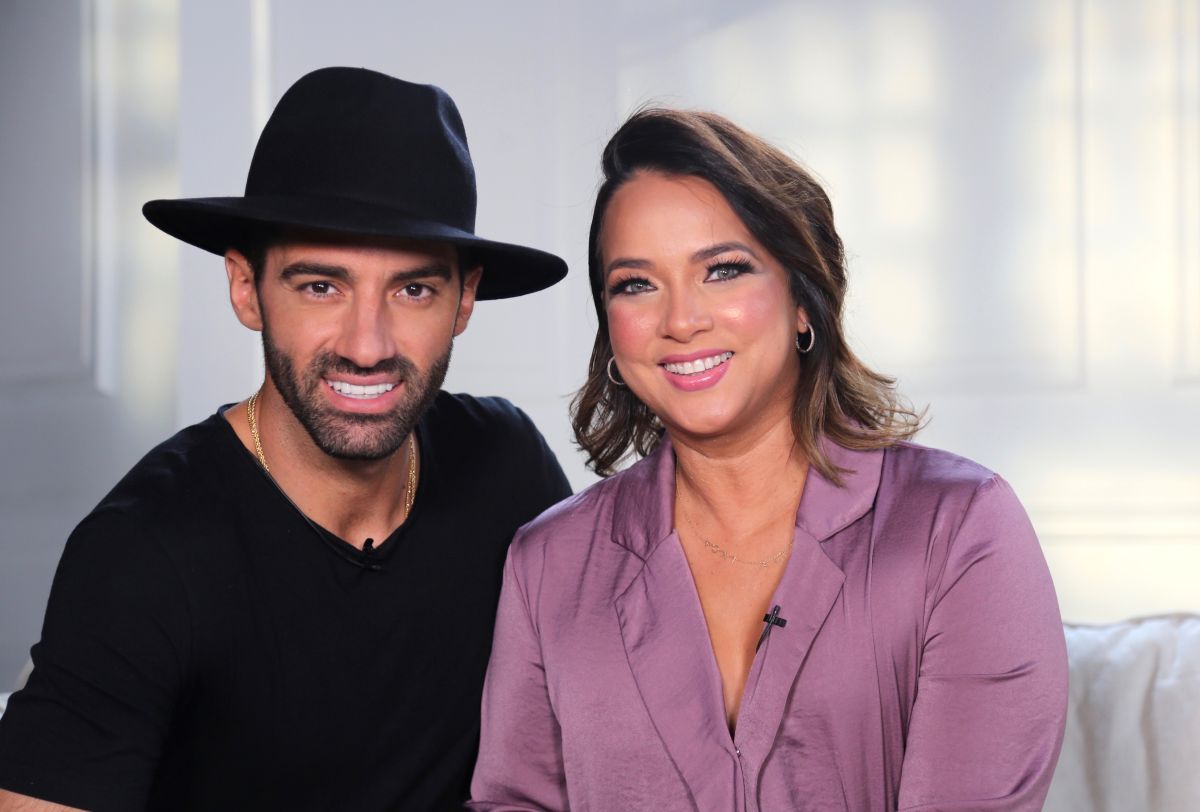 Just a few days before the presenter Adamari Lopez break the silence about their separation from Toni Costa, the dancer decided not to be left behind and to comment on the statements of his daughter's mother. In addition, he said more than willing to return with the famous, so he does not neglect the idea of ​​"winning her back."
In an interview with People en Español magazine, Costa opened his heart and noted that if she allows him, he would love to do whatever he can to get their relationship back:
"Of course I am, I am willing to do it, but a number of things have to happen. This is two parts, and well, for my part, yes, I would love it and I hope that everything is propitiated so that that can be (…) We have to win back and fall in love again to feel those butterflies in our stomach", Assured the Spanish.
Despite their willingness, Toni Costa expressed that for things to happen and flow better than before, they should not let time pass and face the situation together as soon as possible.
"I hope that not much time passes because I like to feel, I like to have contact and I like to face things so that they do not get cold and then it is more difficult to fix it "he said to the well-known medium.
Even though it has been emotionally difficult to stay apart, Toni confessed that the decision has been good for both of them, since it has given them time to reflect and value each other's company, to know if they are really willing to resume their relationship.
"I think this separation has been good for all of us and it was something that had to happen. I think it is the most complicated challenge that we are facing, but eMy wish is that all these challenges help so that tomorrow, if it has to be for the better, we will be together", Concluded the famous.
It may interest you:
Adamari López is sincere about her separation from Toni Costa
Adamari López sent a message to Toni Costa for her birthday
Adamari López is impressed with Alaïa's cooking skills