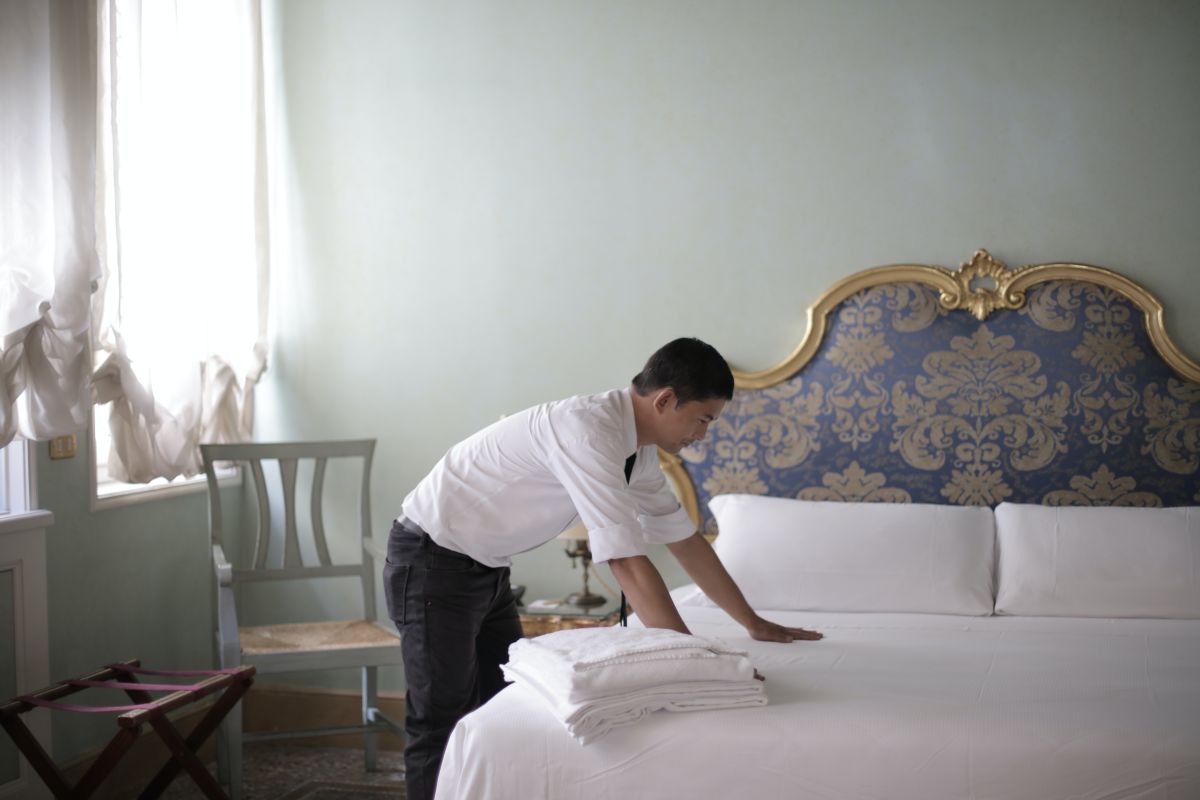 Photo: Andrea Piacquadio / Pexels
The United States Department of Labor released that until August 2021 almost 4.3 million workers voluntarily left their jobs, which meant a month-on-month increase in the resignation rate of 2.9% in that month, a record percentage. It happened especially in the hospitality and wholesale trade sectors.
In contrast, the number of job offers had a drop compared to the historical highs that had been recorded in recent months. Job offers decreased from 10.9 million to 10.4 million, a fall that could be explained, mainly, by the contraction of commercial activity due to the fear that the Delta variant of the coronavirus has brought. In this sense, the International Monetary Fund (IMF) cut its projection of growth of the Gross Domestic Product of the United States by a percentage point for this year, from 7% to 6%.
According to official studies, job offers plummeted in sectors related to health and social care. On the other hand, accommodation and food services were others affected, these industries have been hard hit by the long duration of the pandemic.
The issue of job shortage, for months, has alerted those who study labor phenomena, since the low availability of labor is affecting the ability of small businesses to grow and this situation will put red lights so that survive in a not too distant time. A survey conducted by the National Federation of Independent Businesses (NFIB), which revealed that 51% of small businesses, a fairly high percentage, are unable to fill their jobs.
On the other hand, the NFIB study revealed that the optimism of the people who run small businesses fell, making it clear that homeowners' concern and uncertainty increased. This weighs on growth plans, such as capital investment.
A few months ago it was thought that with the cancellation of unemployment benefits nationwide, millions of Americans were not only going to take some of the existing job options, but would also seek to have job stability, but the facts and the numbers show that Until now, that has not been possible.
You may also like: World Bank Says World Faces "Development Setbacks" Due to COVID-19


Source-laopinion.com