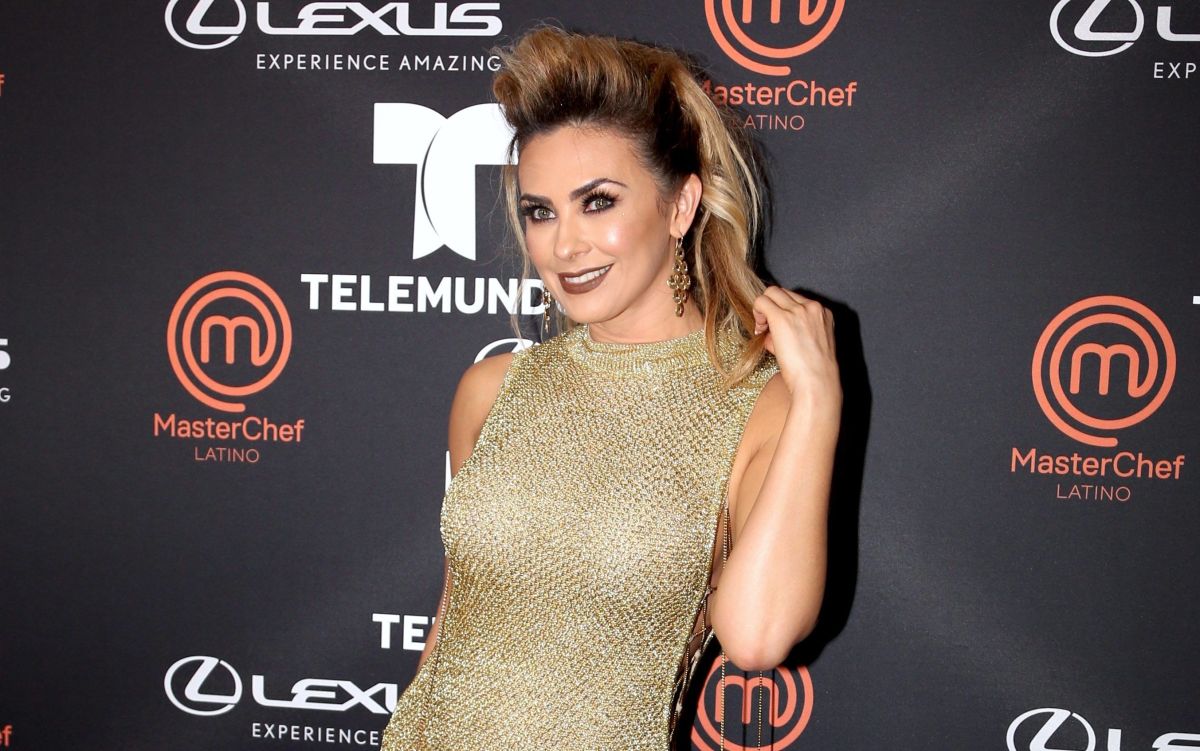 With a theatrical tour that includes more than 20 dates throughout the American Union, Aracely Arambula prepares to turn Latina women into true "evil."
The green-eyed joins the producer Ruben Lara in this tour that they will carry out with the staging Why Do Men Love Cabronas ?, in the United States.
"Aracely is happy because it is a work that we love and we started the tour at the end of September," said Lara.
"We will be going on weekends. We started in North Carolina, we show up in raleigh, then we continue in Los Angeles, San Jose and Anaheim, in California. We also go to Atlanta, Dallas, Las Vegas, Phoenix Y Tucson".
Through her Instagram, Aracely expressed her excitement for this new adventure on stage.
"How are my #Arafamilia bella going, they already enthroned today? … I read them and I want them to share their gym routines with me !! Getting ready for our theater tour 🎭 🚴‍♀️👌🏻👏🏻🏃🏼‍♀️ and finally WHAT A THRILL !!! ", Expressed in a photo where he can be seen in tight sports leggings.
The producer, in an interview, reported that, fortunately, a tour can be done in the American Union at this time.
"I had a work here (in Mexico City) and yes we were taking out at least for expenses, but now that they put the traffic light on red again, people stopped going," said Rubén.
Lara indicated that this year Why Do Men Love Cabronas? celebrate 15 years on stage.
"I hope that all those who have been in the work have learned the message and the public as well, that they take away the father message and apply it in their lives, what is empowering women, do not allow anyone to abuse them".
The success of the staging is that apart from being fun, it transmits a teaching, hence its acceptance among the people.
On the tour of the United States, actress Anastasia will join "La Chule". At the moment they do not confirm yet who will be the leading man who will accompany them.
"The work has great prestige and then Aracely, who is a star, we have two good flags there," said the producer.
"It is the first time that he is going to do theater. For the first time we are going to do it, and she is very excited ".
This tour was postponed last year due to the arrival of Covid-19 in the United States.
This said Aracely Arámbula of Luis Miguel and reveals the reason why he has not been vaccinated against COVID-19