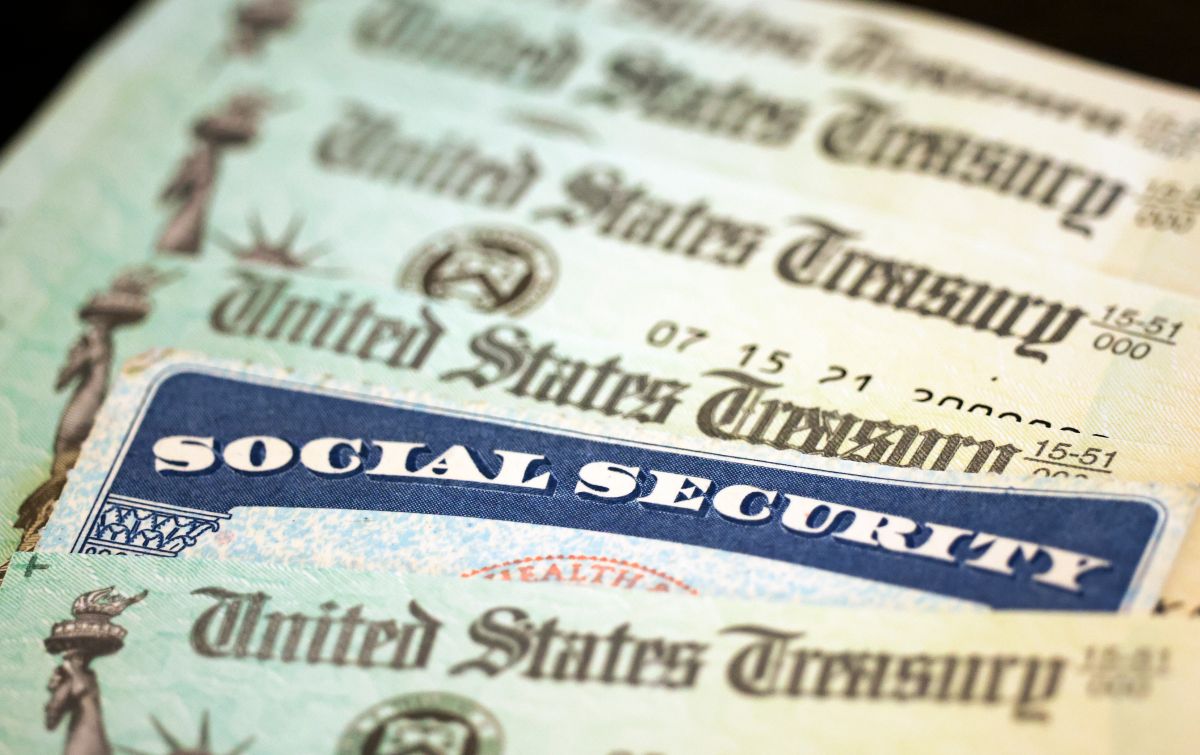 Photo: Kevin Dietsch / Getty Images
The 5.9% increase from 2022 in checks for Social Security Administration programs will mean an average increase of up to $ 1,657 per delivery.
This hike, the largest since 1982, responds to the level of inflation.
Annually, Social Security establishes the increase applying the cost of living adjustment (COLA).
The so-called COLA is based on a calculation of the increase in prices in food establishments as well as at gas stations.
The measurement based on the level of annual inflation is designed to help beneficiaries to cope with rising prices.
"This would be the highest COLA that beneficiaries have ever seen," anticipated Mary Johnson, Social Security and Medicare policy analyst for The Senior Citizens League.
However, this does not mean that the recipients of these programs, some 70 million, will have money to throw away.
For Nancy Altman, president of the activist group Social Security Works, the increase is not enough to meet the needs of people who receive money from Social Security.
"Although it seems like a lot on paper, it is not enough for older people with disabilities who require a steady income to make ends meet," the spokeswoman said.
40% of the beneficiaries depend on these monthly checks for at least 90% of their income, and two-thirds of recipients depend on payments to reach at least half of their income.
A study by The Senior Citizens League citing the CNN report highlights that annual increases have not kept pace with the increase in the cost of products and services for retirees. The entity has received more than 200 emails in the past month from beneficiaries complaining that the rise in inflation makes it impossible for them to pay their bills and meet their financial responsibilities.
Social Security recipients have lost 32% of their purchasing power since 2000.
Annual adjustments have increased payments by a total of 55%, while routine expenses have increased by about 105%.
It may interest you:
Social Security Administration will send notification by mail of 5.9% increase in checks for 2022


Source-eldiariony.com