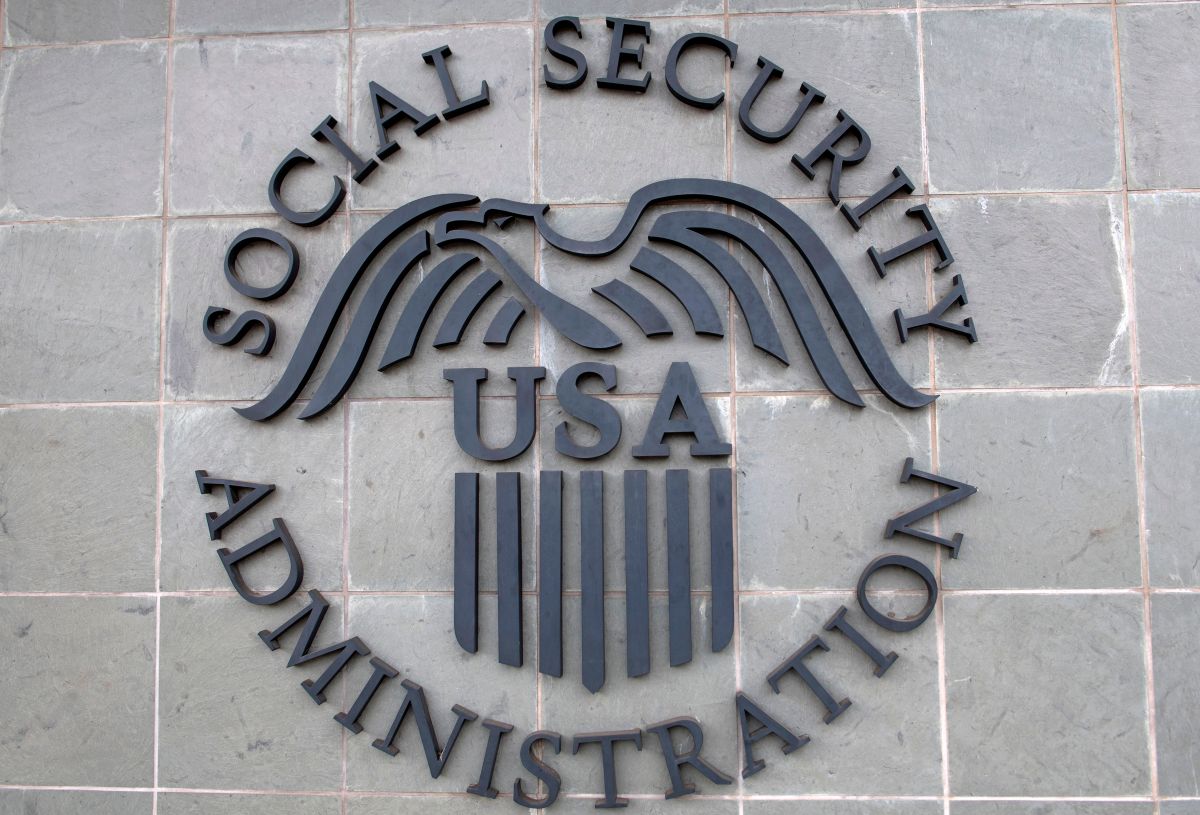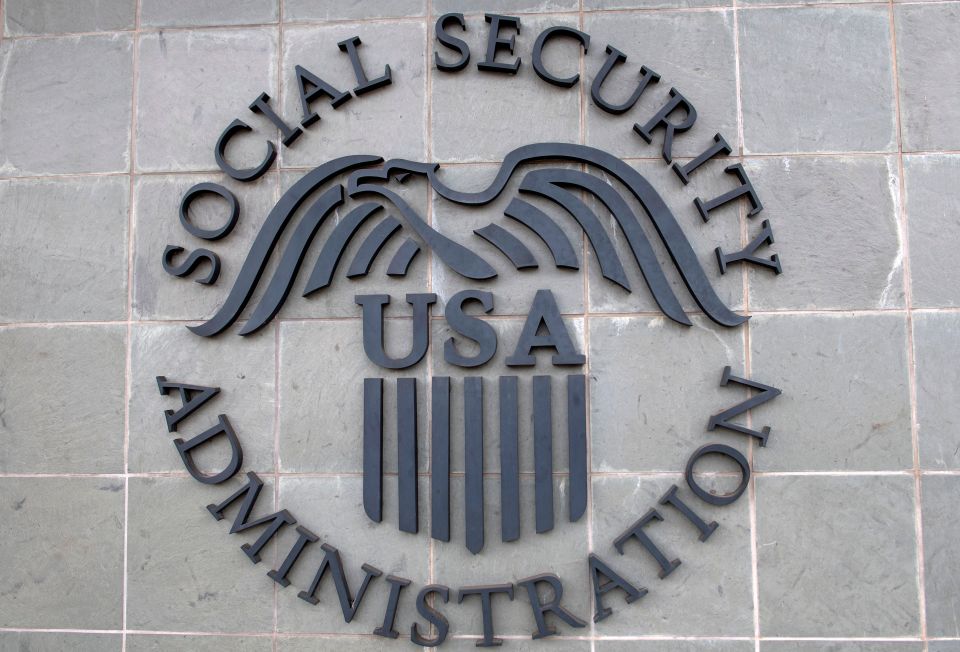 The cost of living adjustment (COLA) would imply an increase in 2022 of up to 6.2% in the checks of the beneficiaries of the programs of the Social Security Administration in the United States, the biggest in 40 years.
Due to the increase in inflation, the calculation made by the agency would imply a greater outlay of money for the recipients, although, at the moment, there are no estimates of the amount per check.
The so-called COLA that determines the annual increase is based on in the increase in prices in food establishments as well as at gas stations.
Annually, COLA is calculated using the Consumer Price Index for Urban Salaries and Administrative Workers (CPI-W).
According to the NBC report, the calculation for next year will be based on data until the third quarter.
However, the news is not as good as it seems, since in the equation it is important to consider that the increase will not necessarily translate into additional income.

"Everything is 6% more expensive these days and it is only the minimum that is needed to maintain the purchasing power that you have had all the time, "said the associate researcher at the Center for Retirement Research at Boston College.

In addition to the above, two other aspects are added, Medicare Part B premiums and the payment of taxes, which could lower the value of the increase.

Between 2000 and 2020, Social Security benefits increased annually on average 2.2%, while Medicare Part B premiums rose to 5.9%.

In 2021, the benefits of Social Security programs for approximately 70 million Americans are expected to increase by 1.3%.More than 8 million began receiving payments on December 31, 2020, while more than 64 million as of January of this year.