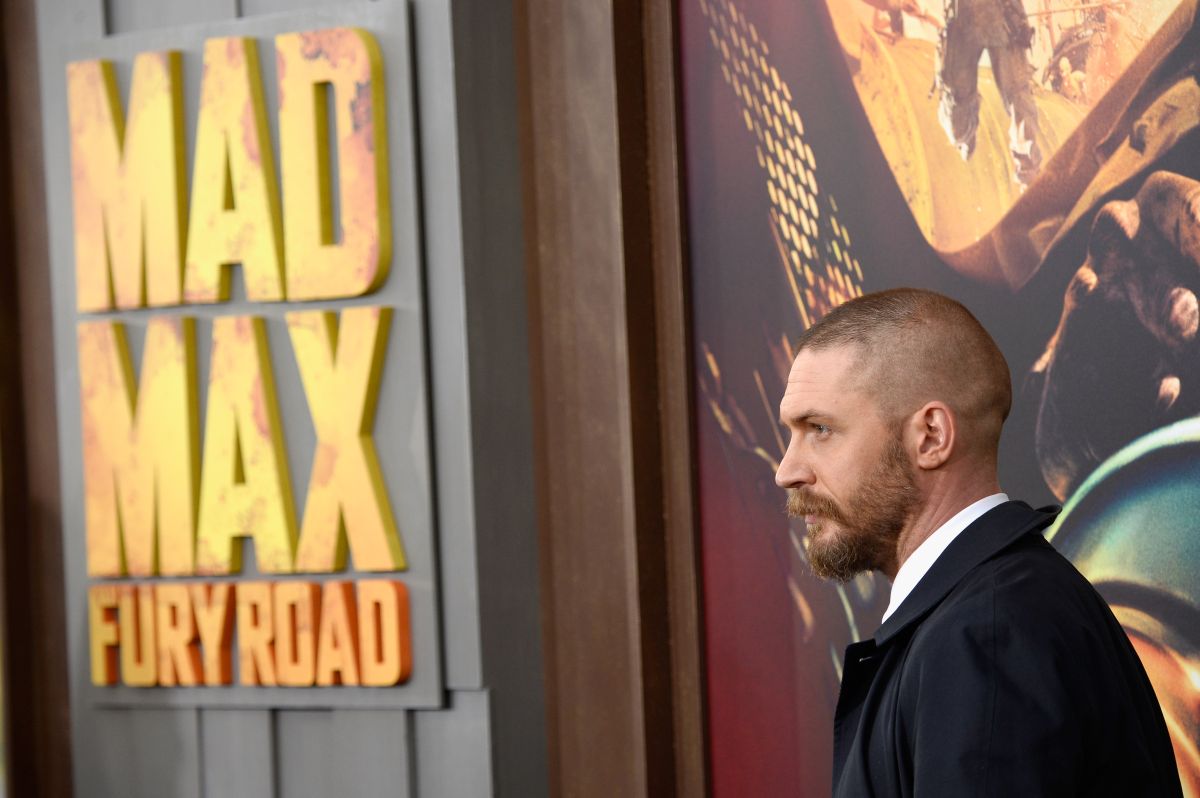 Photo: Frazer Harrison / Getty Images
The movie "Mad Max: Fury Road" amazed the audience with the performances of Charlize Theron and Tom hardy, as well as the wonderful locations in which they filmed. Nevertheless, there was another element that stood out in the film: the monstrous custom cars in a way almost out of this world.
For this reason, it was reported that Lloyds Auction House To Make 13 Of These Epic Vehicles Available To The Public for those interested in acquiring them during a series of virtual auctions that will take place on September 25 and 26.
The renowned auction house described the 14 cars as "nitrous, harmful and senseless, heirs of hell, mark man's uncanny ability to pluck beauty even from what is designed for death and destruction, the art of power, the meaning of machines ".
In addition, Lloyds indicated that it will receive any type of currency, including "cryptocurrenciesas we anticipate the end of civilization. And a nitrous and uncomplicated shipment can be arranged anywhere in the rest of the world, "the same statement reads.
At its premiere in 2015, the movie "Mad Max: Fury Road" showed the public 88 vehicles that were in charge of the production designer Colin Gibson, and at first it was not known what would happen to them once the filming was finished: if they would be destroyed or would simply remain in the trunk of the memories of the famous film.
The Mad Max saga is an Australian action franchise portraying a post-apocalyptic era that was created by George Miller and Byron Kennedy. His first installment hit the screens in 1979, starring the renowned actor Mel Gibson.
It would have been the success of the story that led it to have three sequels: Mad Max 2: The Road Warrior, Mad Max: Beyond Thunderdome and Mad Max: Fury Road.
It may interest you: