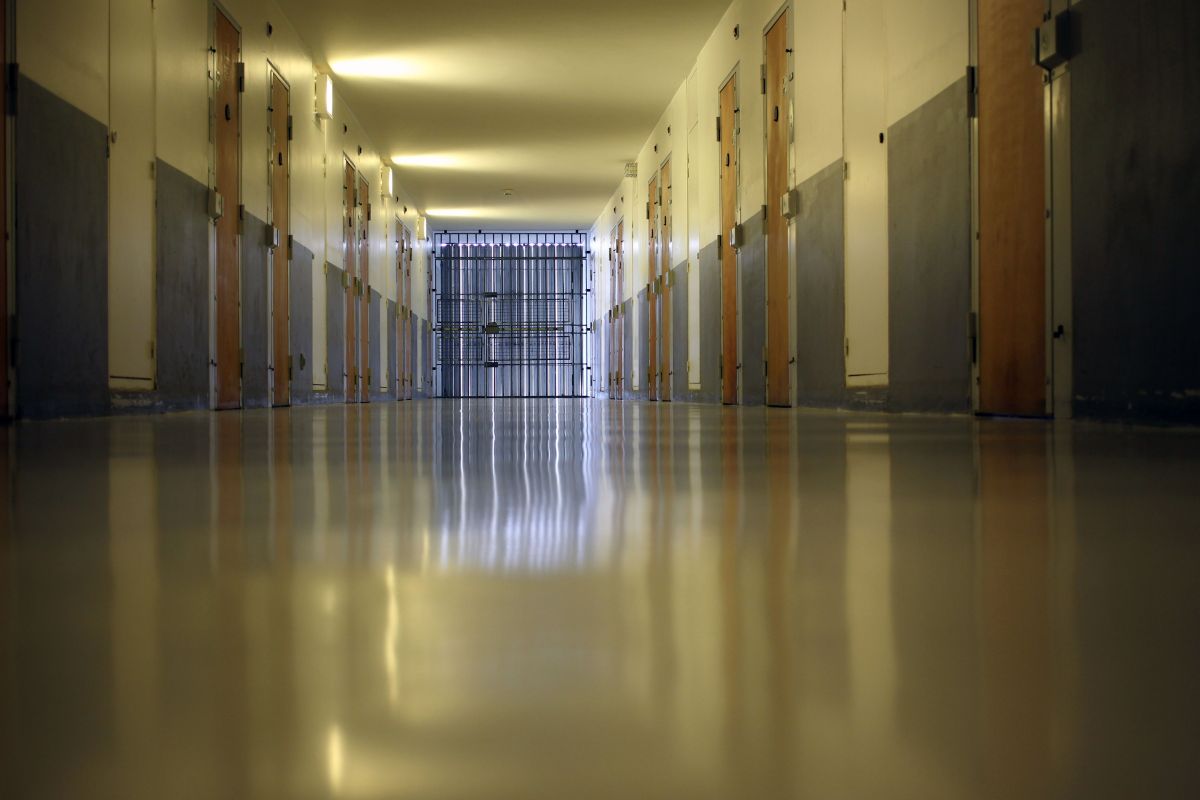 A judge in Indiana doubled the bail of an elderly man accused of paying an Iowa woman to provide him with photos and videos as she raped her 8-year-old son.
On Tuesday of last week, Judge Mary DeBoer ordered a cash payment of $ 5,000 for probation 76-year-old Henry Winchip Sr.
In the event that the sum is met, the defendant must remain under surveillance with a GPS tracking device and you cannot access the internet for as long as the case continues.
nwi.com reported that the subject faces charges of child exploitation and possession of child pornography.

Initially, the hearing was conducted by video call, but Winchip Sr. complained that he was not listening to the judge and was transferred to the Court.
Defendant said he had no money to pay for a lawyer
Winchip, who arrived in a wheelchair, told DeBoer that he did not have the money to hire an attorney and requested the representation of a public defender. After questioning the defendant about his income, DeBoer denied request for legal assistance.
The defendant pleaded not guilty to the charges against him and the judge prohibited him from contacting the minor victim of the alleged sexual assaults.
A follow-up hearing was scheduled for October 12.
The boy's mother, Jessica Peters, 33, remains detained at the Muscatine County Jail, Iowa, on charges of incest, second degree sexual abuse and sexual exploitation of a minor.
The case came to light on August 12 when the boy's father reported to Muscatine police, having found videos on his cell phone in which he appeared the woman in sexual acts with one of her children.
Minor alleges that his father had also taken part in the sexual abuse
According to the version of the minor to investigators, his father would have forced him to participate in the videos, and that, sometimes, he held the phone while the recordings were made.
When he was alone with the mother, she recorded the forbidden images herself.
The victim also indicated that the videos were taken in the family apartment and in a hotel where they lived in Muscatine.

The parent has not been charged for the events.