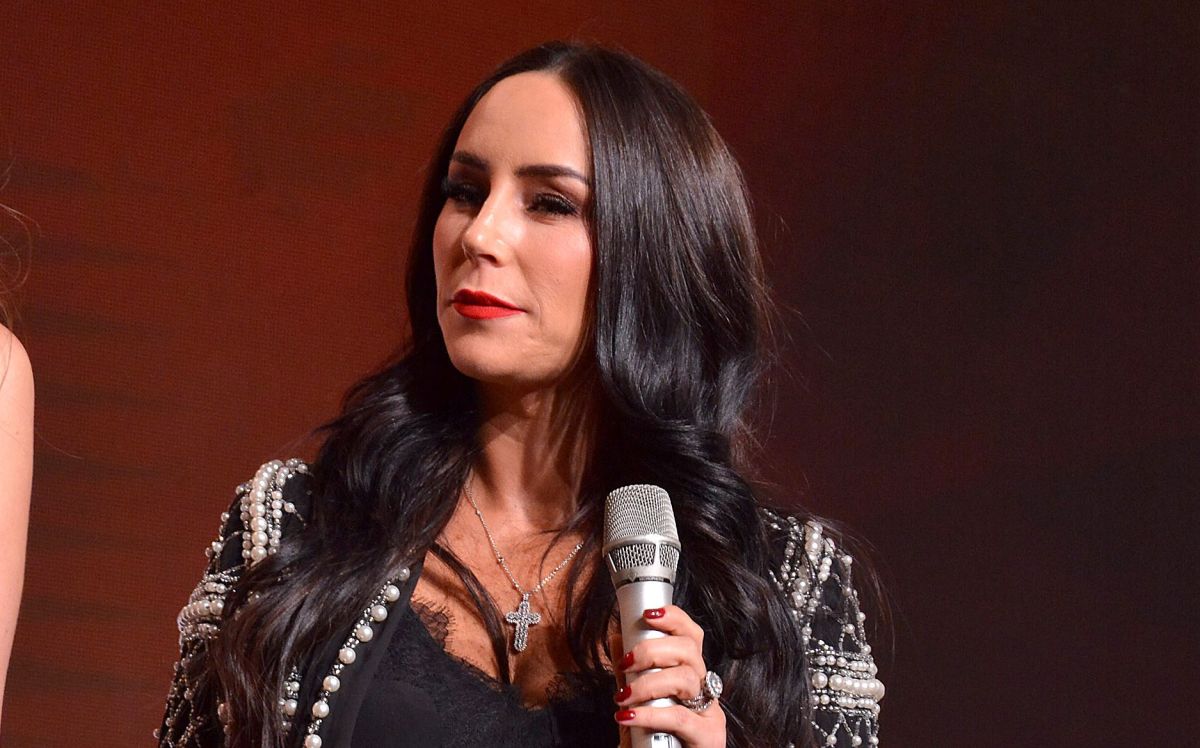 The situation of the driver Inés Gómez Mont and that of her husband, Víctor Álvarez Puga, still does not see the light at the end of the tunnel, but apparently the presenter's spouse has an ace up his sleeve, as he would be willing to cooperate with the president's government Andrés Manuel López Obrador To avoid going to jail, according to information from the economic and financial analyst, Darío Celis, the businessman could be a protected witness.
On September 10, Inés's name flooded the headlines, after it became known that an arrest warrant had been issued against her and that of her partner, Víctor Álvarez. The Office of the Attorney General of the Republic accuses them of three crimes: organized crime for the purpose of money laundering, operations with resources of illicit origin and embezzlement.
According to a source close to the couple, who was interviewed by the controversial magazine TVNotas, The marital situation that Inés and Víctor are going through has been filled with many problems, as the couple blames each other for the situation they are experiencing. Ensuring that they could get divorced, and that both the family and the lawyers of the former driver of Ventaneando have advised her to pay and to present the defense separately.
Álvarez Puga is modifying his defense strategy in the face of the arrest warrants issued to him and his wife Inés Gómez Mont a few days ago, Celis announced in his column for the newspaper El Financiero, where he also explained that everything seems to indicate that he is going to relieve his defenders, Guillermo Barradas and Jorge Arturo Galván.
After the aforementioned lawyers were unable to contain the Attorney General's Office, he commanded by Alejandro Gertz Manero, "With everything and the negotiations that took place at the highest level to stop the arrest warrants," the businessman has already sought the advice of another litigant, says the analyst.
According to what was mentioned by the columnist, Inés Gómez Mont's husband would now be advised by César González: "The businessman wants to obtain from the government of Andrés Manuel López Obrador a criterion of opportunity, a resource similar to that used by Emilio Lozoya Austin, but as a protected witness", Explains Darío Celis, who also assures that, unlike Lozoya, Álvarez Puga does have evidence to prosecute more serious crimes than those charged against him.
You may also like:


Source-laopinion.com