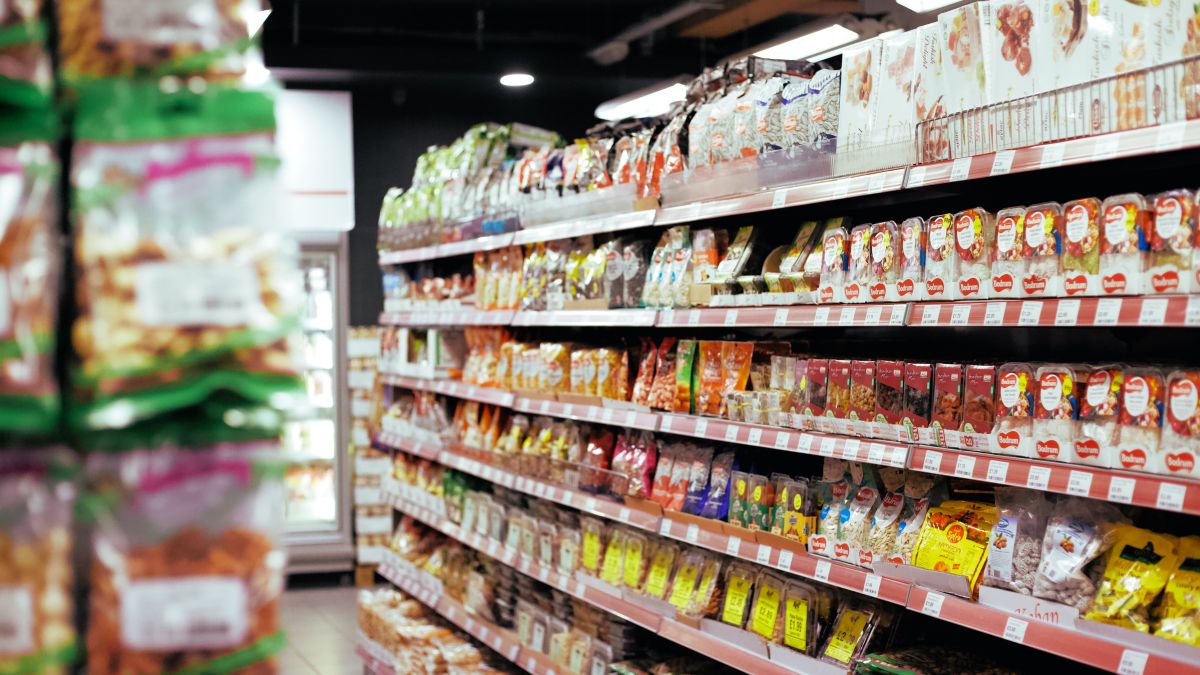 Photo: Mehrad Vosoughi / Pexels
Be prepared to spend more on your purchases, as many products could go up in price at any time, and is that many companies have said that they have had more costs in the development and distribution of articles, so they must charge more expensive to consumers.
Nestlé CEO Mark Schneider said his company will raise prices sometime during the second half of 2021. He says that they will have to increase it by about 2%, all this to compensate for the cost increases to make them that have been 4%.
Earlier this year, the company had already had to raise prices globally by an average of about 1.3%, although this increase was not enough to offset the increases in transportation costs or wage increases that they had to incur. give to compensate for the labor shortage in the country.
Of the products that have had the most rise in prices are ice cream and bottled water. Likewise, coffee prices are the highest in the last six years.
Like Nestlé, other large household product companies, including Unilever, Procter & Gamble and General Mills, have announced that rising commodity costs could push their prices up, especially as demand for products has exploded. In U.S.A.
"The inflationary environment has increased, including higher prices for commodities, logistics and other costs in our supply chain," said Kelsey Roemhildt, a spokesperson for General Mills.
Last week, Unilever announced that it would increase prices for several brands, such as Ben & Jerry's ice cream, because soybean oil prices are 80% higher than last year, Business Insider reported.
The popular spirits company Diageo also said it may have to increase the prices of its Bailey's and Casamigos drinks..
Similarly, beer prices may also go up, as Anheuser-Busch, the company that makes Budweiser, said it might have to raise prices.
Danone, which produces Activia yogurt and Evian water, also announced that it plans to increase prices on all of its products to maintain profit margins.
–You may also be interested in: Kellogg's cereals with worms: TikToker shows them on video in a closed box