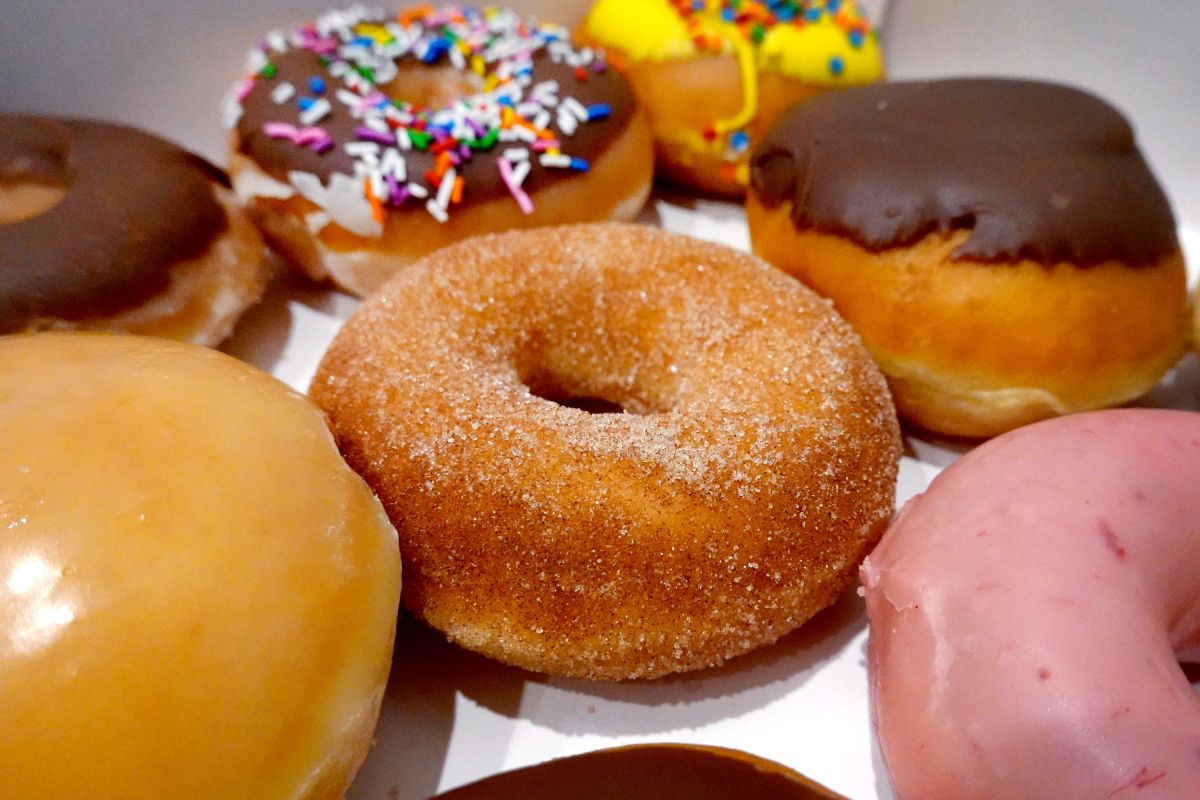 Photo: Scott Olson / Getty Images
This week Krispy Kreme announced that it will register a price increase in September as it fights to protect higher cost margins for essential products like edible oils and sugar, Yahoo! Finance.
Mike Tattersfield, CEO of Krispy Kreme, said the price increases will not be exorbitant for consumers who frequent the donut brand.
"We are very disciplined when it comes to pricing. We are a business of dozens, so we always pay attention to an affordable price. So when you think about the prices that will happen in a dozen, you really won't see much of it, "said the manager about the increases expected in September.
Mike Tattersfield stressed that the cost of an individual donut will still be around $ 1.
"We have pricing power and we really think," Tattersfield said, to convince his customers that they shouldn't wait worried about sharp increases in their products that are frequently consumed by millions of Americans.
Despite the pressures on companies right now, Krispy Kreme posted a good second quarter, the first since it went public in July.
The company achieved organic sales growth of 22.5% compared to the previous year, because the company achieved more presence on the shelves in stores such as Walmart in the United States and also in international establishments.
The donut-producing company expects full-year sales to increase between 19.4% and 23% to a range of $ 1.34 billion to $ 1.38 billion.
Krispy Kreme shares ended the week at $ 15.07, below the $ 17 price of its IPO. The stock had hit a high of more than $ 21 shortly after its foray into the market in July.
You may also like:
New job with better salary: survey reveals that 65% of employees in the United States are looking for a change
Onlyfans will stop offering sexually explicit content from October
American Airlines suspends alcoholic beverage service on flights until next year