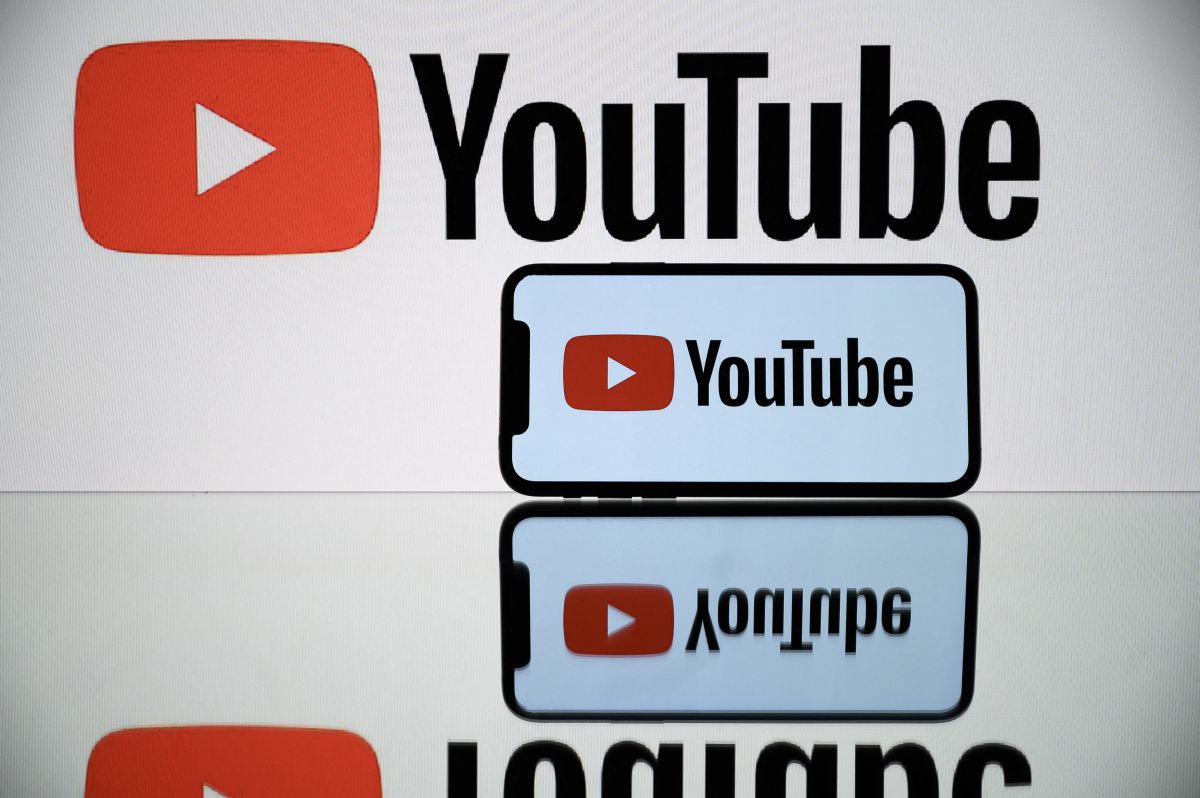 Photo: LIONEL BONAVENTURE / AFP / Getty Images
The latest video available on YouTube from influencer Ca'Shawn Ashley Sims, missing in Los Angeles, California, warns that she was being physically abused by her father.
On Monday, the Los Angeles County Sheriff's Department (LASD) confirmed via its Facebook page that it is investigating the disappearance of Sims, aged 30, and known in networks as "Cookie".
On September 11, three days after her trail was lost, a video was uploaded to her YouTube channel stating that she was pregnant and physically abused by her father.
"If something f ** k happens to me, you guys already know why," says the woman with more than 10,000 subscribers on her channel where she shared content about fitness lifestyle and beauty and health routines.
The controversial video reviewed by the press this week was titled "DOMESTIC VIOLENCE DURING PREGNANCY – WARNING"
According to the bulletin on the LSAD social network, the last time the youtuber was last seen on September 8 in Duarte, California.
One of Sims' sisters alleged on Instagram Tuesday that authorities confirmed that the woman was in Pasadena between September 11 and 12.
On his @cookieeedough account on Instagram, Sims has over 217,000 followers, while in his video channel, the number of fans exceeds 10,000.
In the recording, the woman alleges that her father abused her since she was 16 years old and it hit him on the head in early July. The user further argued that her father hit her in the face in September early in her pregnancy. According to Sims' version, his mother did not intervene to stop the attack.
Also, the influencer said that her family believed struggling with mental health issues. "Everybody tries to convince me that I have mental problems. But literally everyone in my family is really acting like they're mentally f *** ed up, "Sims said.
It may interest you:
Husband of influencer found dead and naked in Texas sidewalk commits suicide when federal marshals arrived to arrest him


Source-eldiariony.com